"I can't do anything. I feel so helpless."
This was my immediate reaction when I received the dreaded news that my uncle, who was hospitalised for a surgery, had contracted COVID-19.
What made it all the worse was the fact that this wasn't an unfamiliar feeling. Throughout the 23 years of my life, I've lost several people close to my heart, be it family members or friends.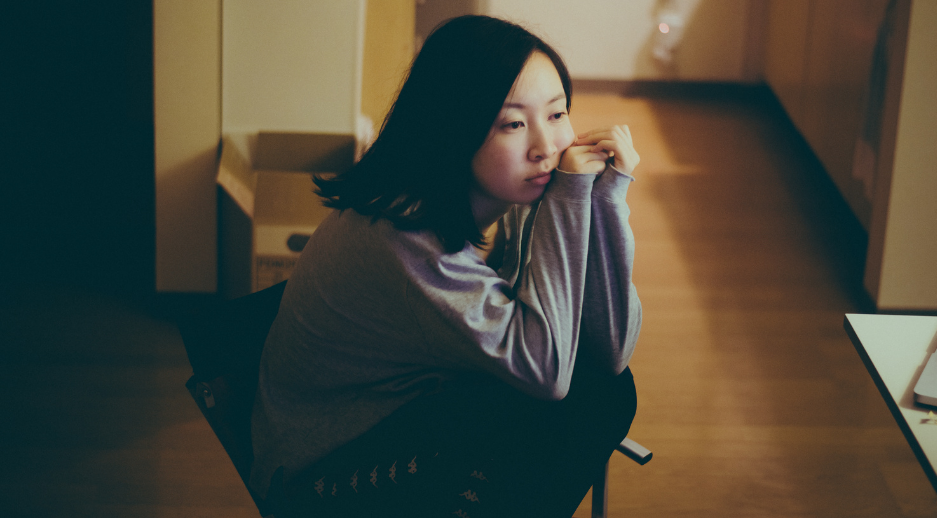 And even though I'm supposed to handle this feeling much better by now, I can't help but sink into a whirlpool of despair and helplessness whenever I receive news or prayer requests for someone who's clinging onto another shot at living another day.
Does it sound familiar too? The good news is that it doesn't have to be this way. With these 6 simple methods, it will better prepare you in comforting and caring for those suffering from an critical illness.
1. Take time to prepare yourself
Hearing news of a relative or close friend diagnosed with an illness is usually unexpected and hits you smack right in the face. That's why it is important to internally process your emotions beforehand.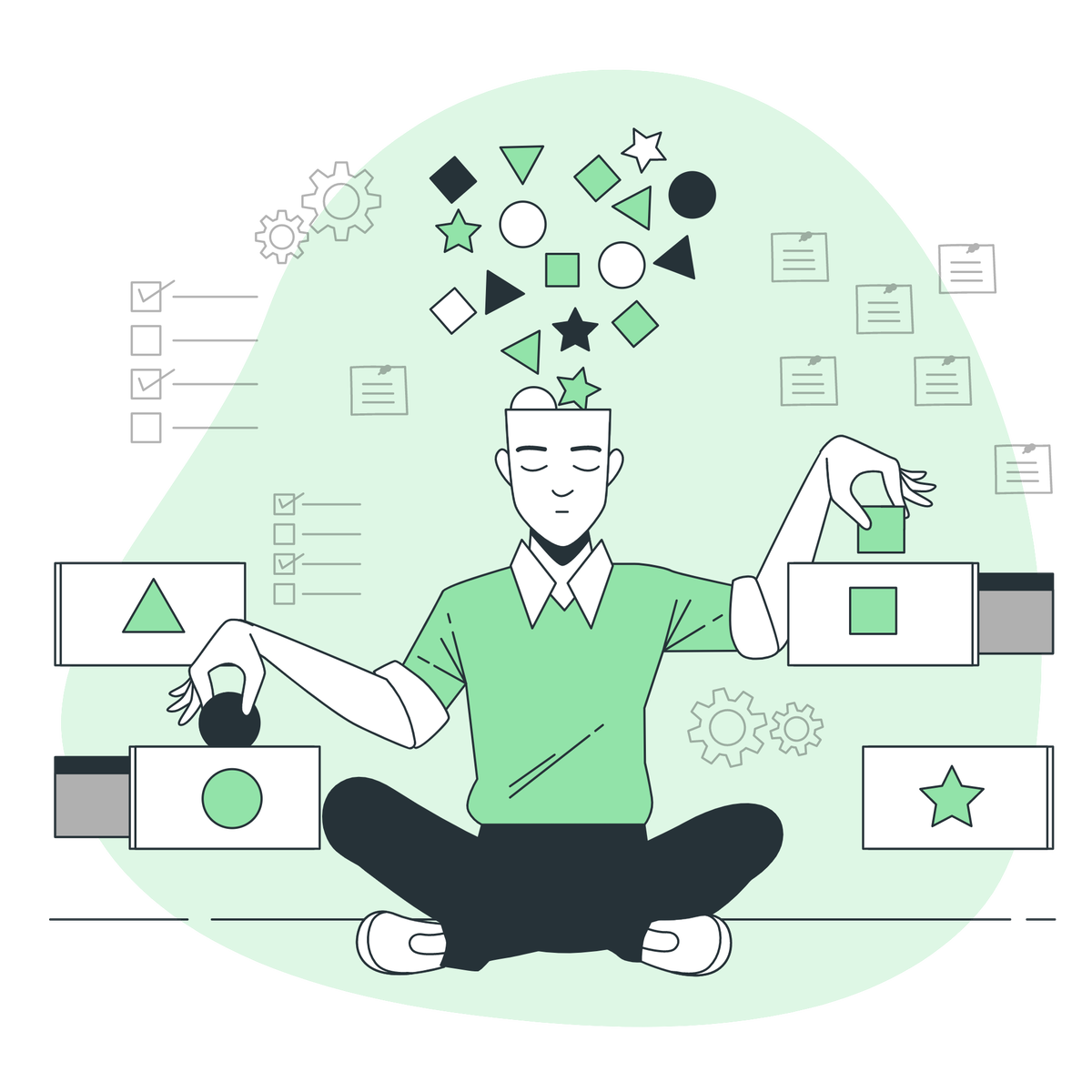 Take a deep breath and take time to acknowledge and calm your inner turmoil. That way, you'll be more emotionally prepared to speak to the person involved.
2. Be there
Ronan Keating once famously sang, "You say it best when you say nothing at all". This phrase rings especially true for those planning to comfort those suffering from an illness.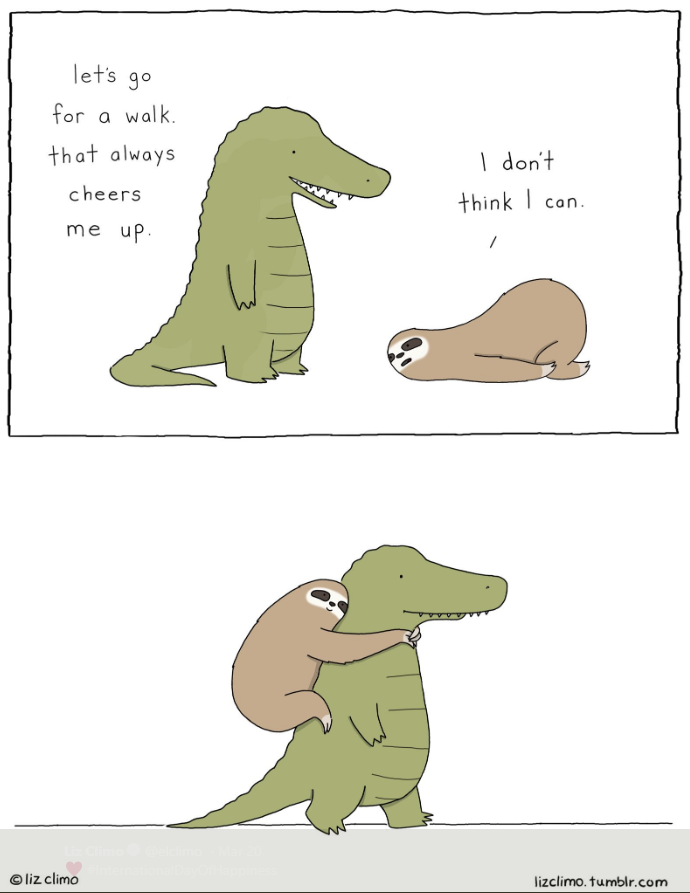 Be there. Hold their hand. Give a listening ear. Though you may not know what to say to the person, your physical presence already means the world to them.
3. Reach out and check in
Individuals fighting a critical illness often feel isolated and alone, while those caring for such patients may feel physically and mentally drained.
Simple gestures such as dropping a text or asking about their wellbeing greatly helps in reducing their loneliness and assures them that they people they can lean on.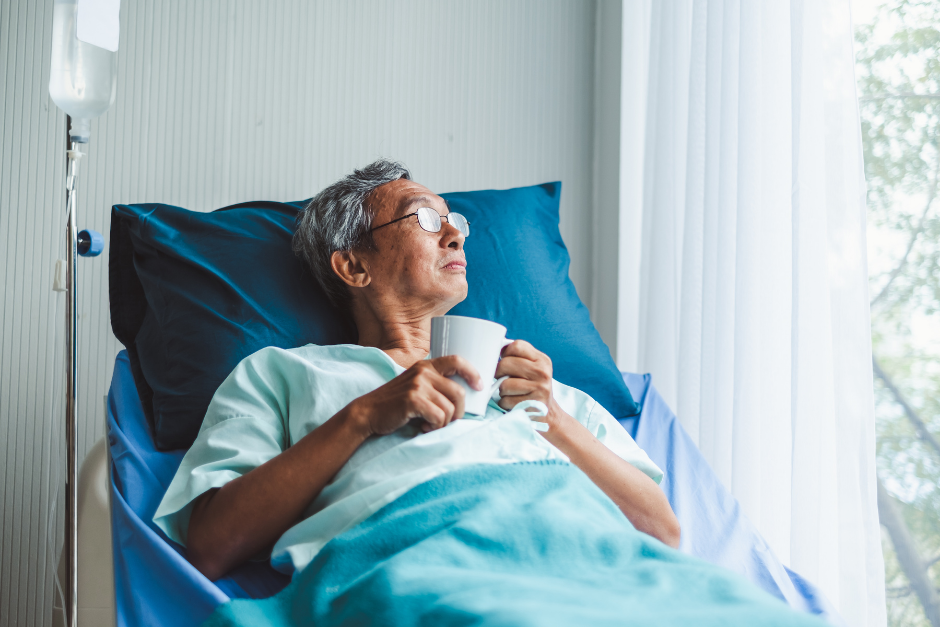 However, when you do check in on them, make sure that the conversation isn't revolving around their illness or treatment. Instead, update them about current events happening in your life or juicy gossips about certain people.
4. Talk things out
Most of us often worry about not knowing what to say or possibly mentioning something that might offend the person battling a critical illness. Thus, we'd prefer to avoid the topic altogether.
However, running away doesn't solve the problem. Hence, we need to be brave to accept the fact that such incidents are part and parcel of life. So how do we get around it?
First, ask if he/she would like to talk about the experience he/she is going through. It's best to let them control the conversation so that he/she can decide when and how much they want to talk about it.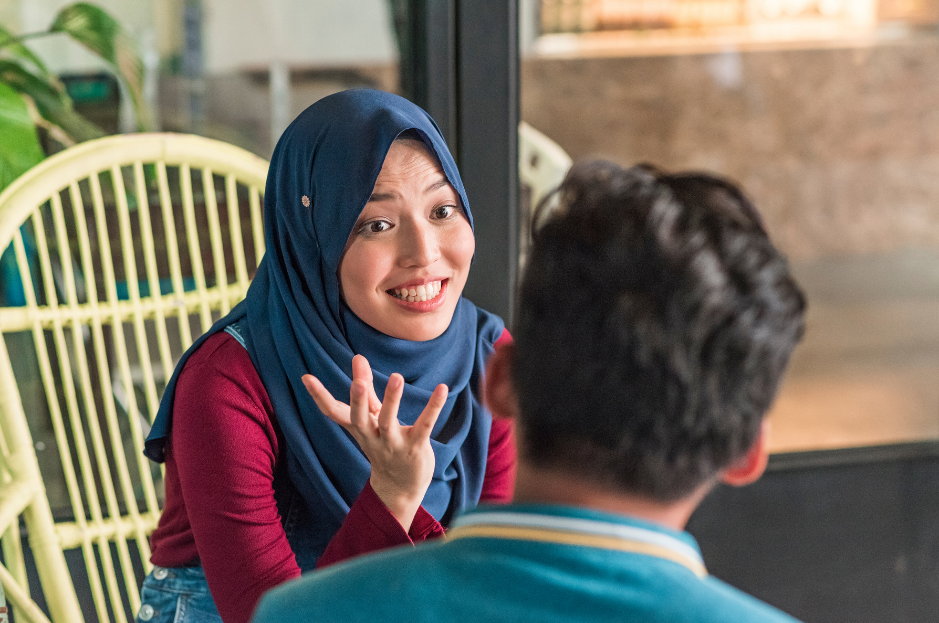 Have room for sadness, but don't let it fully consume you. Showing vulnerability helps assure the person that he/she doesn't need to put up strong front even when they are sad or exhausted.
5. Provide practical support
"If there is anything I can do, let me know" While we may not like to admit it, there have been countless times where we'd end up watching on helplessly from the sidelines.
Whether the person accepts or rejects your offer, don't take it personally. Instead, respect his/her decision and know that you can still help in other ways. If you've made the commitment to help, be sure to follow it through 100%.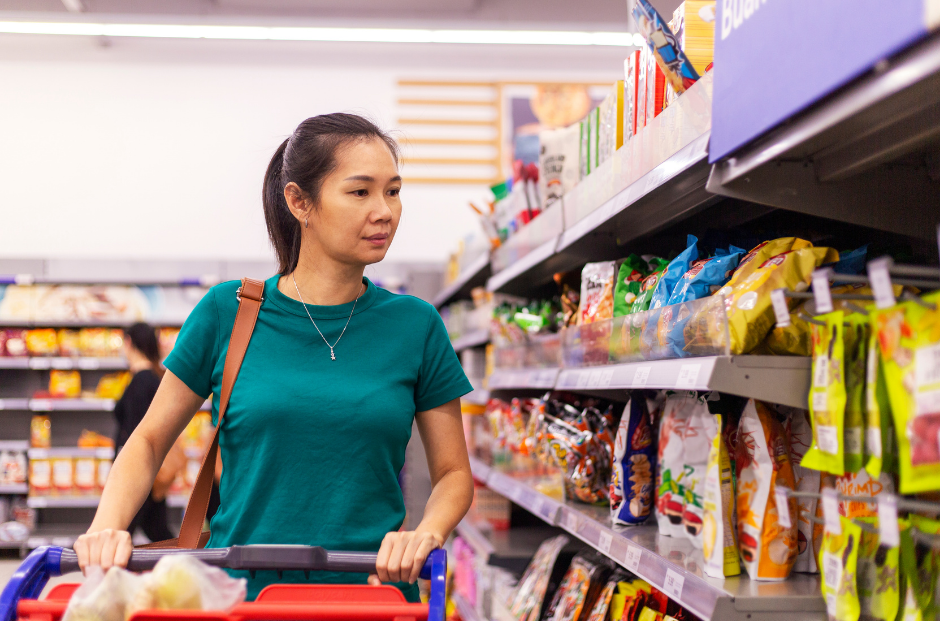 So how exactly can you help? You can do so by sending their clothes to the launderette, purchasing groceries, or preparing meals too.
6. Care for caregivers too
Often dubbed as the "unsung heroes", caregivers are those who stick by the patient's side 24/7 and are usually the spouse, parent, or children.
Sadly, they are often overlooked as many forget that they are also juggling between their existing roles and the responsibilities of caring for the patient.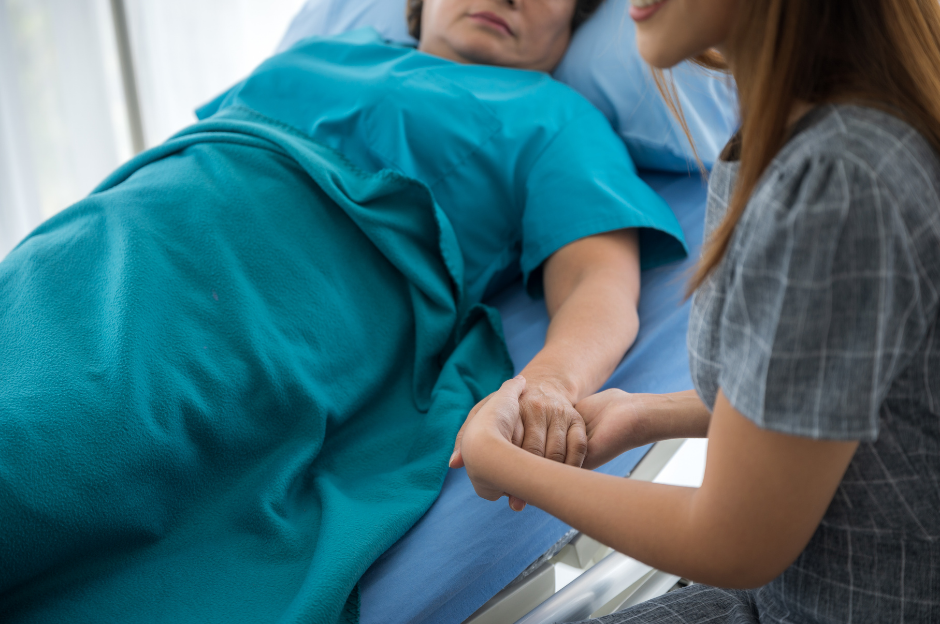 Thus, always be on the lookout in extending practical help to caregivers by offering to take their place in taking the patient for hospital checkups or assisting them in caregiving process.
Stay protected with Berjaya Sompo!
Caring for a patient with a critical illness not only takes a physical and emotional toll, but financially too due to the massive hospital bills.
But with the right insurance plan, your burdens can be eased considerably without having to worry over the medical expenses!
Berjaya Sompo's critical illness coverage offers financial aid to patients that are recuperating. It covers daily expenses and daily commitments that provides a peace of mind to patients to recover fully.
With Berjaya Sompo's comprehensive critical illness insurance policy, a total of 36 critical illnesses are fully covered under it as listed below:-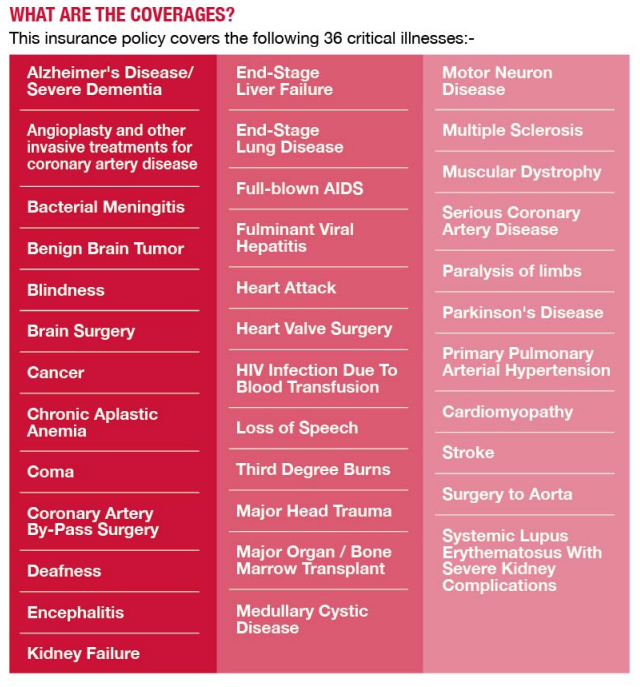 This policy is open to all Malaysians aged 16 to 60, where it can be further extended for up to five years. It also pays the insured a lump sum cash payment as specified in the policy schedule.
Know of anyone who would greatly benefit from this insurance policy? Do not hesitate to drop an email to Berjaya Sompo via info@bsompo.com.my
Stay protected and enjoy a peace of mind with Berjaya Sompo!
---

---
Cover Images via Canva
Editor: Sarah Yeoh