"I wanted to get the death penalty" — These were the words of a 15-year-old girl who was arrested for stabbing two people in Tokyo's Shibuya Ward yesterday.
The Japan Times reported that the girl was a junior high school student from Toda, Saitama Prefecture.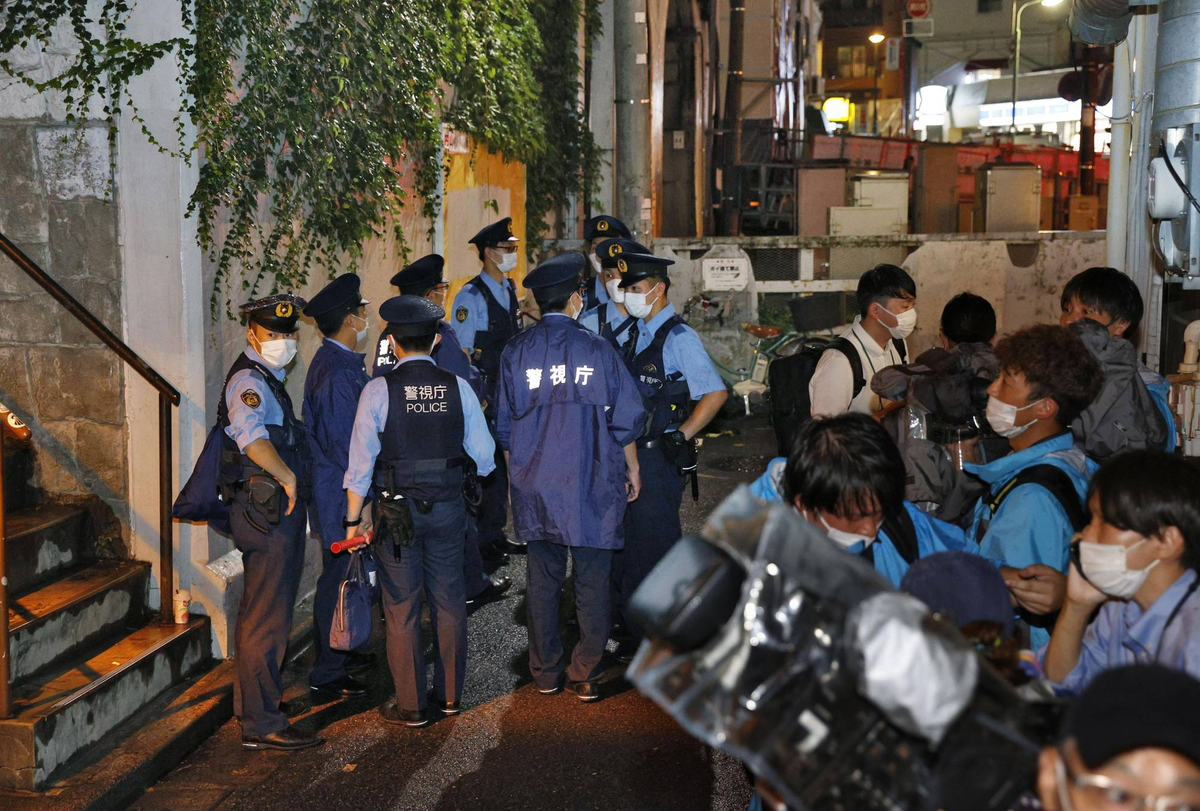 Stabbed two people with knife
The girl allegedly stabbed a 53-year-old woman and her 19-year-old daughter from behind with a kitchen knife at around 7.20pm on a street in Maruyama-cho, Shibuya Ward, near Shibuya Station.
The Metropolitan Police Department said both survived the attack but sustained injuries that would take at least three months to heal, including a more than 10 centimeters deep wound on the daughter's back.
Three small knives were also confiscated by the police on the same day of the attack.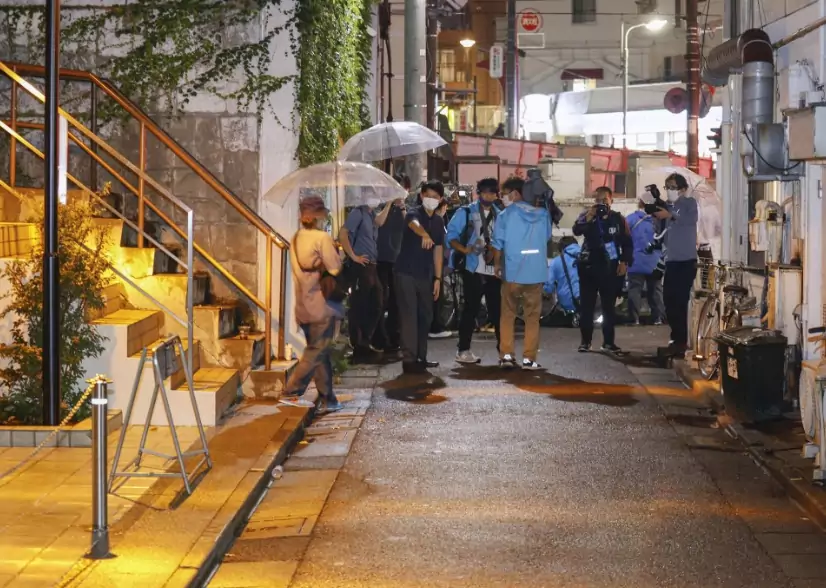 A witness told Kyodo News that when the girl was apprehended by the police, she was found crying quietly with the knifes scattered around her.
He also said that she "looked young and had black hair" while wearing pants and a blood-stained t-shirt.
When asked about her motives for the attack, the girl denied that it was due to home or school troubles.
However, it's not known whether she will be getting the death penalty or not.
Read about another murder that shook Japan:
---
---
Cover image via Kyodo News & Udaipur Times
---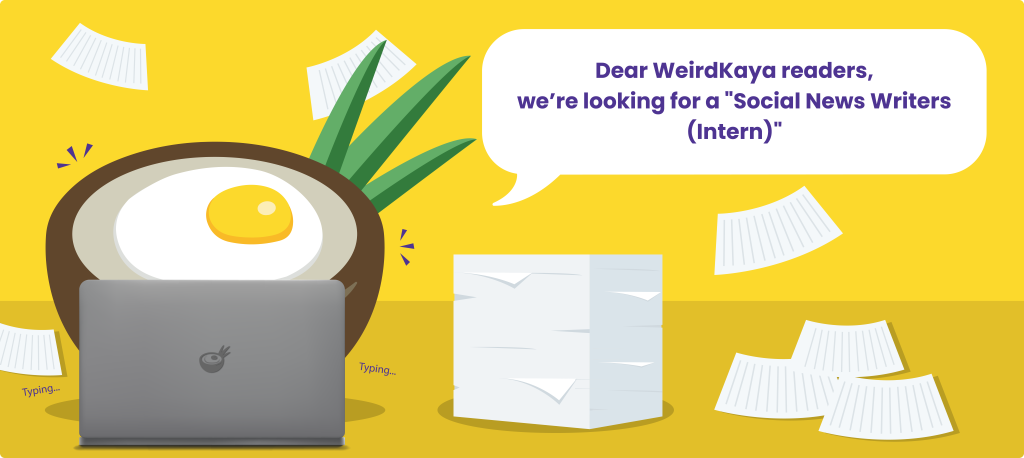 ---