As Told By: Chee Chaoming
"They told me to quit my table tennis career as I 'wasn't talented'. I almost believed them and nearly quit. Fortunately, I changed my mind and began training, which resulted in me being admitted to the ICU several times due to overtraining.
"I finally proved them wrong in 2018 when I won a gold medal in the ASEAN Games."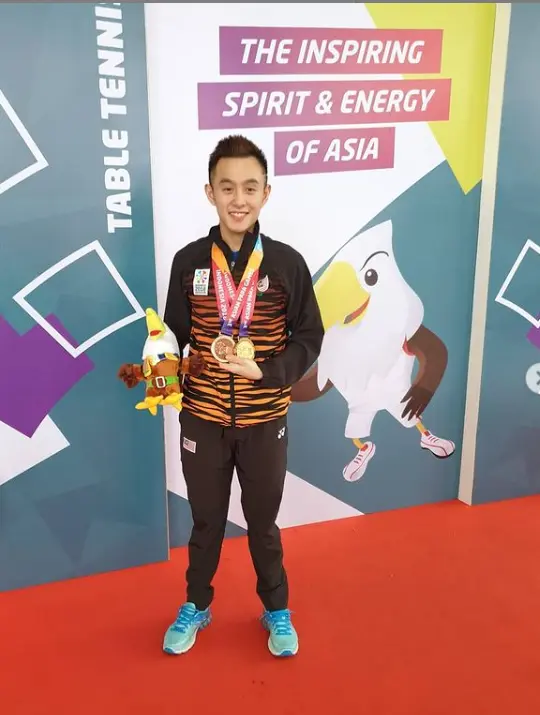 Not content with a single gold medal, Chee Chaoming, 25, is set to participate in his first-ever Paralympics games in Tokyo, Japan.
Chee Chaoming: "I don't like to lose"
Chaoming began his table tennis journey at a young age of 8 and successfully made it to the national team six years later.
However, there was a major stumbling block – his weight.
At 13, I weighed 100kg, which spurred me to train as a means to lose weight."
Unfortunately, Chaoming's insecurities began to grow during his time at the national team as he felt that he could not keep up with the pace of his seniors. On top of that, many urged him to rethink his career path.
Thankfully, he persevered despite the difficulties and reaped the reward.
I tend to do well in competitions as I don't like to lose. I finally achieved my greatest accomplishment – a gold medal in the 2018 ASEAN Games."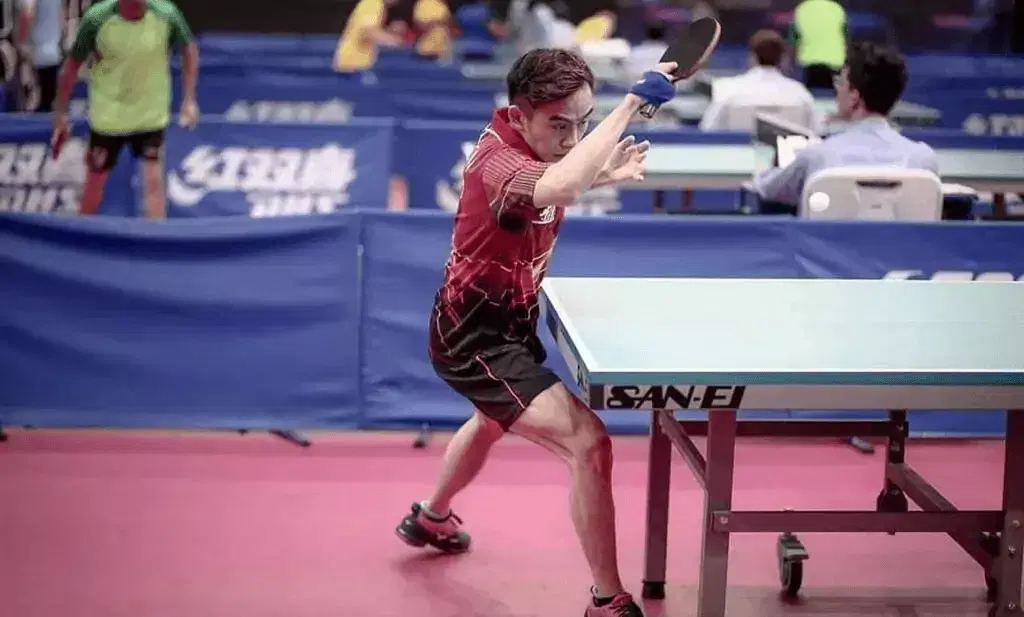 After this momentous victory, Chaoming chose not to rest on his laurels and continued to train even harder.
I train from Monday to Saturday, and run on Sundays. The cycle is always the same: eat, sleep, train, repeat.
In fact, he pushed himself to the limit so often that he landed himself at the ICU several times due to overtraining.
"I'd also experience epileptic episodes at night, where my whole body would be shaking uncontrollably and I would unconsciously bite my tongue too."
Not so different after all
Chaoming never saw himself as different from others despite his disability. Although he was born with shorter fingers, it never held him back from chasing his dreams.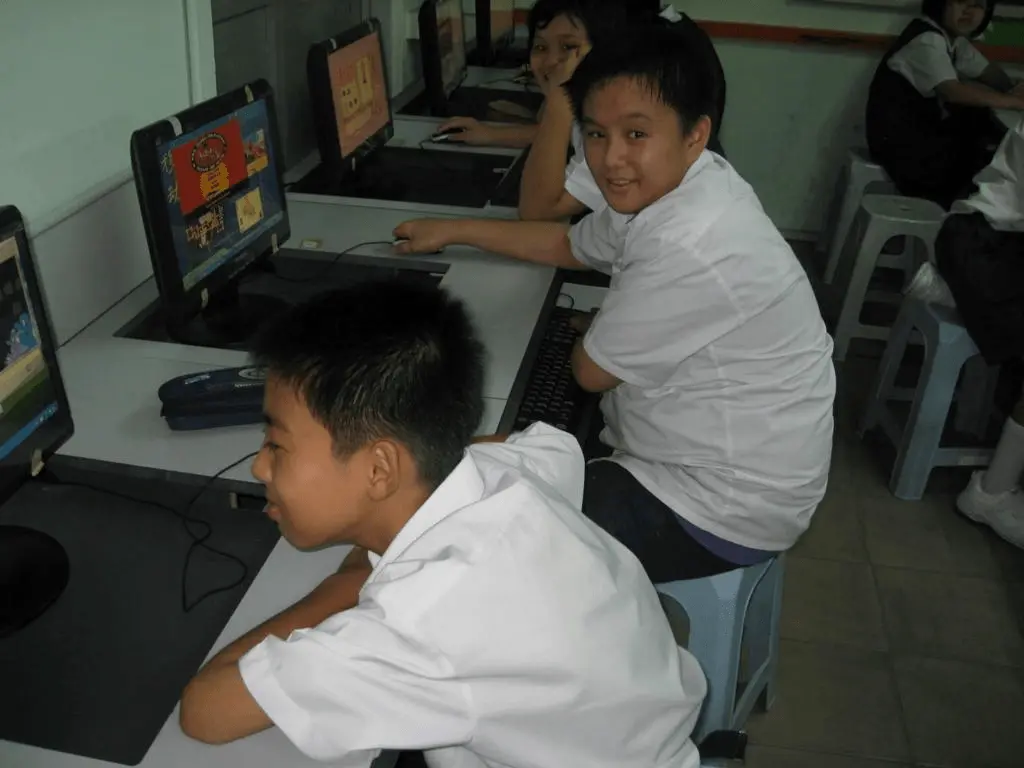 With the loving support from his family and friends, Chaoming managed to live a normal life and didn't allow his disability to disrupt his daily routine.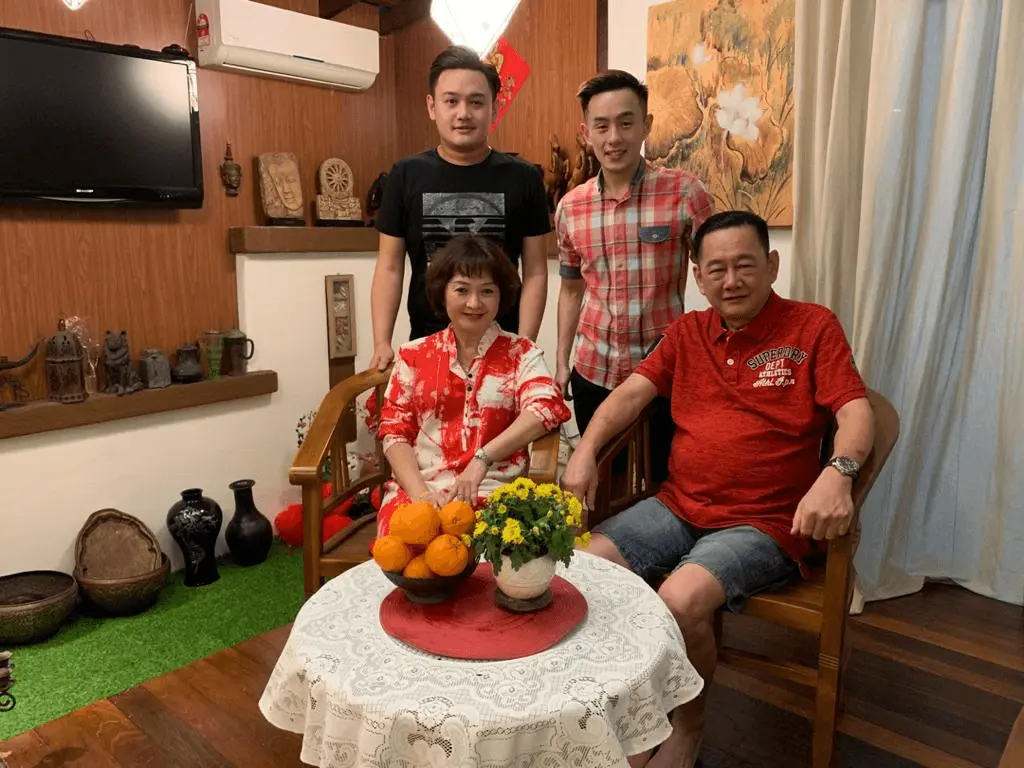 Chaoming is also immensely grateful for his parents' unwavering support in his pursuit of a ping pong career and hopes to repay their love by becoming a son they can be proud of.
Ever since I was little, my parents loved me very much and have placed their full confidence in me."
Chasing the Olympic dream
Securing a slot in the Olympics is no easy feat, where you have to constantly maintain your ranking by participating in countless competitions.
Chaoming said that in 2019 alone, he has travelled to more than 10 countries to compete. When he wasn't competing, he would be in China training, returning to Malaysia for less than 1 month.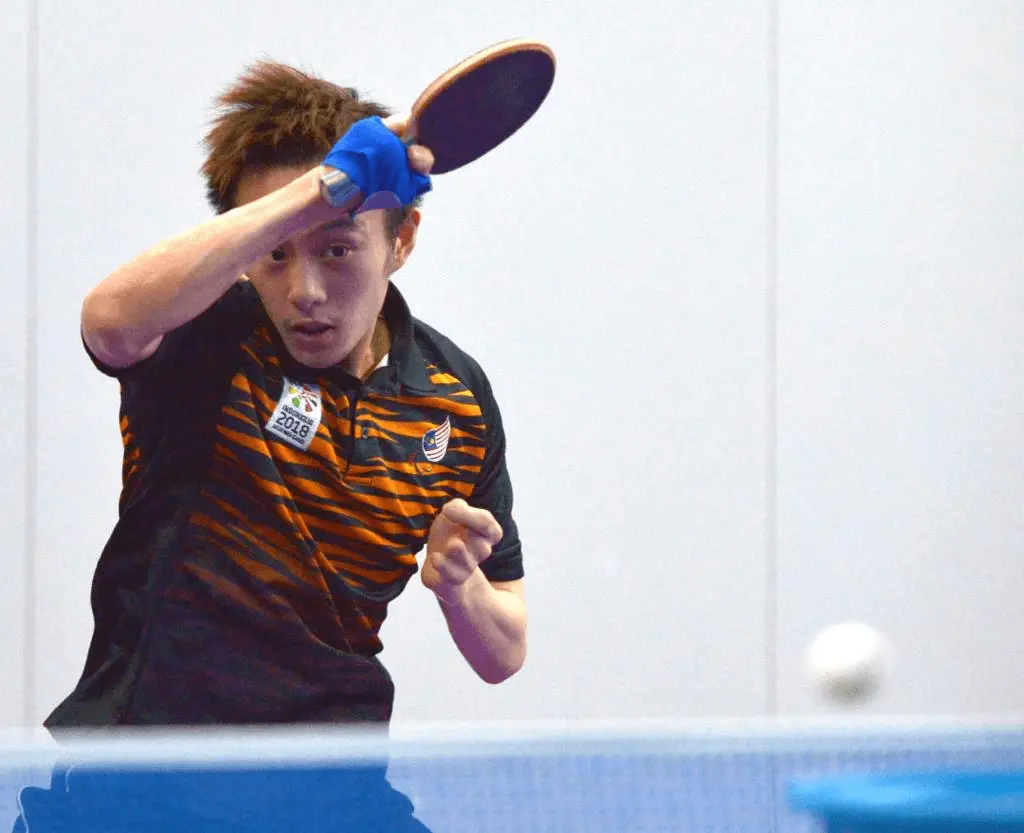 Luckily, he now has a personal coach and is able to continue his training in Malaysia.
Chaoming isn't shy in expressing his Tokyo Paralympics ambitions, saying that he's aiming to enter the quarter-finals.
But like any other athlete, his ultimate dream is to capture the gold for the country.
I hope that by winning a medal, it will help to cheer Malaysians up."
When asked whether he was nervous for his Tokyo Paralympics appearance, Chaoming said that his excitement outweighed his fear, adding that he has been aspiring to fulfil this dream for the past three years.
"
We need your support"
Chaoming caught the attention of WeirdKaya via a Facebook post, where he wrote a passionate plea to Malaysians to support the Paralympic Games.
"Your support means a lot to us. We've been training so hard to make it to the Paralympics and we put in as much effort as those in the Olympics. However, not many are as excited about it.
"I want to tell everyone that we are the same as them," he said.
The Paralympics Games will be held from August 24 until September 5. Let's show our support for our Paralympian athletes! Malaysia Boleh!
Cover Images via Chee Chaoming
Author: Raymond Chen
Proofreader: Grace Choong