If you're a pet owner, you'd probably be one who will always ensure that your furry friend is safe from harm, even if you've injured yourself in the process.
This was what happened to one woman in Penang after she got involved in an accident which left her car severely damaged.
Crashed her car
According to Sin Chew Daily, the woman was driving her Perodua Axia across an intersection at around 2am on Wednesday (Oct 26).
Suddenly, she lost control of the vehicle, causing it drive up the pedestrian sidewalk and crash into a fence before coming to a stop on a field.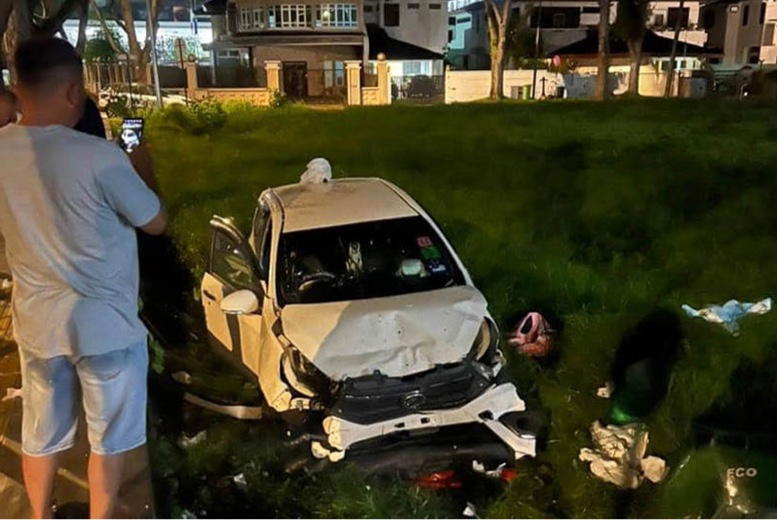 'I only care for my cat'
Fortunately, several bystanders came to the woman's rescue and helped her get out from the wreckage.
After she was rescued, she immediately cradled her pet cat in her arms and sat by the sidewalk while comforting it.
She then reportedly told witnesses at the scene the following phrase:
I don't care about myself, I only care about my cat.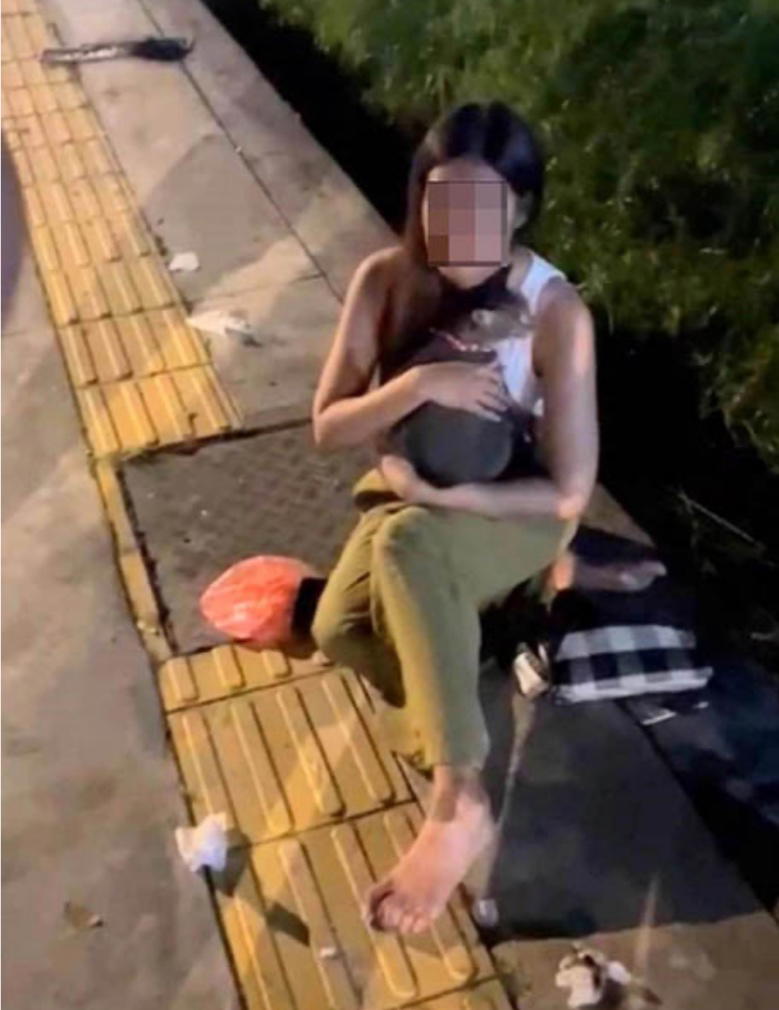 Luckily, neither did the woman nor her pet suffer any serious injuries from the accident and were later picked up by family members.
Netizens sympathise
While netizens were slightly amused by the woman's words, many said that they could fully understand why she rushed to check on her cat's wellbeing instead of her own.
"Cat lovers would certainly prioritize their cats. I understand that very well."

"I will also comfort my pet first as I don't know what may happen to it and there's a chance that it might be injured as well."

"I would act the same way too. This is how most pet owners are like."

Would you do the same if you and your furbaby got involved in an accident? Let us know in the comments!
READ ALSO:
---
---