Badminton's dynamic duo, Aaron Chia and Soh Wooi Yik, have been catching some serious heat from their coaching boss, Rexy Mainaky. He's been in their corner before, but not anymore.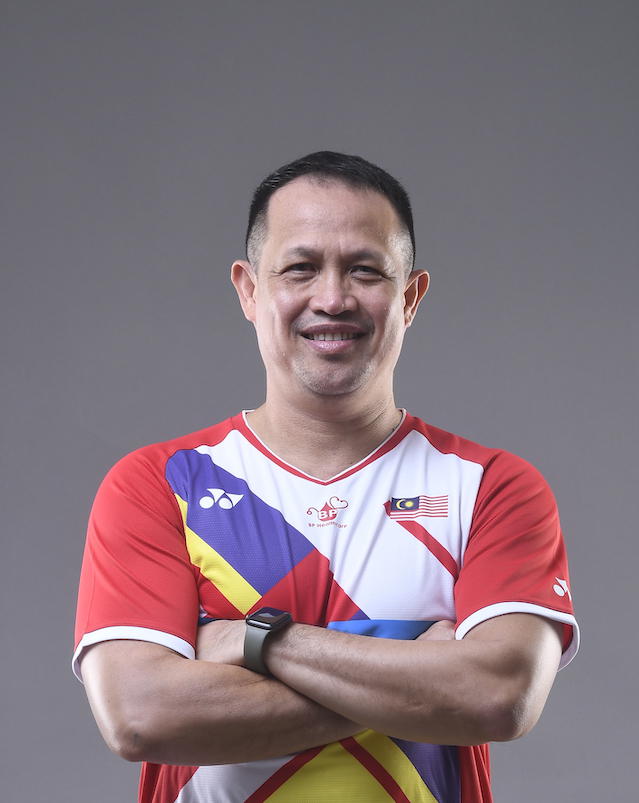 The 55-year-old Indonesian legend was dismayed when the world champ duo crashed out of the Swiss Open, marking a hat-trick of early exits on their European escapades.
Just yesterday, the world's No. 2 pair Aaron-Wooi Yik, unable to live up to their top seed position, lost 17-21, 21-16, 21-17 to Japan's world No. 25 duo Akira Koga-Taichi Saito in the second round.
Deja vu, anyone? Aaron-Wooi Yik were also seeded first in the German Open two weeks ago, but were eliminated at the same stage by the same opponents.
And at the All England, they couldn't even clear the first hurdle, losing for the first time in four meetings to world #11 Leo Rolly Carnando-Daniel Marthin.
Tough Love from Coach Rexy Mainaky
These disappointing results have led Rexy to criticize Aaron-Wooi Yik's performance.
Rexy Mainaky, unable to travel with the team to Europe due to visa complications, has chosen to hold back on further comments until Aaron and Wooi Yik return.

He expressed uncertainty about the players' mindset, finding it disheartening that, as world champions, they couldn't advance beyond the second round in all three European tournaments.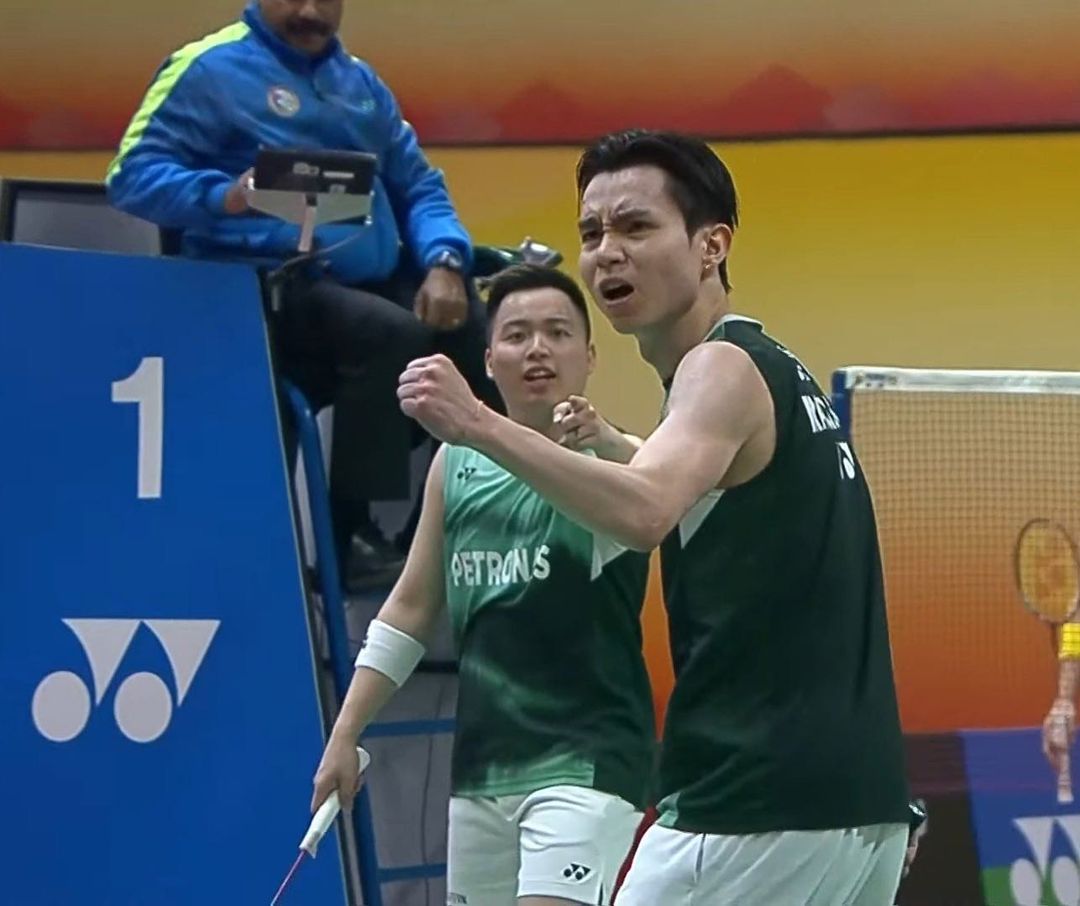 "Also, they had lost to lower-ranked opponents. I hope they are feeling ashamed of themselves. Based on their ranking, they should at least reach the final.
"Maybe they're still basking in the glory of being the world champions, so in their mind, they still feel they are still at the top of the world."
For context, Aaron-Wooi Yik only missed out on quarter-final spots in three out of 12 tourneys last year.
But in just six starts this year, they've failed to go past the last 16 four times, including at the season-opening Malaysia Open.
Their shining moment? Finishing as runners-up at the India Open.
Aaron-Wooi Yik have one month to sort things out before they hit the court again at the Asia Championships in Dubai from April 25-30.