Former prime minister Mahathir Mohamad has voiced concern over his successor and former protégé Anwar Ibrahim's ability in steering the country out of its economic woes and helping it recover from the Covid-19 pandemic.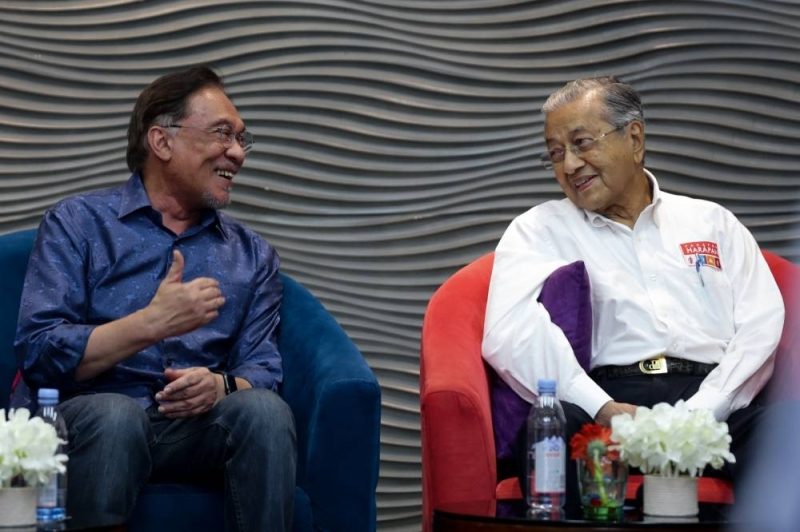 'I have no confidence in him'
In an interview with Berita Harian, Mahathir said that he was doubtful of Anwar's ability to devise effective strategies in combatting economic issues burdening Malaysians, adding that the latter seemed to be more concerned about maintaining support in Parliament.
He also claimed that Anwar, who previously served as his deputy from 1993 to 1998, had failed in improving Malaysia's economy during his time as acting prime minister in the late 1990s.
When I was the prime minister, I went on holiday for two months and he (Anwar) assumed responsibility as acting prime minister. But he couldn't resolve the (then economic) problems.
"(Shortly after that), the economic crisis happened and the ringgit dropped in value. He was the finance minister at that time," he said.
Mahathir also alleged that Anwar was more willing to listen to World Bank and the International Monetary Fund (IMF) in resolving the crisis, saying that it was a move that would have brought Malaysia to the brink of bankruptcy.
"I then took over the Finance Ministry as I wanted to saw the country," he said.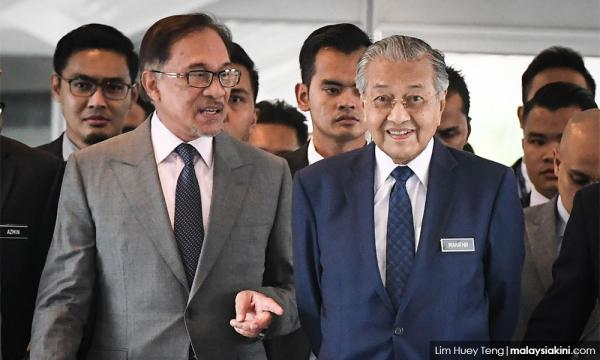 When asked whether he made those claims as a form of protest against Anwar being prime minister, Mahathir said that it was up to the public to decide.
"I'm worried about his ability, whether he can lead the country during these times when we are facing so many problems."
READ ALSO:
---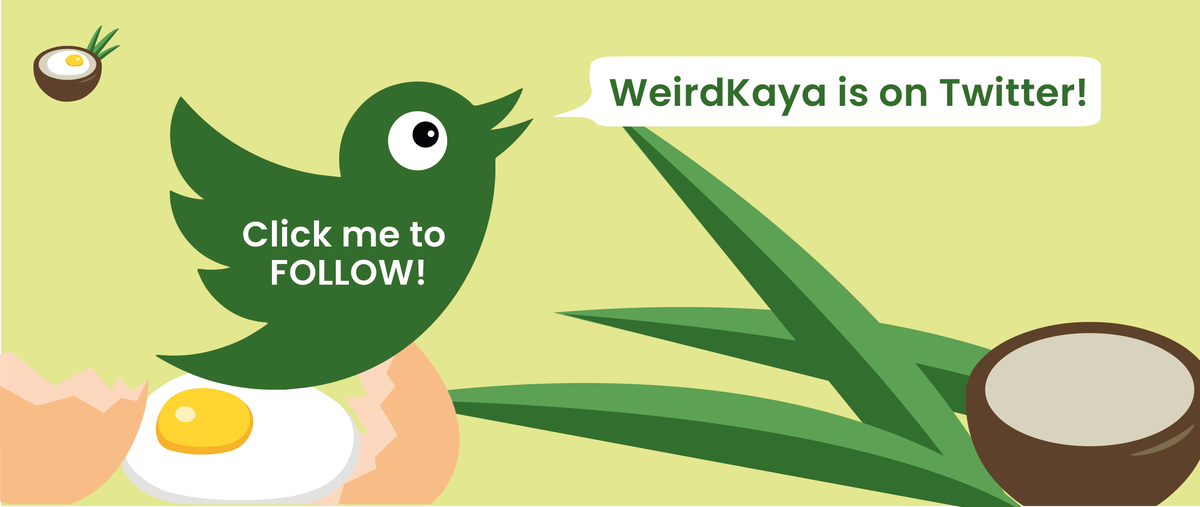 ---