In yet another instance of bizarre statements made by two-time Prime Minister Tun Dr Mahathir Mohamad, he claimed that Malays in Malaysia will suffer the same fate as Singapore due to poverty.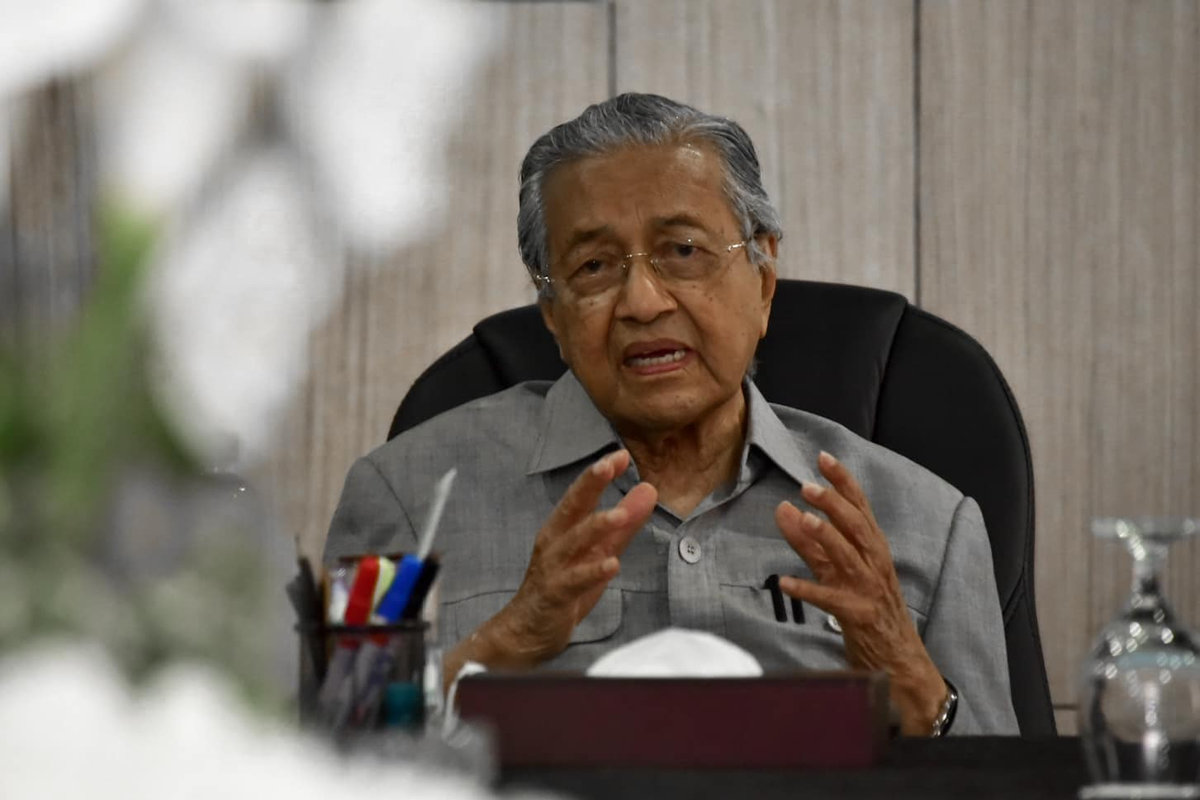 'They will be like Singapore'
Speaking to attendees at the Gerakan Tanah Air (GTA) coalition rally led by Parti Pejuang Tanah Air last Saturday (Oct 15), the 97-year-old expressed concerns that Malays in Malaysia may leave the federation and follow Singapore's footsteps if they're forced to sell their land due to poverty.
Singapore used to belong to the state of Johor, but it has since become an independent country.
"We've already lost Singapore, if we're too poor and don't defend our interests, we will descend to the same fate as Singapore," he said as quoted by Sin Chew Daily.
Similar remarks made before
This isn't the first time Mahathir had used Singapore as an example to describe the current state of affairs in Malaysia.
Back in October 2021, he wrote in a lengthy Facebook post that Malaysia had "sold Singapore", adding that the country was rapidly losing itself by selling land and water which helped in developing the city-island.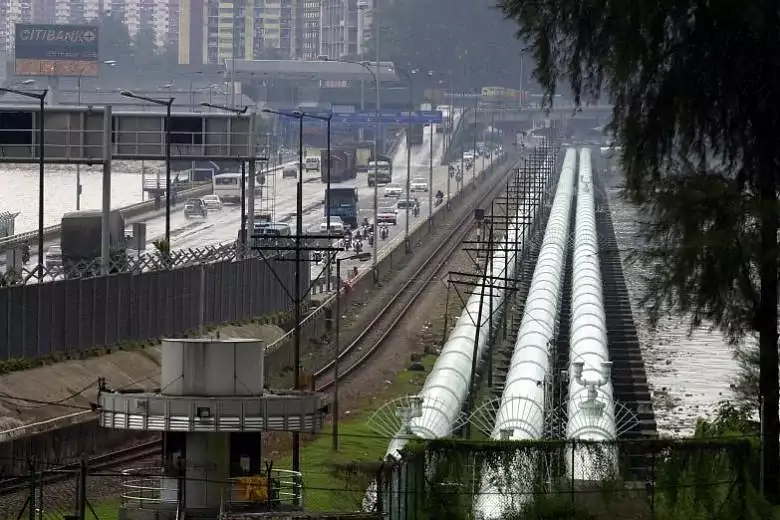 "If the sand that was sold off to other countries was used for their reclamation and expansion, then it's the same as selling off parts of our country to others.
We sold Singapore, and now it's being owned by Singaporeans and developed by the Singaporean government.
"This is the reason why Malaysia prohibits the selling of our land, and disputed the selling of water to other nations."
He also lamented that certain leaders were too afraid and lazy to fight for their rights as they were willing to sell raw water for RM0.03 per 1,000 gallons to foreign countries.
Hopes to attract young voters
At the rally, Mahathir said that the GTA coalition will be gearing itself up to woo and convince young voters that it fights for and protects the interests of Malays and the country.
He added that many political parties were facing the obstacle of appealing to young voters as many were either disinterested or lacked knowledge in the nation's political scene.
READ ALSO:
---
---
---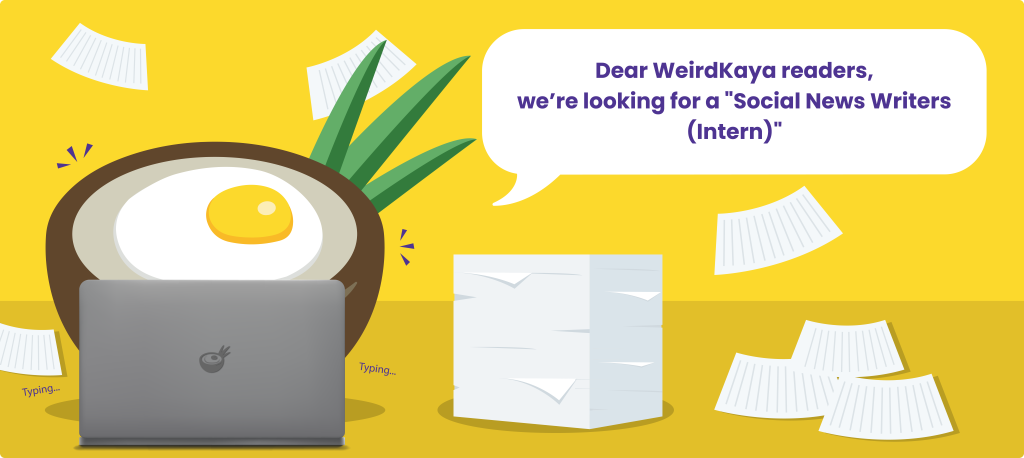 ---