Trigger warning: This article contains pictures that may cause distress for some readers. Viewer discretion is advised.
No one likes to find foreign objects or extra 'ingredients' inside their food as not only is it disgusting, but hazardous to one's health as well.
Now, it seems that the term 'disgusting' has taken on a whole new level after a woman posted a TikTok video of her discovering a human finger inside a chocolate bar that she was eating.
Human finger found inside chocolate
The video was originally posted by a user named @just_a_peek, where it displayed several photos of the woman's grisly discovery.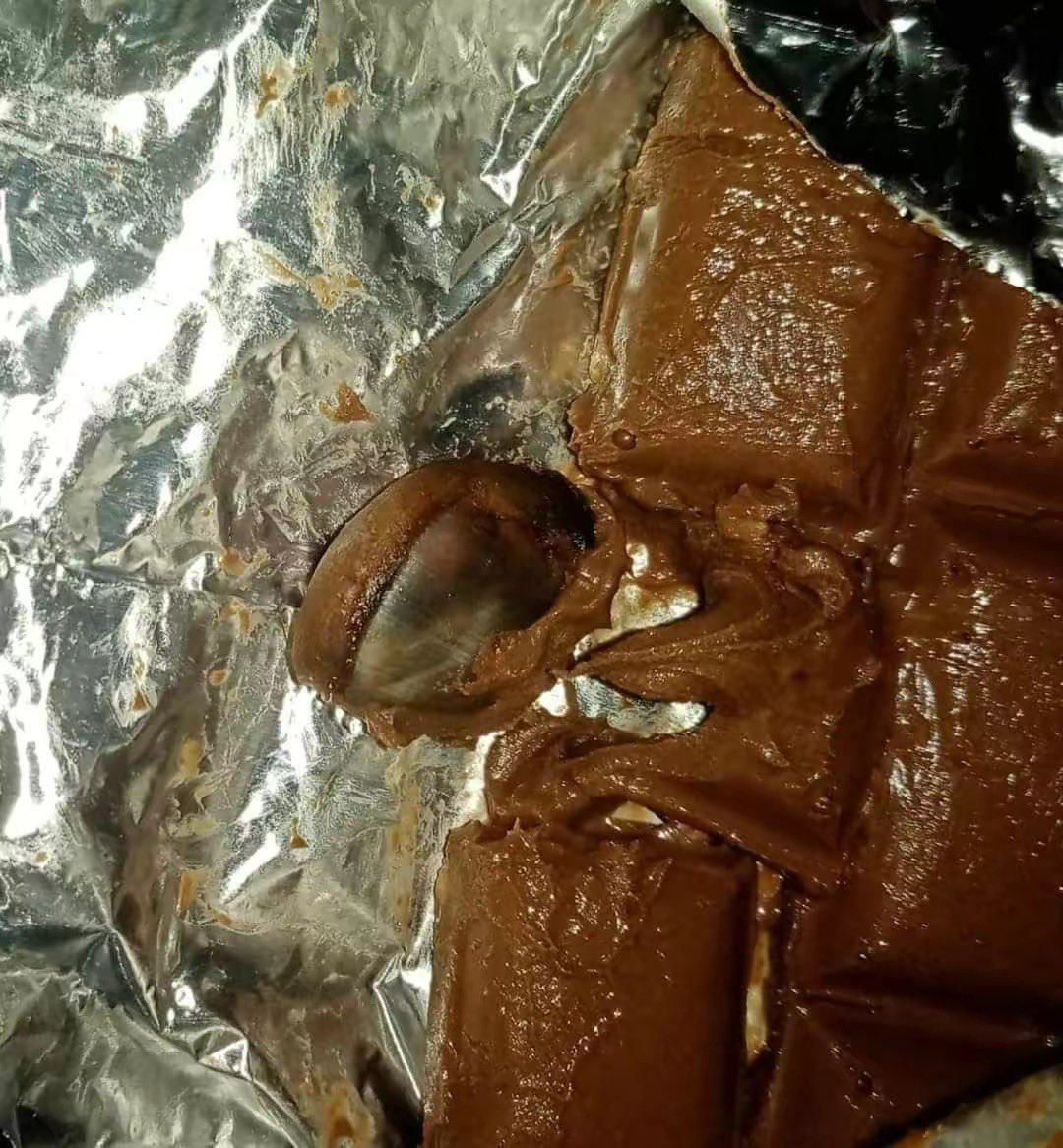 In the clip, a severed human finger was found inside the chocolate bar and had a blackened nail which was enough to make one's stomach churn.
Amazingly, the woman had the guts to actually place the human finger on the palm of her hand to give viewers a closer look. We wouldn't even get close to it, let alone touch it!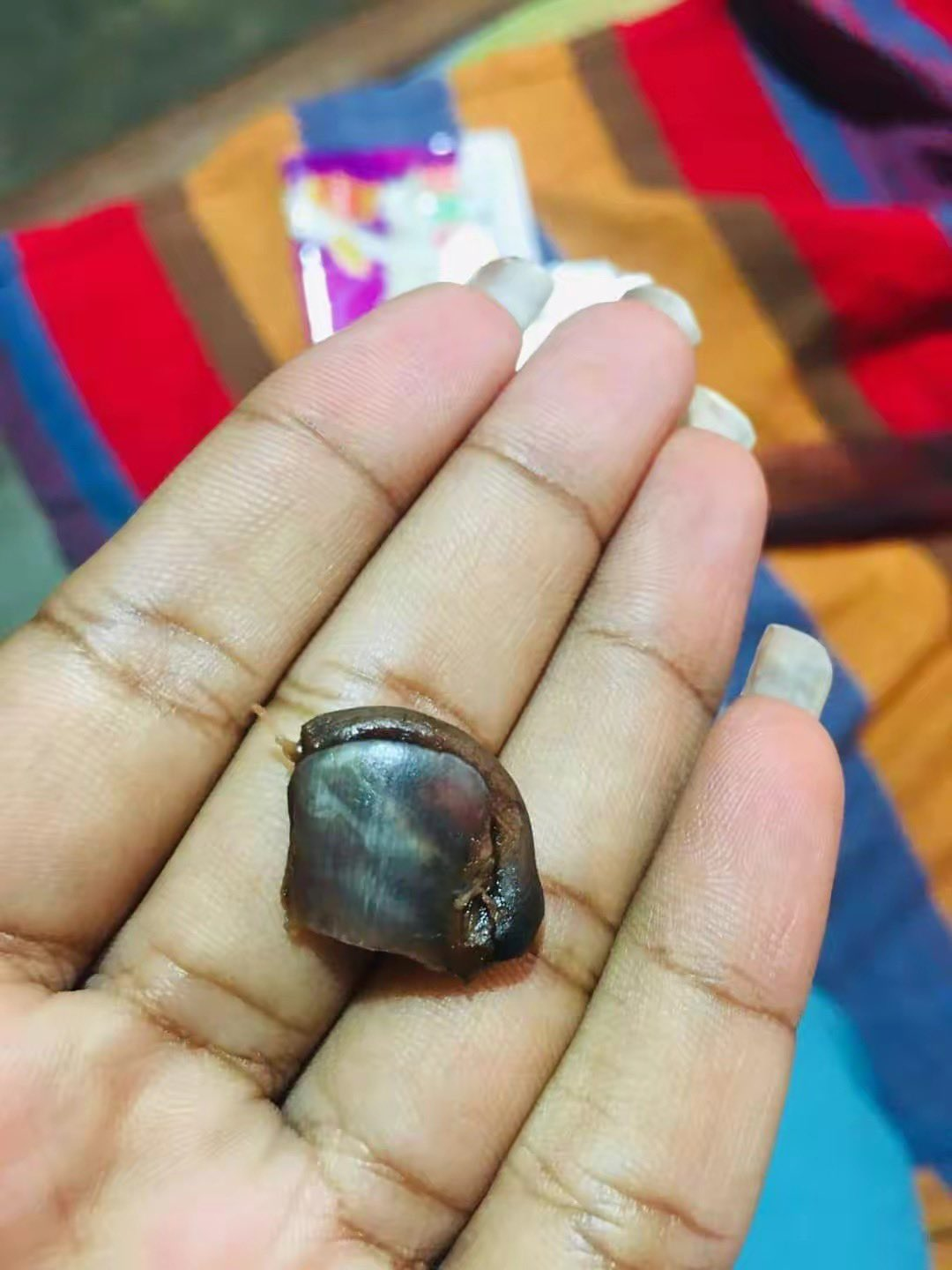 The photos later made its way to Twitter and was reshared by another user, where the caption reads: 'This is a reminder to check your food before taking a bite.' #soundadvice
'Thought it was a cockroach!'
Needless to say, netizens were sickened by the photos and expressed their horror in the comment section.
'F*** whose finger is that?!'

'I thought it was a cockroach's body part, but turns out it was a piece of a human body part.'

Netizens also demanded to know the brand of the chocolate so that they could report it to health authorities and not risk finding a human finger themselves.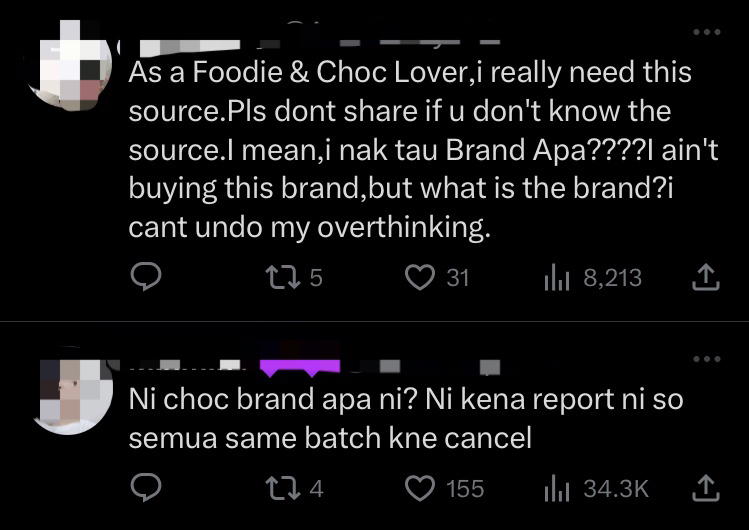 We hope the woman who found the finger lodges a report against the brand for endangering her health like this!
READ ALSO:
---
---