A housewife in Pahang was cheated of close to RM100,000 after she was tricked into thinking that she had a parcel waiting for her, also known as a parcel scam, reported Harian Metro.
'Parcel' sent by suspect
According to Pahang police chief Datuk Seri Ramli Mohamed Yoosuf, the woman in her 40s came to know the suspect via social media.
After a few days, the suspect told her that there was a gift waiting for her as token of friendship.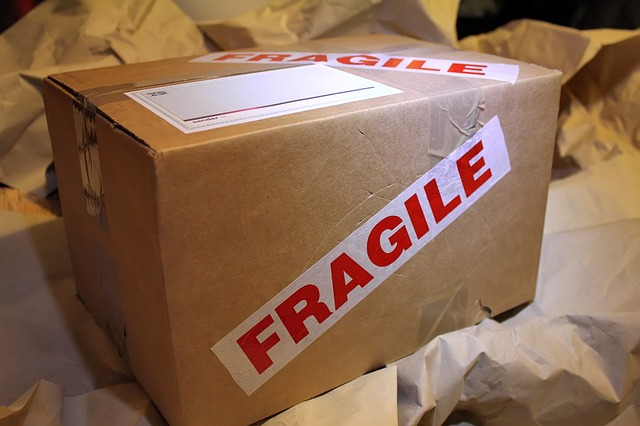 "She was later informed by the parcel delivery company via a text message that the package was unable to be delivered as it contained cash and valuables inside.
"In order to release the parcel, she made a total of 14 transactions amounting to RM98,999, which was transferred to four different bank accounts," he said in a statement.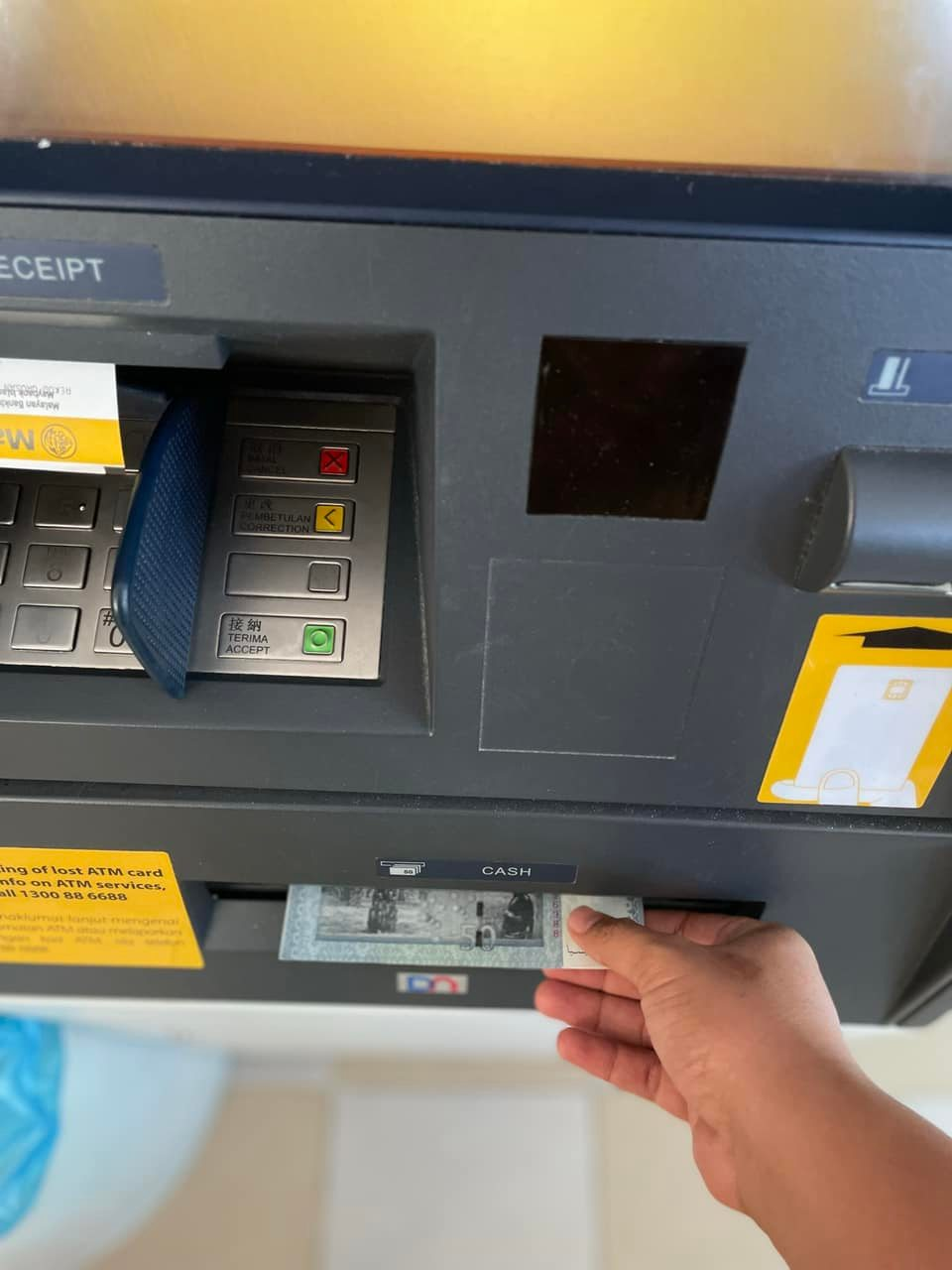 Ramli added that the victim was told that the payments were for tax relief, SST tax payment, property declaration payment, anti- violence certificate payment and exclusive transfer fees.
"She made the payments using the money from her husband's business savings," he said.
He also advised the public to never give out their ATM cards to anyone and to always be wary of people they meet online.
Read about how one of our interns nearly fell for a parcel scam himself here: