Renting a house with other individuals can be an effective way to reduce monthly expenses, but what happens when you find yourself living with housemates who have vastly different mentalities and hygiene standards?
Emotions can run wild, as one Twitter user recently discovered when he shared his traumatic experience living with a housemate who seemed to be 'immune' to cleanliness.
Housemate from hell
In a viral Twitter thread, this unfortunate tenant expressed his disgust and frustration towards his housemate, who exhibited behaviour that could only be described as a "housemate from hell."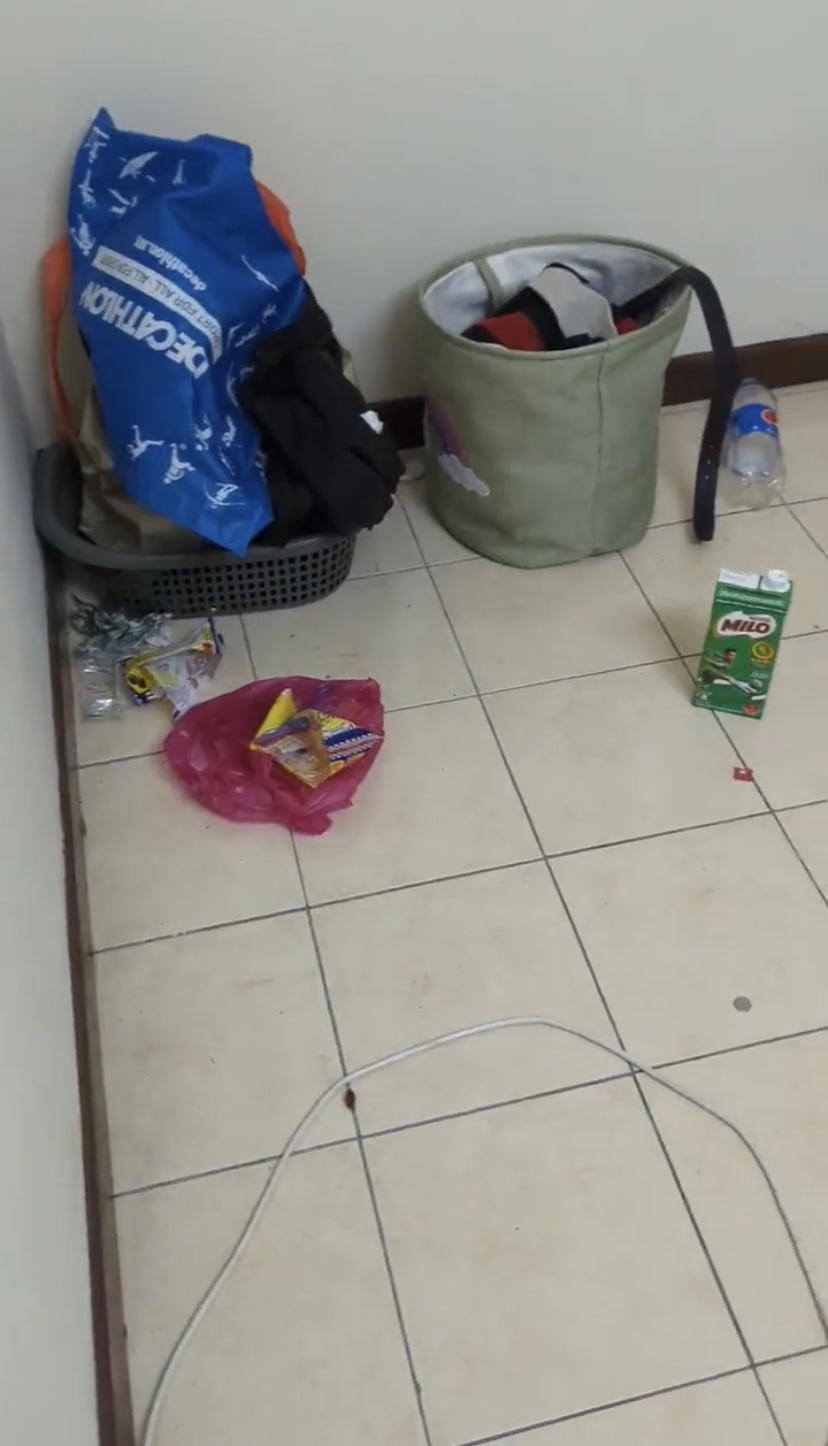 The issues ranged from a litter-strewn and foul-smelling living room to an unsanitary kitchen floor that hadn't seen a mop in ages.
The Twitter user also lamented the state of the white tiled floor, which had taken on a rusty appearance due to a layer of dirt that had accumulated over time.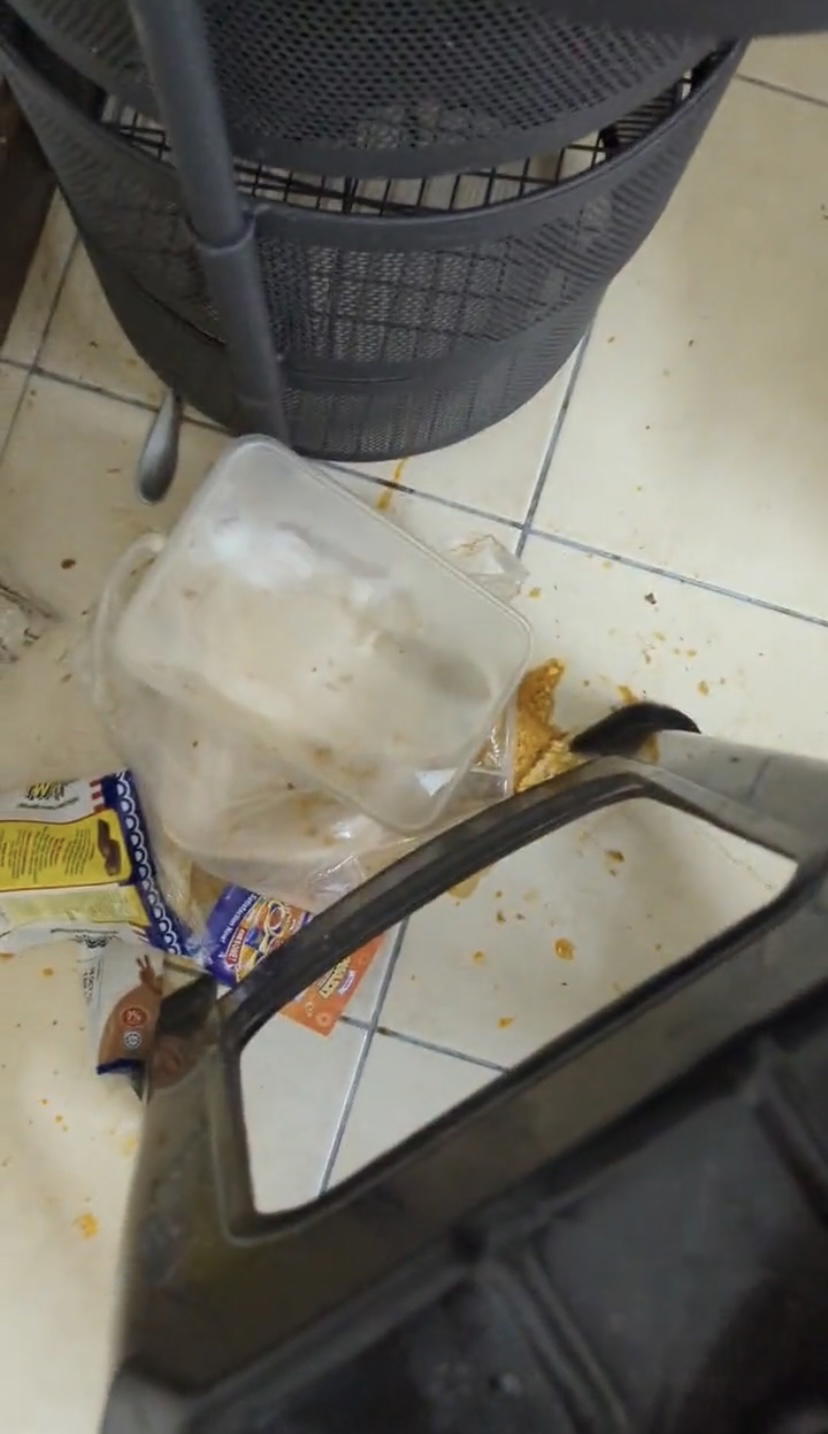 Perhaps, the most concerning detail was the revelation that his housemate had worn the same unwashed shirt repeatedly, despite its offensive odour.
Housemate only eats other people's food
However, the breaking point came when the tenant discovered that his own food was regularly disappearing, with his housemate helping himself without permission.
"Housemate from hell. Dirty, never washes clothes, and eats other people's food," the frustrated tenant lamented.
He also hinted at the housemate's origin, stating, "Housemate is from the East Coast, a state starting with the letter K."
'Lived' on the sofa for 2 months
But the horrors didn't stop there.
The Twitter user recounted a particularly memorable incident when the fabric of the sofa in their shared living space turned pitch black after his housemate used it as a bed for over two months due to a broken fan in the room.
"He once 'lived' on the sofa at home for more than two months because the fan was broken. The sofa fabric was pitch black, brother. There was a time when he wore loose boxers, 'lato-lato' (male testicles) hanging and hanging out on the sofa… I also had to wash the sofa fabric," he added.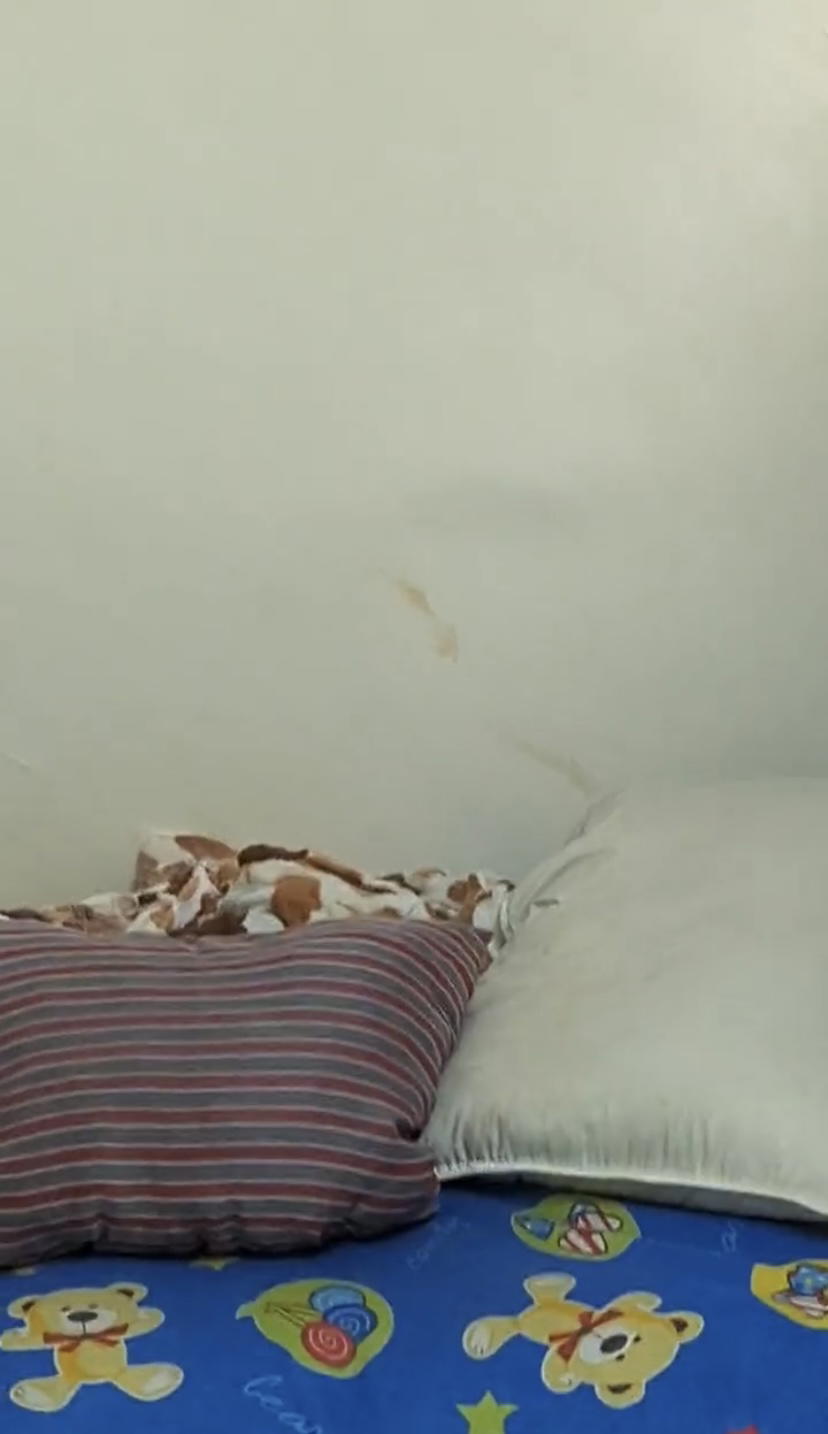 Desperate to change the situation, the tenant even offered to buy a new fan to prevent his housemate from continuing to use the living room and sofa as a makeshift bed.
It was not my job
However, his housemate's response was unexpected.
"When the electrician came to install the fan, he suddenly admitted that he had a level 3 SKM (Mara Skills Certificate) certificate and knew how to do it but refused because it was not his job," the Twitter user explained.
Despite numerous attempts to address the issues through various channels, such as WhatsApp messages and face-to-face discussions, a satisfactory resolution remained elusive.
Regrettably, even resorting to physical altercations and heated arguments failed to yield any solution.
It's important to note that not all individuals from the East Coast, presumed to be Kelantan, share the same behaviour as this housemate from hell.
Netizens express the same disgust
Comments from netizens further underscored the sheer disbelief and sympathy for the tenant's unfortunate predicament.

One individual recounted a similar ordeal, saying, "I've encountered much worse than this. To the point of the color of the bed is gone."

Another netizen chimed in with a curious query, "How does he even sleep?"

Questions about the housemate's tolerance for the smell of stale foods arose as one user questioned, "How can his nose stand the smell of stale foods?"

In contrast to the extreme laziness exhibited by the housemate in question, one commenter shared, "Sometimes, I do feel lazy, but not to this severity; I'd rather die."
You can watch the viral clip here:
How do you deal with this situation if you encountered the same disgusting housemate or worse than that? Let us know in the comments!
READ ALSO:
---

---