BEIJING – On Tuesday (Mar 29), Honda China unveiled its latest e:N model, e:NP1 which came with a name similar to a Hokkien swear word.
The car, named "极湃 1" (pronounced as jipai) is the company's newest model of its electric-powered SUVs, which are fitted with e:N Architecture F chassis technology.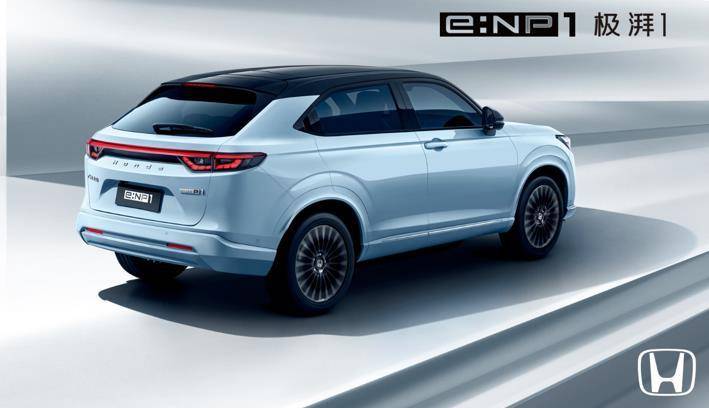 Honda China's Official Weibo account also released the model's specifications, where it boasts of a horsepower of 150kw and is able to travel for more than 500km. Each car is currently priced within 180,000 – 210,000 yuan (RM119,0000 -RM139,000).
The car is also up for preorders, which began on March 18 and will end on April 10.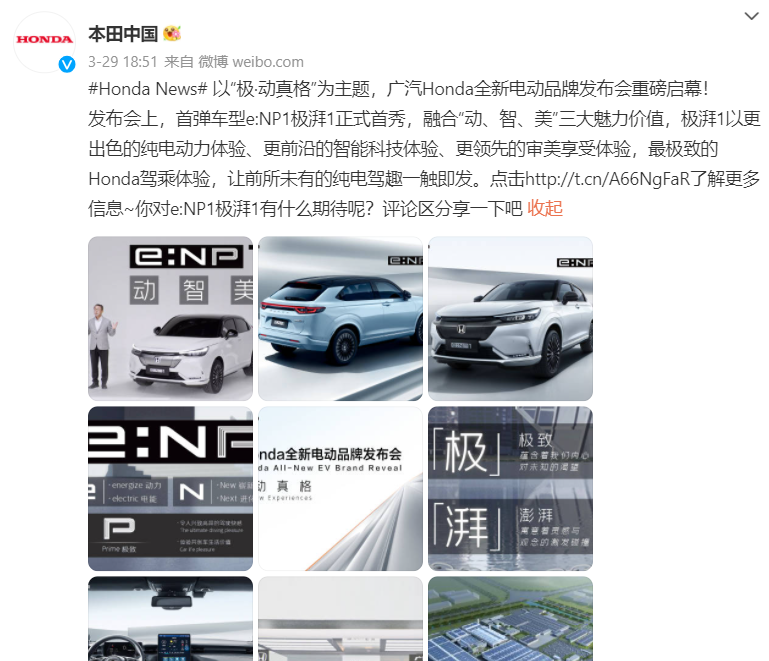 A very…interesting name
While the new Honda model has attracted the attention of car enthusiasts, it has also drawn laughter and scorn over its name.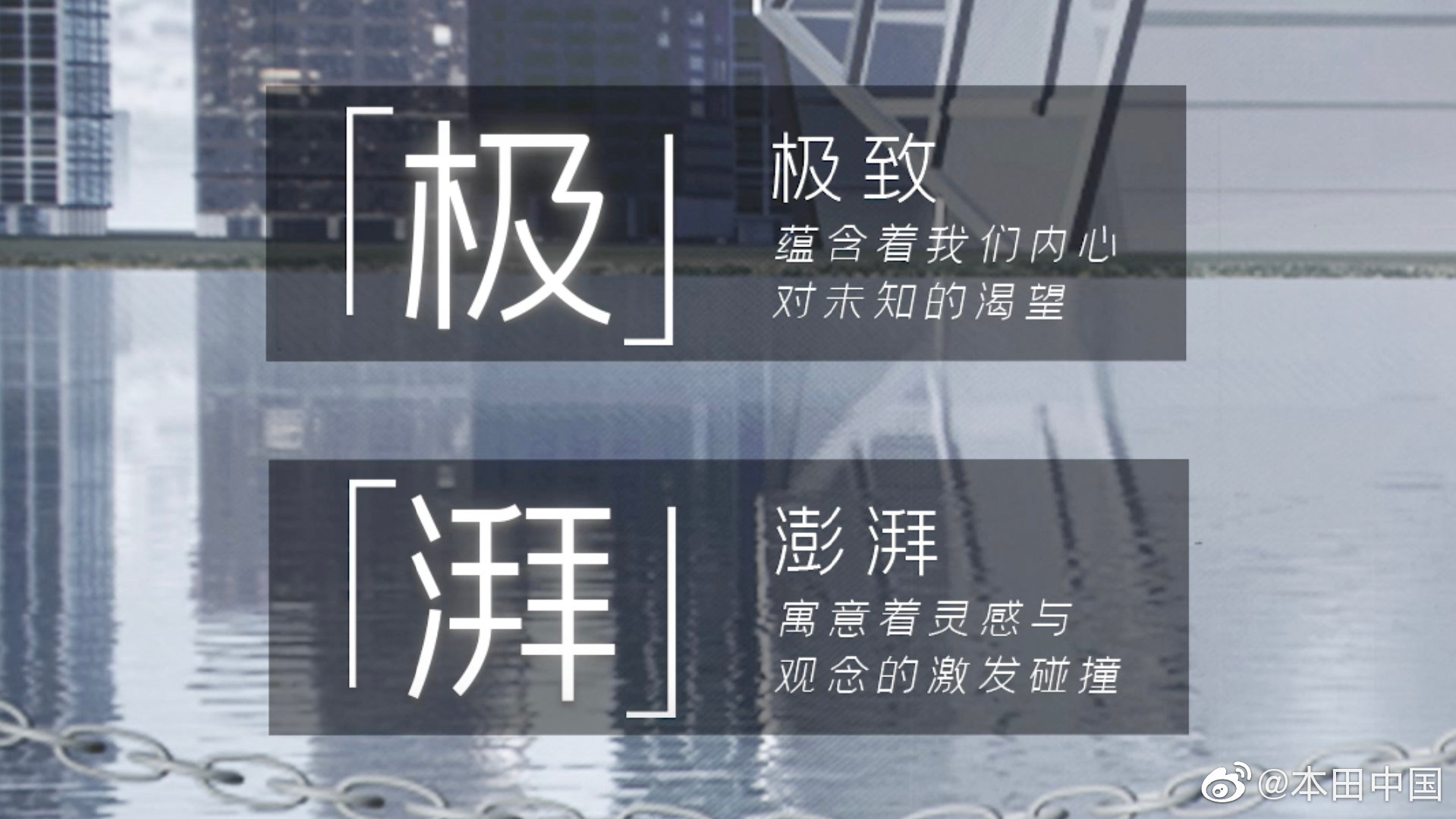 According to a photo by Honda China, the combination of the words "ji" and "pai" was meant to allude to the inner desire for knowledge of the unknown and the surging energy of inspiration and ideas.
---
---
Many Taiwanese car lovers couldn't help but to laugh over the name, saying that it sounded very much like a vulgarity in Hokkien.
They [Honda China] probably do not have Hokkien employees in their team", said one as reported on China Press.
Others sarcastically commended Honda for coming up with such a "powerful name".
One urged Honda China to reconsider renaming the model, saying that its name holds more importance than its commercial success.
"I advice Honda to rename this model. There's a Cantonese saying which goes, 'Better to have a ruined life than to ruin one's name'."

What do you think of the name? Let us know in the comments down below!
Read also:
---
---
Cover image via Honda.