BEIJING -A man named Wei Jianguo, 60, recently made headlines after it was revealed that he has been living inside the Beijing Capital International Airport for 14 years.
The reason? Doing so allows him to smoke and drink as much as he likes – a freedom he was deprived of at home.
Mr. Wei is no stranger to such a lifestyle as he has been seeking refuge at railway stations and subsequently the airport since 2008.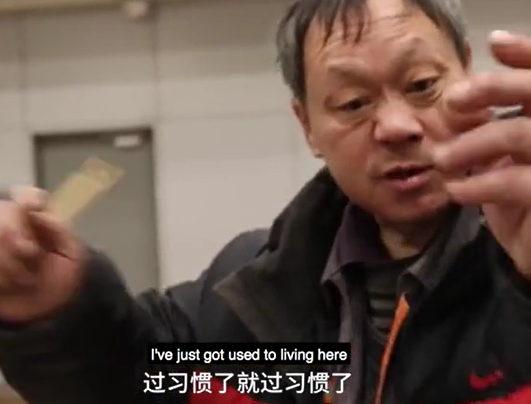 In 2018, he told China Daily that he decided to live outside of his home due to immense pressure from his family to quit smoking and drinking – a habit that he was able to maintain thanks to monthly allowances he receives from the government.
Had he chosen to stay at home and given in to their demands, his family would have taken his monthly allowance of 1000 yuan (RM661), leaving him with nothing.
I can't go back home because I have no freedom there," he said.
According to Daily Mail, Mr. Wei was laid off his job at an internal combustion engine factory almost 20 years ago and has never looked for another job since.
Life inside the airport
In an interview with Pear Video, Mr. Wei said that he usually sleeps at Terminal 2 as it is the warmest area in the airport, although sometimes he would move to Terminal 3.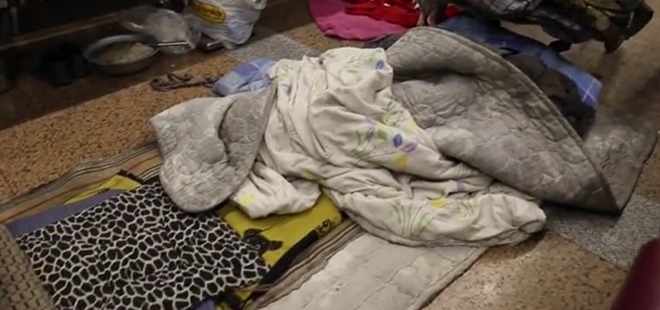 As for his meals, Mr. Wei uses the cooking utensils he took from home and buys the ingredients with the monthly allowance.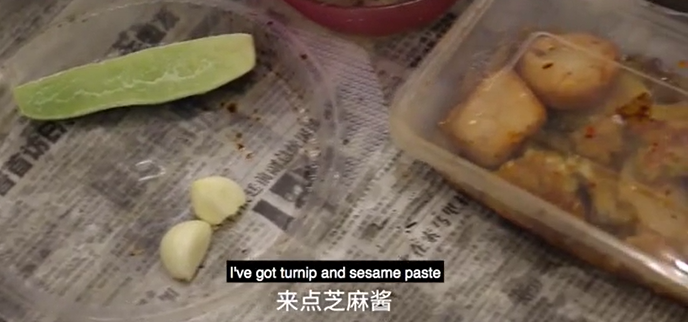 ---

---
"I normally stay inside the airport to keep myself warm from the cold. The only time I step out of it is when I need to do some shopping," he said.
While the workers have tried encouraging him to leave the premise, Mr. Wei vehemently refused and insisted that he hasn't done anything wrong.
I've never harmed anyone. This is a public space and anyone can come.
However, Mr. Wei's background still remains shrouded in mystery to some, who observed that his standard of living was much better than that of a homeless person's.
Watch his story here:
Read also:
---
---
Cover image via Pear Video.