WANGSA MAJU – Residents of the Kampung Baru Air Panas People's Housing Project (PPR) had a rude shock when they stumbled upon the body of a homeless man in an abandoned toilet yesterday (Jan 17).
Wangsa Maju District Police Chief, Superintendent Ashari Abu Samah said police had received a call at around 10.30 am concerning the discovery of the body.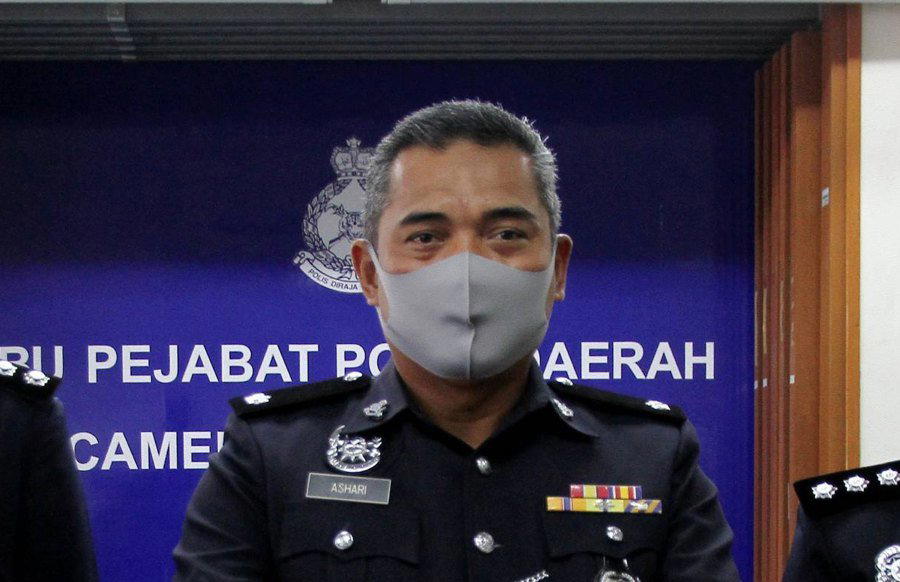 "The person who made the report told us that they had kicked down the toilet door as it was locked from the inside and received no response when they called out.
"We also found an IC bearing the name of Hassan Mohd. Daud with the address listed as Rancangan Perumahan Awam 2, Jalan Sultan Iskandar Shah, Kuala Kangsar, Perak and a pair of pants beside the corpse" he said when contacted by Kosmo!.
Medical officers who later arrived at the scene confirmed that the victim had died for less than 24 hours but found no sign of injuries on his body.
The victim also had no prior criminal record.
Ashari added that preliminary investigations revealed that none of the residents knew who the victim was and that the toilet was rarely used as it had no electricity or water supply.
The victim's body has been sent to Kuala Lumpur Hospital (HKL) for an autopsy and police have classified the case as sudden death.
Read also:
---

---
Cover image via Kosmo!
Editor: Sarah Yeoh