A local holidaygoer was left shocked and disgusted after she found blood and semen stains on a hotel's bedsheet.
According to a lengthy post by Farana Fariq in the Facebook group 'Hotel Review Malaysia', she condemned both the hotel and the guest for allowing such a thing to happen.
Slams housekeeping for not doing their job
In the post, Farana said she arrived at the hotel at 3am and didn't see the blood and semen stains on the bedsheet.
It wasn't until the next morning when she realised the horrifying reality.
It's so disgusting and a nightmare sleeping with blood. Can you imagine if the blood contained any viruses or germs?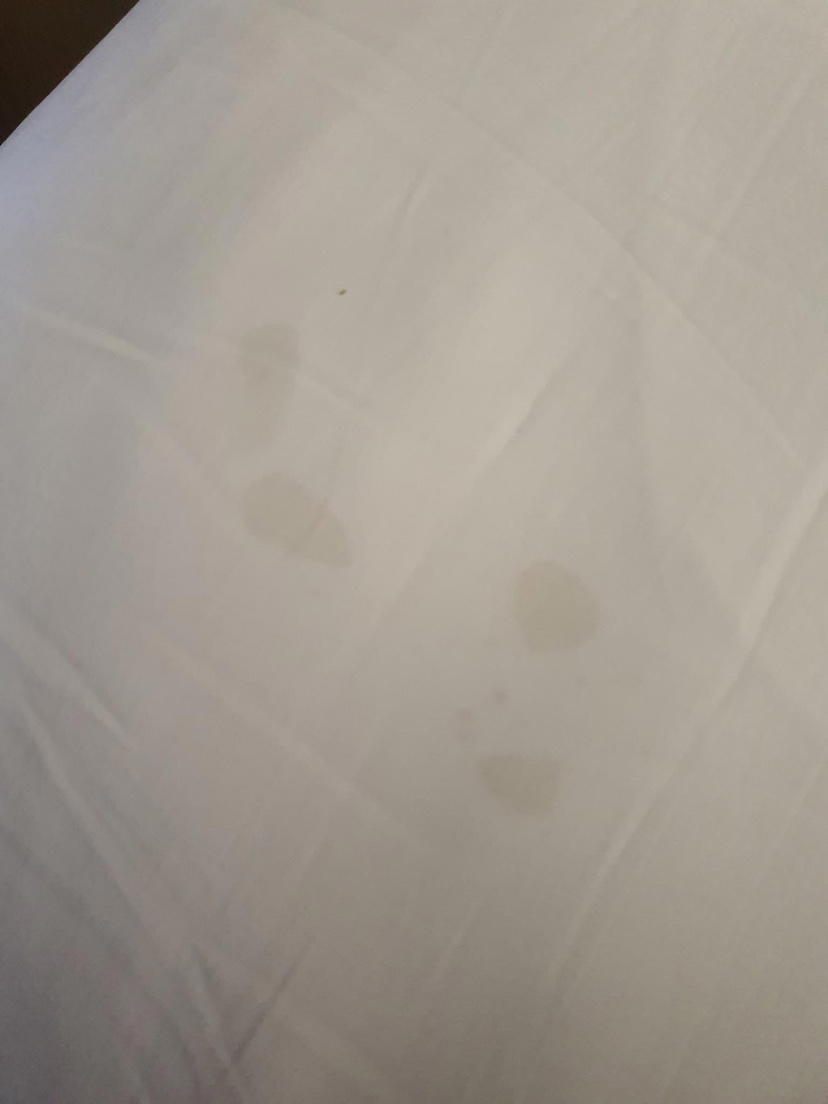 She also criticised the housekeeping team for not carrying out their work efficiently and urged them to be more mindful.
However, Farana declined to name the hotel, saying that the manager had apologised and that she didn't want to damage the hotel's reputation.
Guest criticised
Farana then directed her fury towards the guest who had used the room before her, where she slammed him for leaving behind more than what was necessary.
Are you not disgusted by you leaving blood stains on the bed? You already know the bedsheet's white but want to enjoy your first night on it so much.
"While it's not my concern to know what you did on the bed, where's your common sense? Don't you feel embarrassed seeing this?" she wrote.
Farana also advised others to always check the bed after checking in to avoid similar situations.
Read the post here: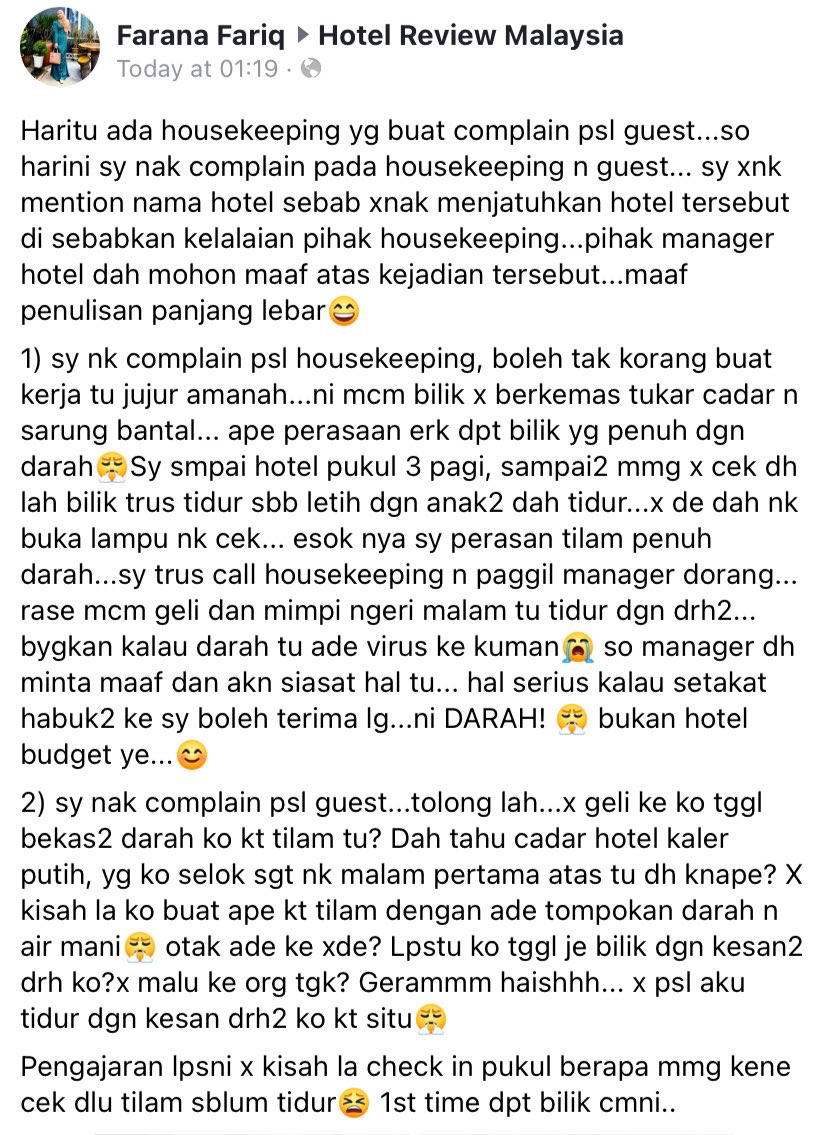 Netizens equally disgusted
The post, which garnered over 1.2k reactions and more than 500 comments at the time of writing, saw netizens expressing horror over the incident.
One wrote: "They (are) really having fun to the fullest! Squirting (semen) everywhere. Housekeeping also didn't replace the bedsheet. Is it really a star hotel? Looking at the curtains and the windows, it looks like an OYO room!"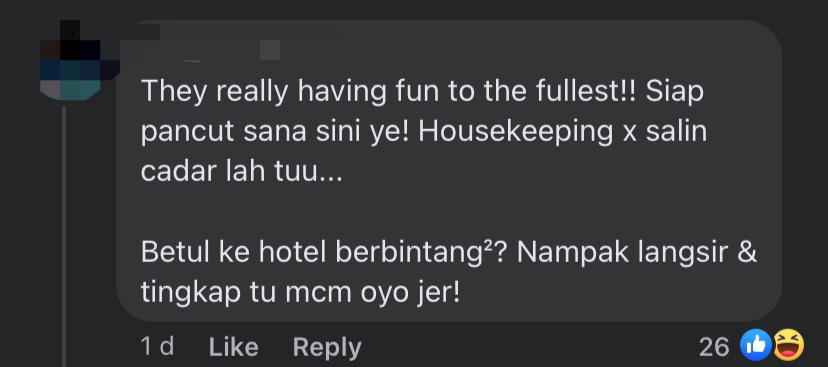 Another wrote: "The bedsheet wasn't changed at all. They (housekeeping) probably sprinkled some water on it to make it look nice."

How disgusting! Let's hope other hotels will do a better job in keeping their rooms clean!
READ ALSO:
---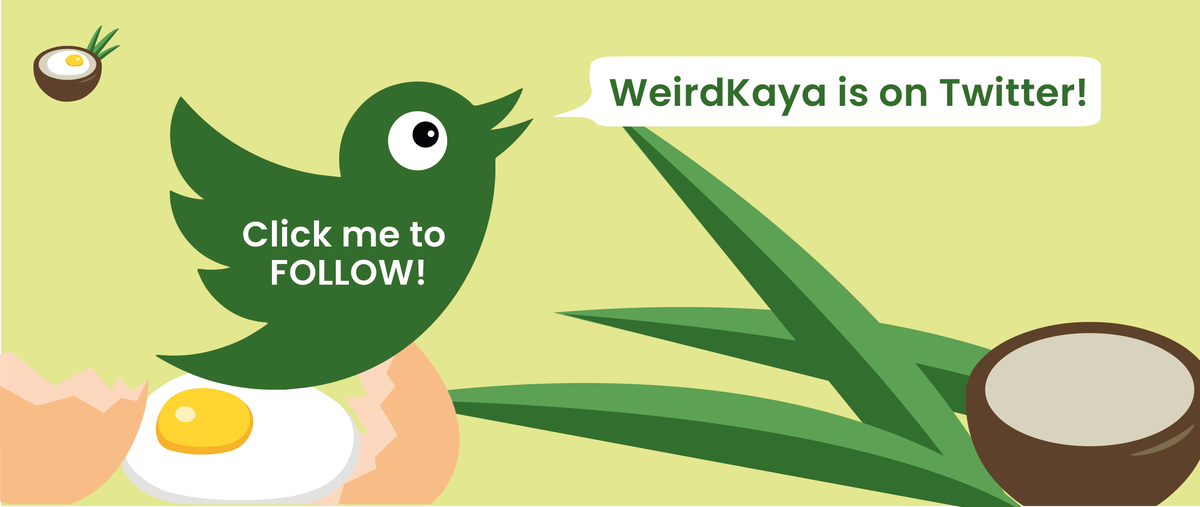 ---