A 12-year-old girl lost her life after she was burnt alive in a fire that broke out at her home in Baling, Kedah, reported Berita Harian.
According to Kedah Fire and Rescue Department deputy director (operations) Senior Fire Officer I Wan Mohd Hamizi Wan Mohd Zin, a distress call was made at around 7.08am yesterday.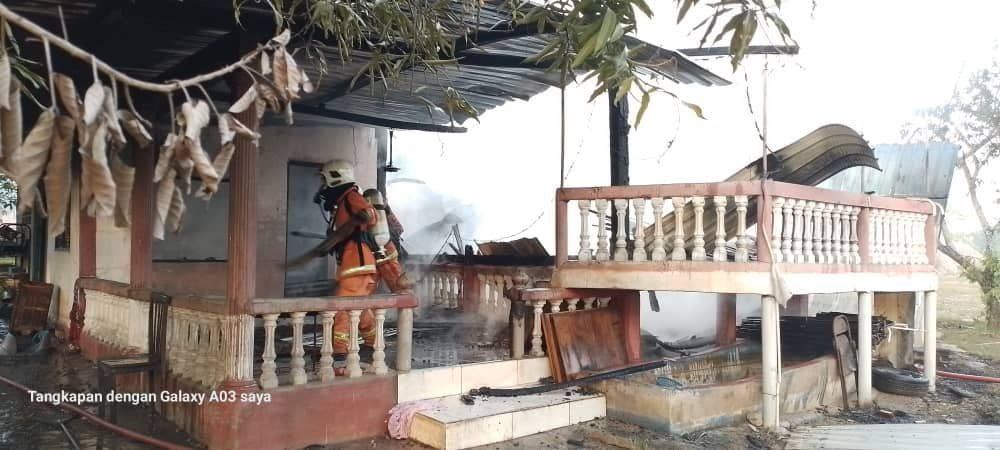 He added that a team from the Baling fire station were dispatched to the scene but discovered that the house was 90% destroyed when they arrived.
Burnt alive inside bedroom
Meanwhile, Baling district police chief Superintendent Shamsudin Mamat said the victim, identified as Nur Batrisha Razali, was found lying face up and completely burnt up when her body was discovered at 9.40am.
"The fire involved a two-story house made of half wood and half stone which was inhabited by three people, namely the victim's father, stepmother and herself.
"The victim's father tried to kick the bedroom door down but failed because it was locked from the inside," he told Harian Metro.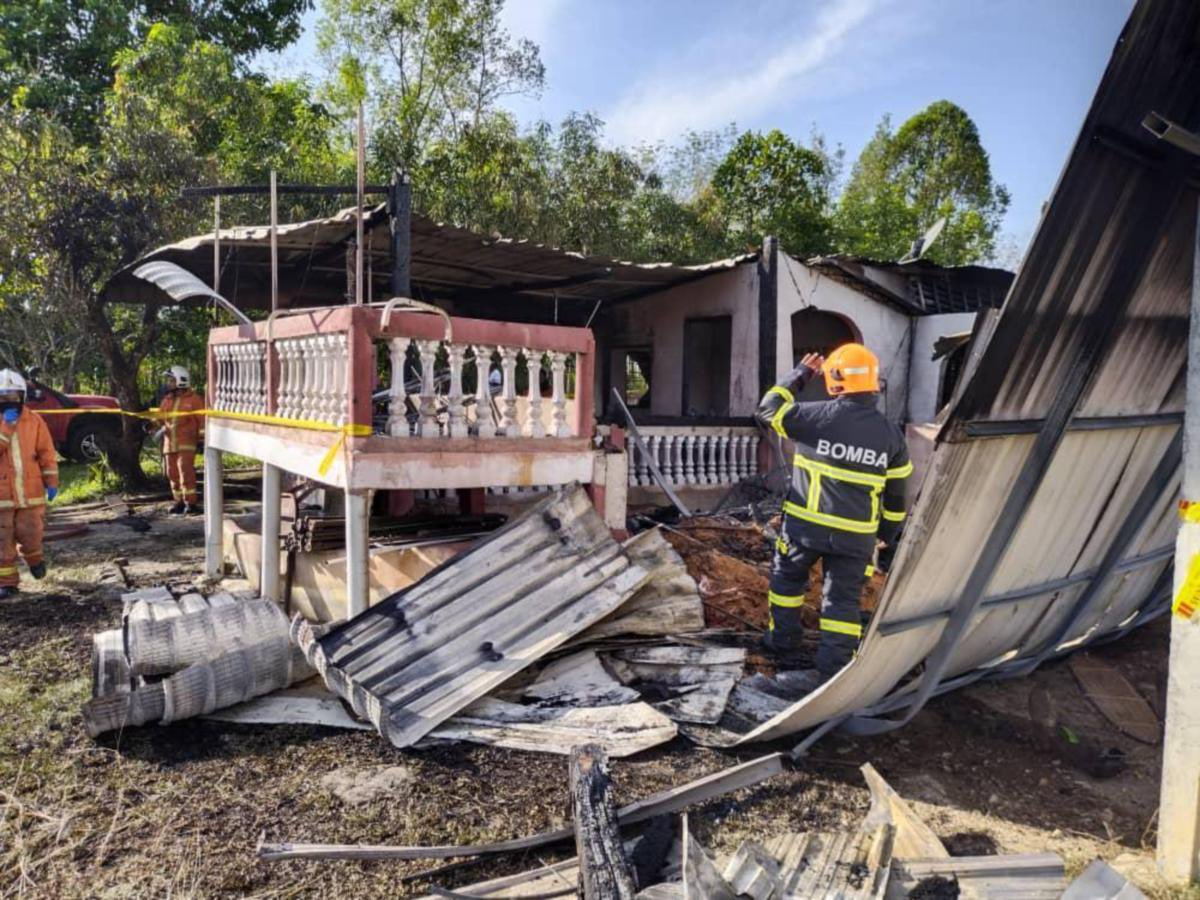 Shamsudin added the victim is believed to have been on the upper floor and fell to the lower floor after the fire broke out.
'I still hear her screaming for help'
As for the victim's father Rozali Nayan, he is still unable to shake off the screams of his daughter as she perished in the fire.
I heard my child's voice screaming, 'Dad, help…it's painful…hot', and tried to kick the bedroom door down unsuccessfully. Until now, I still hear her voice screaming for help.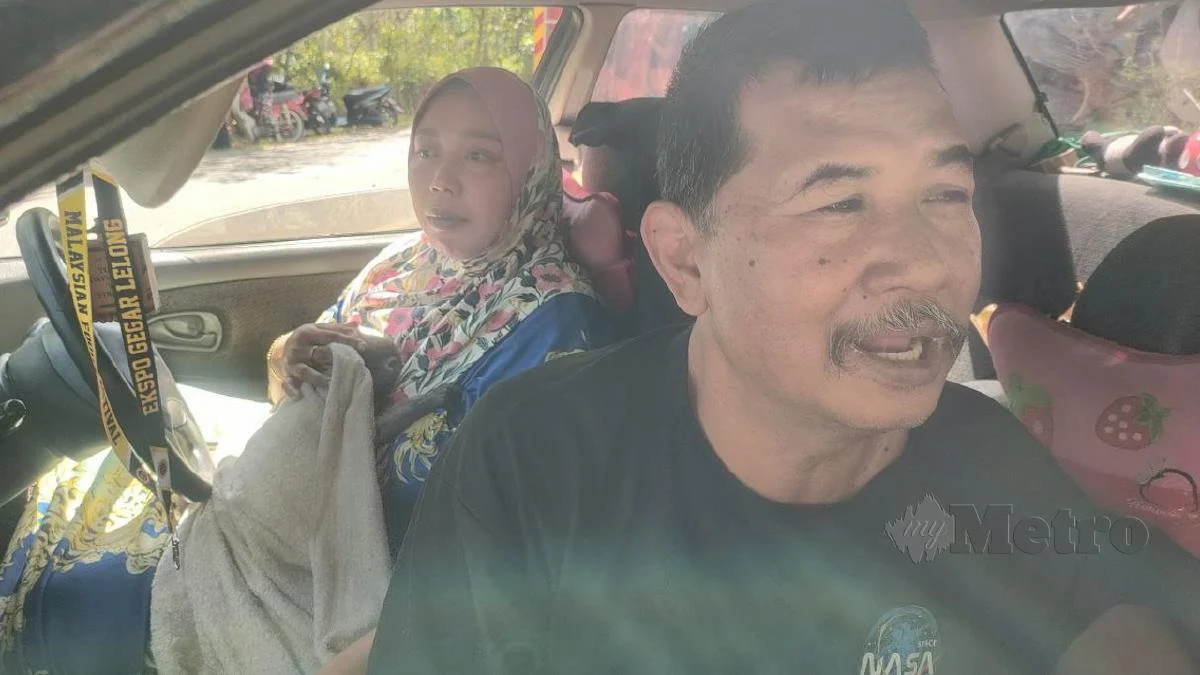 His wife, Norsakinah Shuib said the family was sleeping when she suddenly smelled smoke and realised that the house was on fire.
"I quickly woke my husband up and tried to save my daughter by kicking the bedroom door. However, I was unable to do so and quickly asked my neighbours for help.
"I'm sad that I couldn't save her despite my best efforts as the fire had spread too quickly," she said.
Our condolences to the family for their loss.
READ ALSO:
---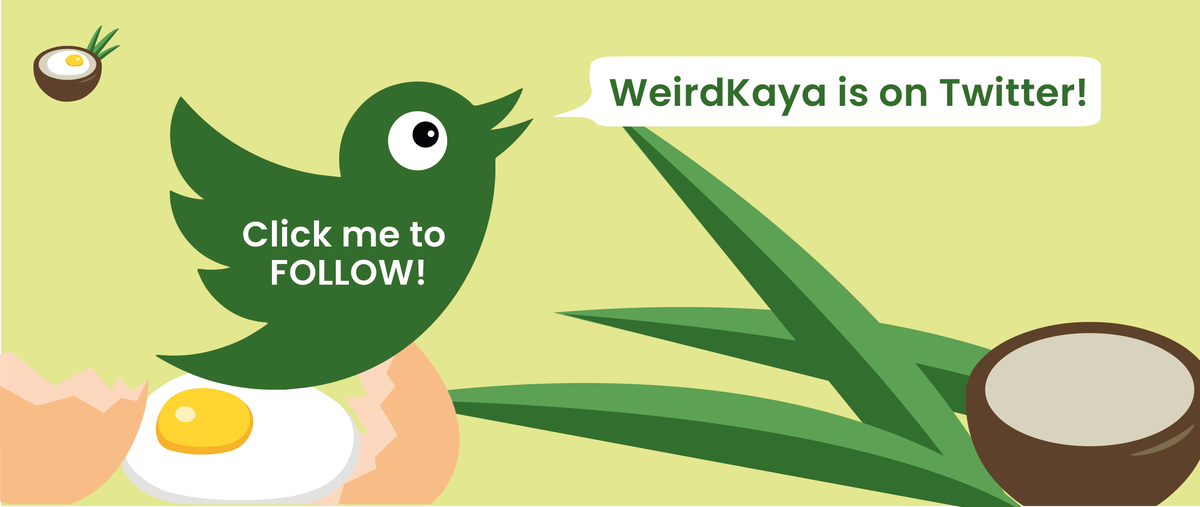 ---
---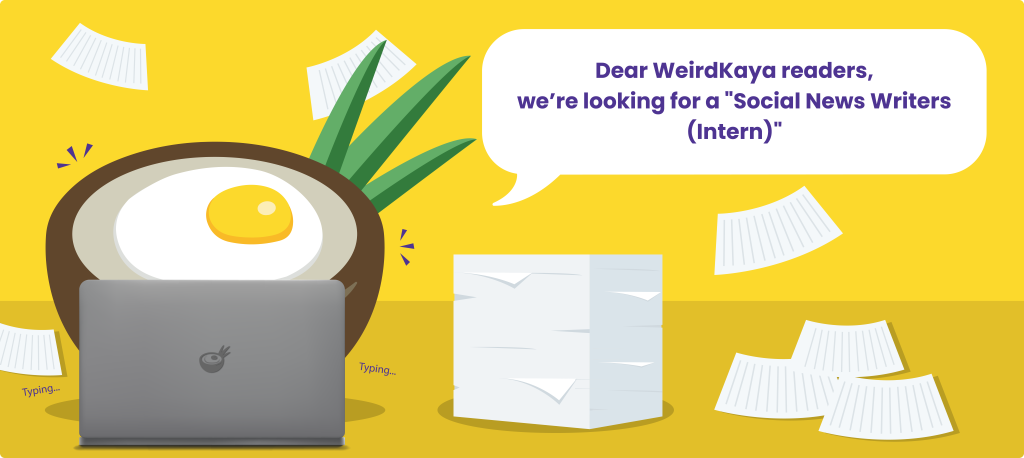 ---