There's just no telling how far someone would go to commit insurance fraud, and this man in Hong Kong certainly went (or rolled, rather) to great lengths to attempt pocketing some ill-gotten gain.
HK man fakes getting hit by car
According to a video uploaded to Twitter by @isusemasaviral, the humourous incident was captured on a dashcam in Hong Kong.
In the clip, the driver is seen driving slowly turning into a corner when the man suddenly dived onto the hood before limping away and falling to the ground.
According to the video's timestamp, the event is said to have happened on January 1 at around 2am.
Rolls on the ground for 2 mins
In a bizarre turn of events, the man then proceeded to roll around in the middle of the road for not 2 seconds, but 2 full minutes.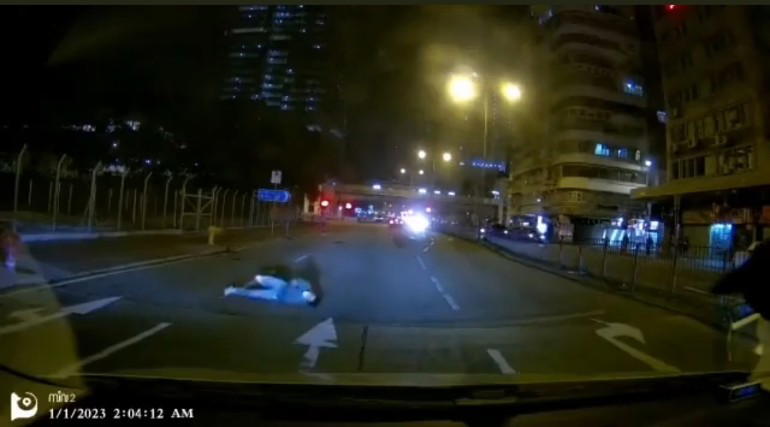 While it's not known whether he was intoxicated or not, the man continued to block traffic with his incessant rolling and was later led away by two men wearing orange safety jackets.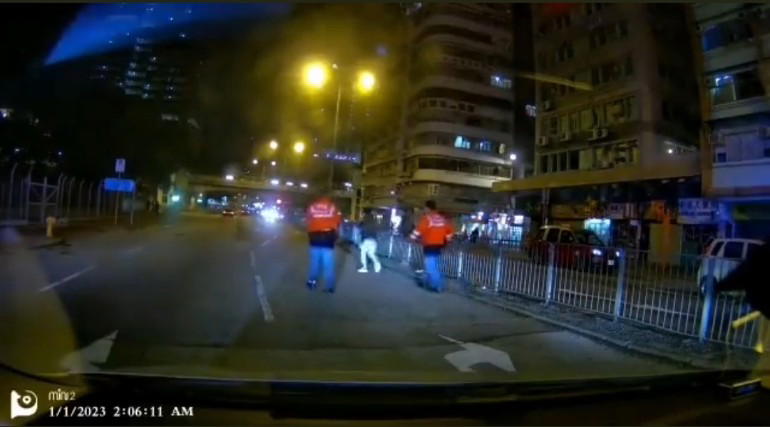 Watch the video here:
Overnya. Korang teka la kat mana pic.twitter.com/2PARgRctW5

— ISU SEMASA VIRAL (@isusemasaviral) January 2, 2023
'Neymar-worthy'
Although the incident didn't occur in Malaysia, it didn't stop netizens from expressing amusement over the man's strange antics.


They also compared the man to footballer Neymar, who went viral a few years ago for rolling dramatically around the football field after being fouled by another player.
January 2, 2023
What other outrageous insurance scams tactics have you encountered? Let us know in the comments!
READ ALSO: