A video showing a girl pulling off an iconic move from Marvel heroine Black Widow on her boyfriend in Hong Kong has recently gone viral on Facebook.
Black Widow takedown
In the 45-second clip uploaded to the Facebook group 香港米線關注組, it showed the girl getting into a heated argument with her partner.
As the situation continued to escalate, the girl's boyfriend proceeded to carry her in his arms.
After several seconds of trying to free herself from her boyfriend's grip, the girl suddenly climbed up to his head and delivered a scissor leg takedown around his neck (popularly known as Black Widow's signature move), sending him crashing to the ground.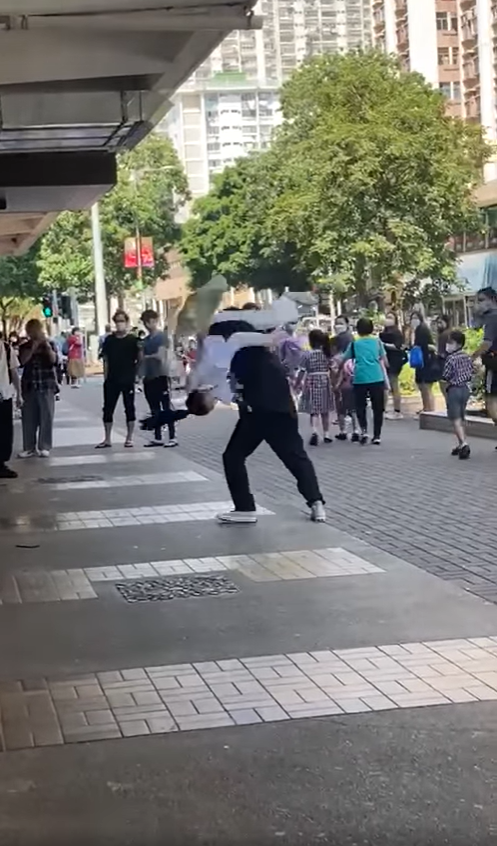 A restaurant staff later emerged and tried to break up the fight between the couple.
Watch the video here:
Is this for real?
The clip has since garnered 7.7k reactions and 75k views at the time of writing, with netizens expressing amazement over the girl's strength in taking down a person much bigger than her.


Others however, were skeptical of its authenticity and said that it was probably staged.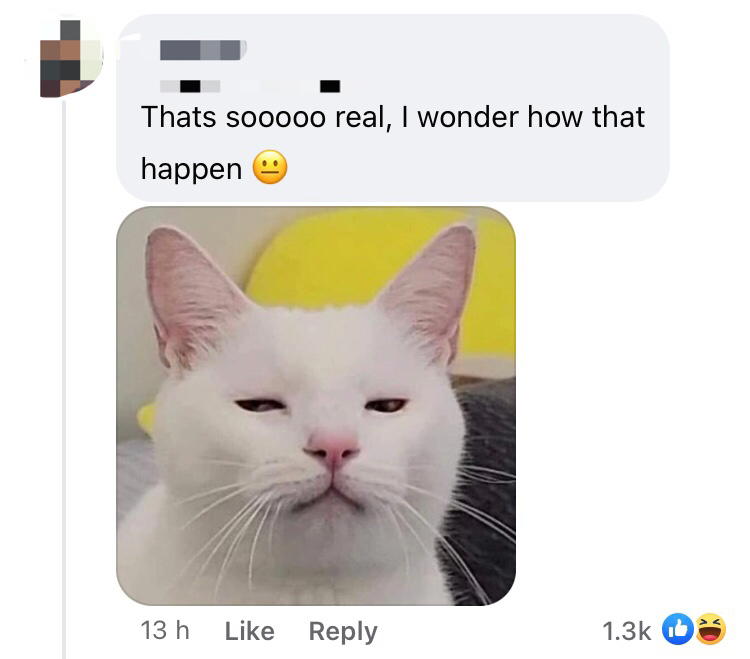 DimSum Daily later reported that a staff at Tam Jar Sam Gor Restaurant confirmed that the fight was part of a movie shoot and wasn't real at all.
Real or not, you have to admit that the girl's got the moves!
READ ALSO:
---
---