A butcher in Hong Kong's Sheung Shui Slaughterhouse was killed by a cleaver meant to slaughter a pig on Jan 20.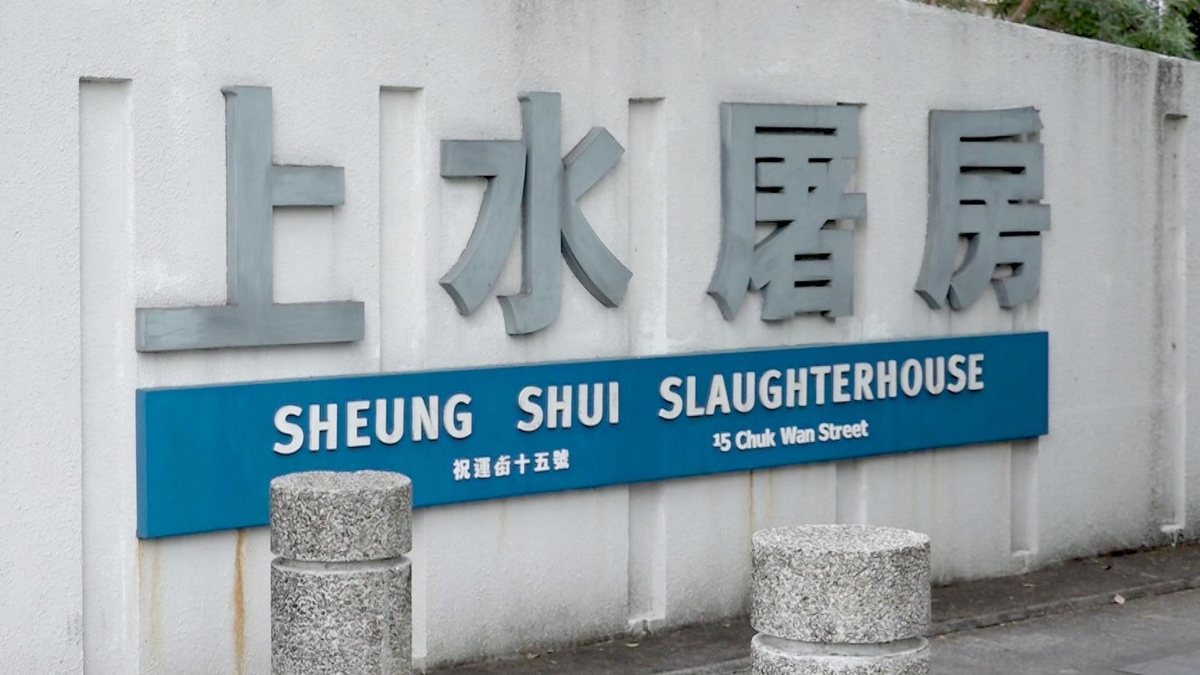 Killed by own cleaver
According to CNN, the 61-year-old butcher had rendered the pig unconscious with a stun gun.
Just as he was about to slaughter the pig, it suddenly regained consciousness and knocked him over with such force that he was knocked out cold.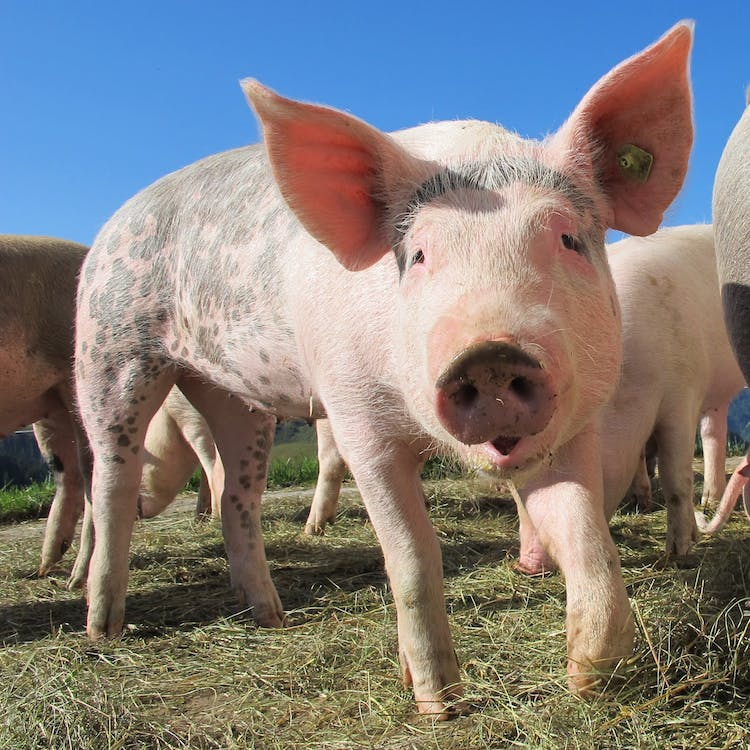 A colleague later found him in an unconscious state with the cleaver still in his hand along with an injury to his left foot.
He was then rushed to the hospital but was declared dead. Police say the cause of death is yet to be determined.
Further investigation launched
In a statement issued by Hong Kong's Labour Department (LD), it expressed its condolences for the man's unfortunate passing and said that an investigation has been launched.
"We commenced an immediate on-site investigation as soon as we were notified of the accident, and warned the employer concerned. We urged them to comply with the relevant occupational health and safety regulations, and adopt suitable precautions to ensure the safety of workers."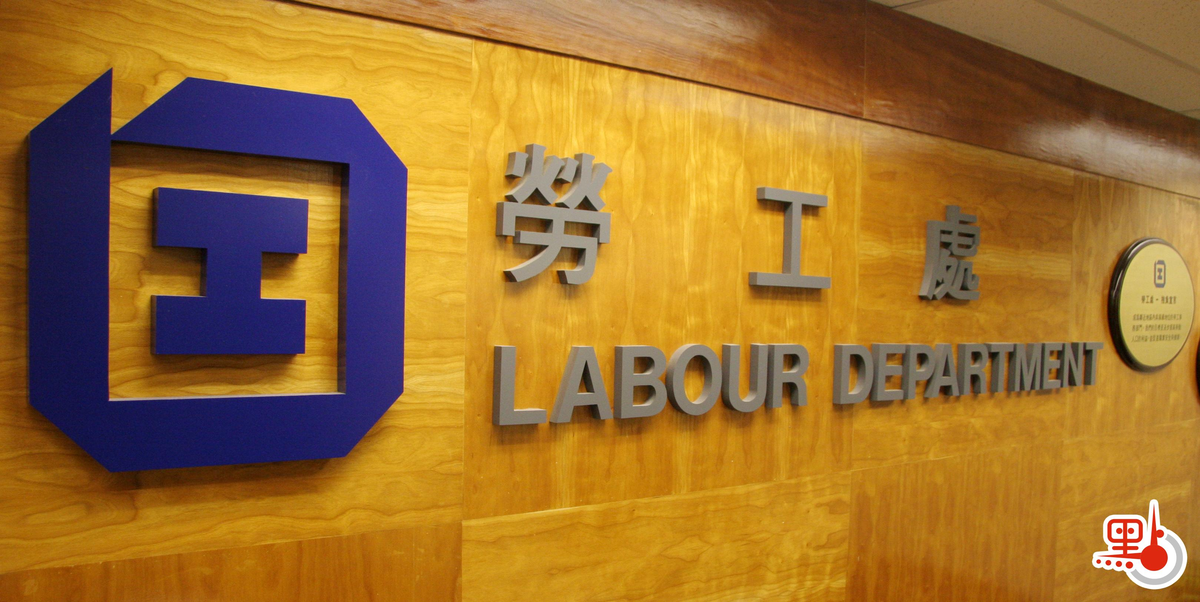 Another government department, the Hong Kong Food and Environmental Hygiene Department (FEHD), which is responsible for overseeing slaughterhouses, also expressed regret over the tragedy.
However, it said that slaughtering services will resume and meat supply will not be affected as the site of the tragedy isn't the main production line.
As for the pig, it's not known whether it managed to escape alive or not.
READ ALSO:
---
---
---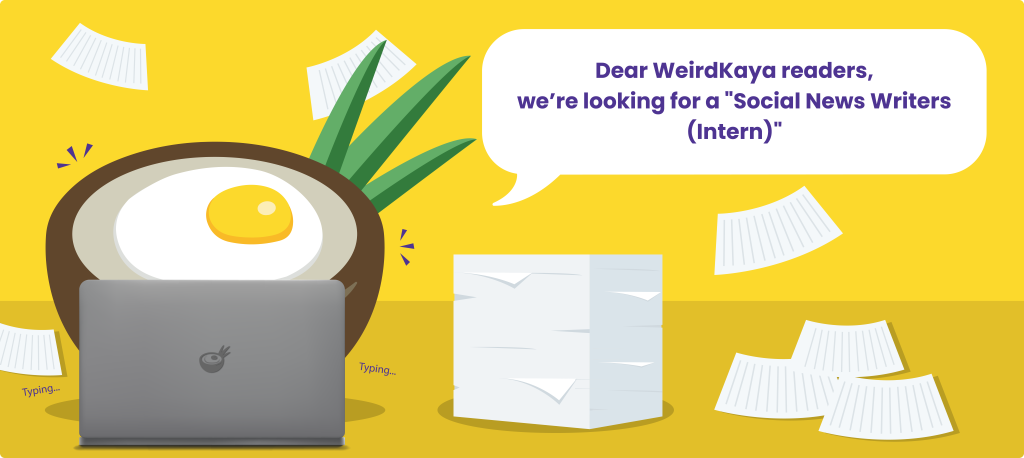 ---