If you are a fan of Hong Kong dramas and movies, you'd probably be no stranger to Louis Koo (古天樂), who's a household name in the entertainment industry.
Recently, he stepped foot into Malaysia to shoot his upcoming film 'Behind The Shadows' (尾随), which is co-produced by Malaysian film company One Cool Film and Hong Kong film company Filmforce Studio.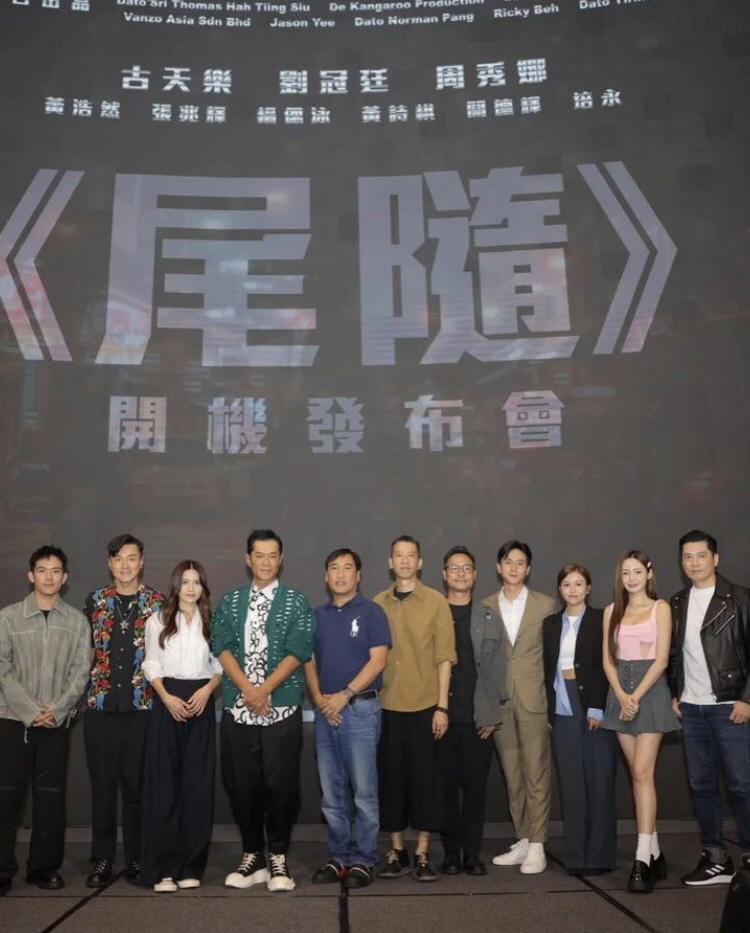 Louis Koo expresses surprise over traffic jams
During a press conference with local media, Koo touched upon how he was baffled by the horrendous traffic jam in Malaysia, something which he was greatly taken by surprise.
It's actually a good thing because I get to rest in the car. I could take three naps in the car and we've still not arrived at the destination yet.
"You could probably get out from the car, finish a bowl of Wanton noodles, and return to the car as it will still be stuck in a standstill," he joked.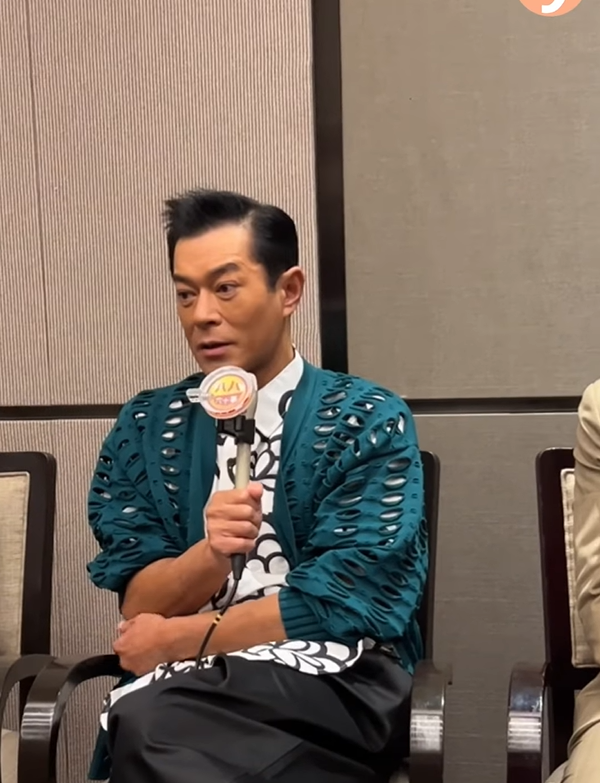 However, he admitted that this only occurs during peak hours and that it would take a mere 10 minutes to reach the same destination at night.
Despite the traffic woes, Koo expressed his admiration for several aspects of Malaysia, such as its rich culinary landscape, weather, sharing of certain languages, and the warm hospitality shown by citizens.
Watch the media conference here:
Aside from Koo, a YouTuber from Hong Kong also shared the same sentiment regarding Malaysia's terrible congestion, particularly in KL:
---
---