Weekend hangouts are supposed to be one of relaxation and fun after spending five long days hard at work. But sometimes, it can become rather monotonous if you have little options or keep going back to the same shopping malls.
One perfect alternative is art galleries, where you can admire the artistic work of talented individuals. However, there are certain art galleries where the tickets cost a bomb to enter the premises, let alone have a look at the exhibits.
But don't fret just yet cause here are 4 art galleries in KL where entrance is absolutely FREE and has plenty of artistic works to feast your eyes upon!
1. Ilham Gallery
Ilham Gallery is a public art gallery that is devoted to promoting modern and contemporary Malaysian art and it also hosts a variety of seasonal art exhibitions throughout the year.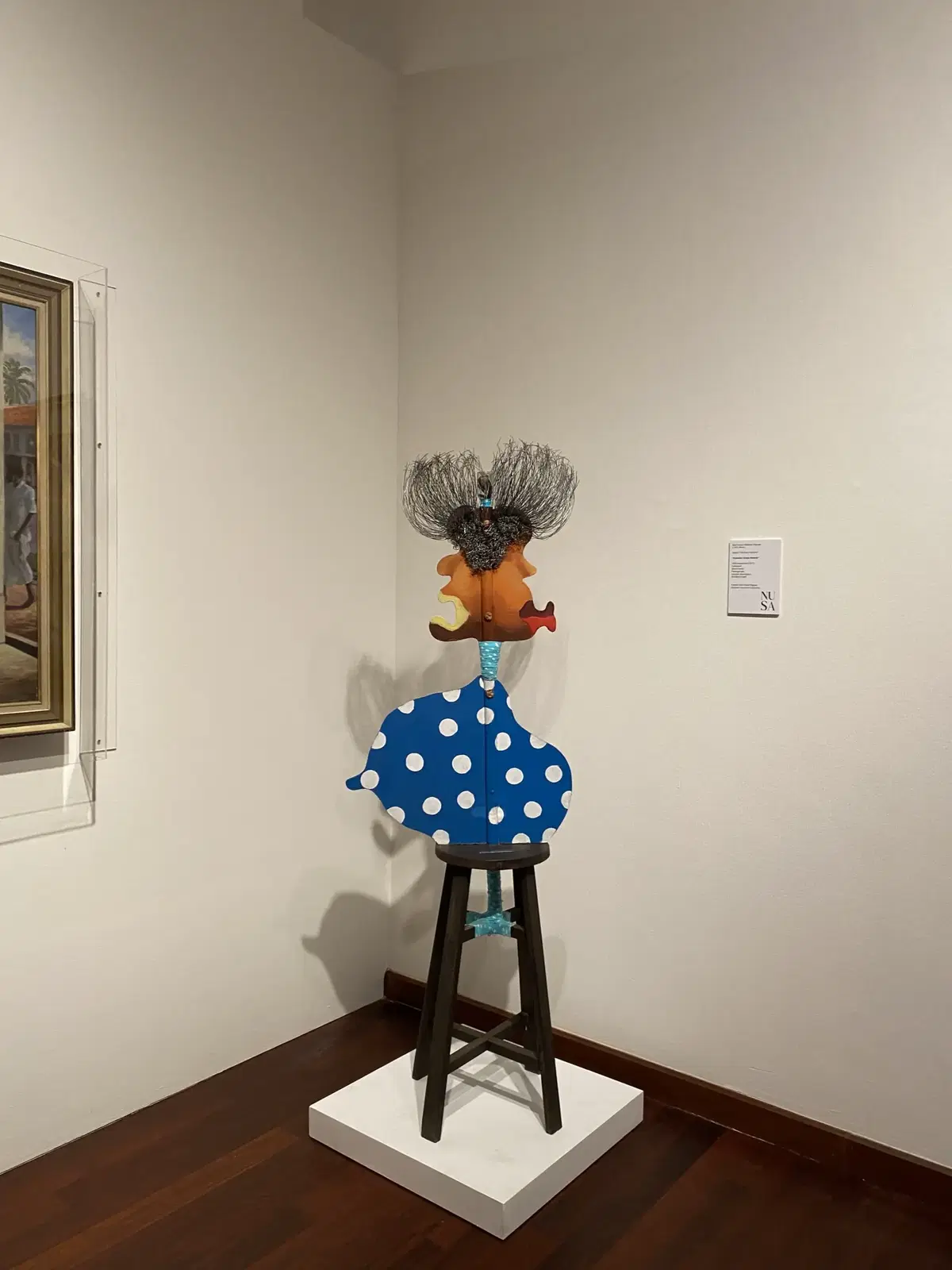 Aside from its free entrance, Ilham Gallery is easily accessible by public transportation, where you'll only need to walk for a few minutes from the Ampang Park LRT station.
Currently, they are showcasing 555 books which were penned during the lockdown last year at Level 3 and an exhibition titled "Dream of the Day" at Level 5, both of which you check out in further detail on their website.
Personally, I love the atmosphere of Ilham Gallery as it's super comfy and has the aesthetic vibe you'd expect from an art gallery.
Do check out their Instagram often to see what's new in the gallery too!
2. GMBB
GMBB is a creative community mall located in Bukit Bintang that's ideal for those yearning to get a stroke of creative inspiration and the general public.
Like Ilham Gallery, it hosts a number of art exhibitions and in addition to that, they also organise workshops to give visitors a hands-on experience in creating their own work of art!
For those who prefer pop-up store over art pieces, GMBB has plenty of it as well at the ground floor.
To get there, all you need to do is to walk for 15 minutes from the MRT Bukit Bintang station.
3. ArtisFair
ArtiisFair is an art gallery located inside Farenheit88, where it showcases canvas philosophy and visual poetry by various artists from Malaysia and Indonesia in wide-open interactive spaces.
If you're tired of window shopping, this is the ideal spot to unwind and immerse yourself in various masterpieces. Visitors are free to explore every nook and corner and even purchase their very own art piece.
In terms of getting there, ArtisFair is fairly accessible by public transport as it is located at the heart of Bukit Bintang.
4. National Art Gallery
After a long shutdown period during the Covid-19 pandemic, the National Art Gallery has made a full comeback with an exhibition titled NUSA, where all of the art pieces revolve around the theme of Southeast Asia.
Thanks to its wide variety of exhibition themes that change on a regular basis, the National Art Gallery is a good location if you adore art and want to take your artsy friends somewhere.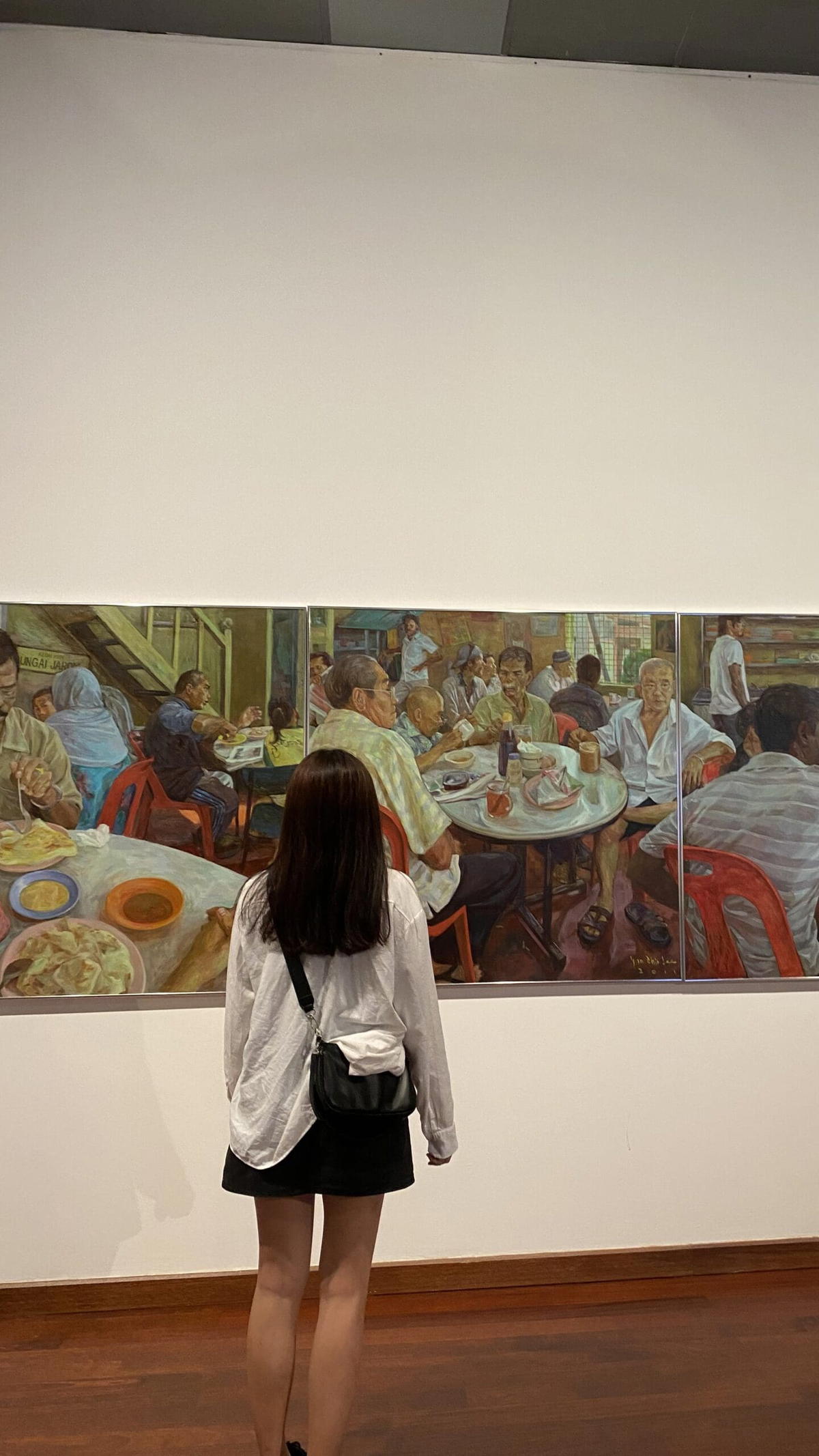 Sadly, driving is the only viable option to get there as no trains are available nearby. However, the good news is that free parking is provided!
All set to unleash the inner Picasso in you this weekend?
READ ALSO:
---
---