While the government and authorities have been criticized for being slow in mobilizing aid, Raja Permaisuri Agong Tunku Azizah Aminah Maimunah decided to take a down-to-earth approach and cheer up flood victims.
Went straight to the disaster area
Her Majesty Tunku Azizah could not sit still when she heard about the tragedy that displaced many, leaving them temporarily homeless and hungry.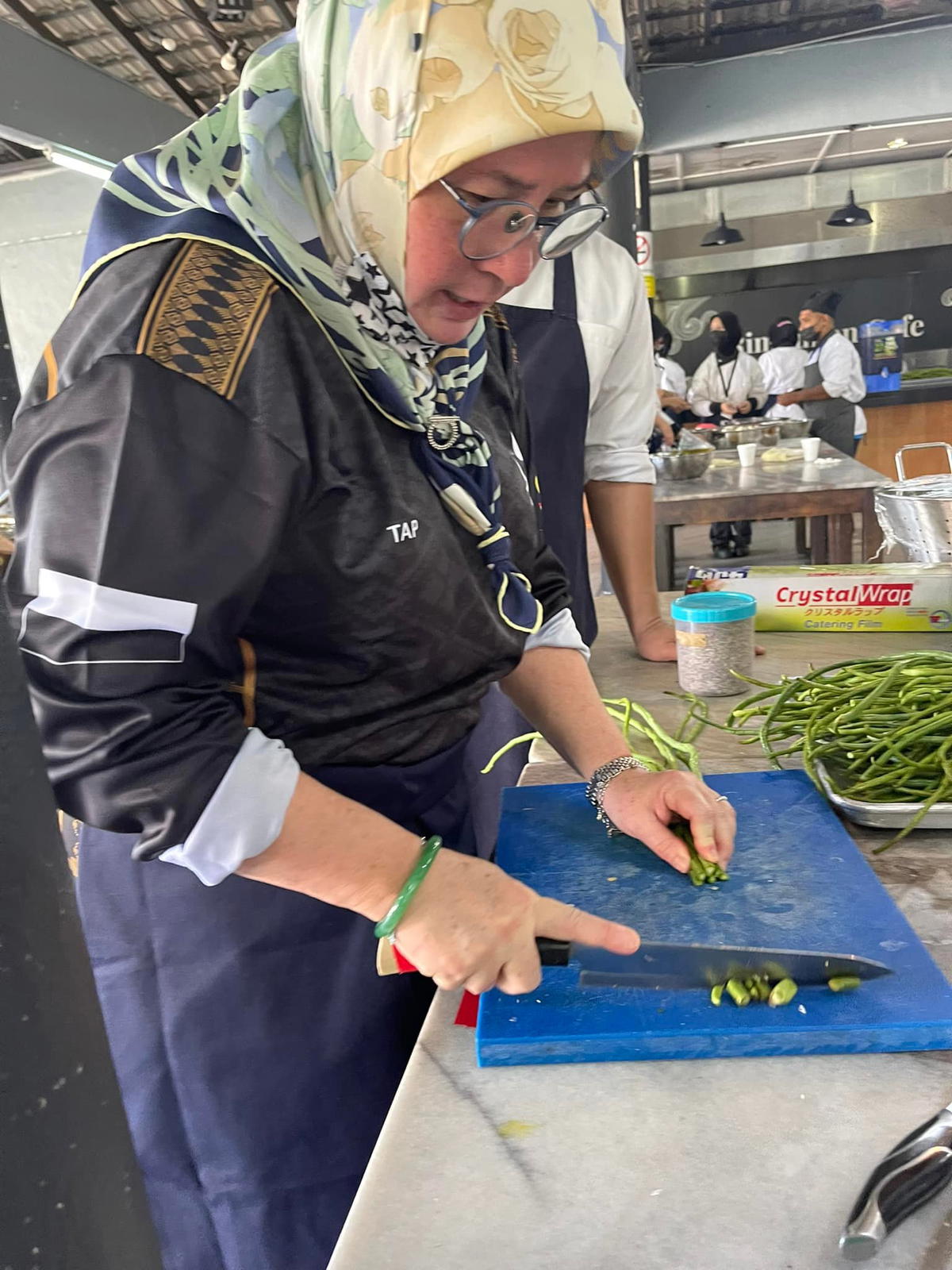 Therefore, she adopted a more practical approach – headed straight to the disaster area and cook for them.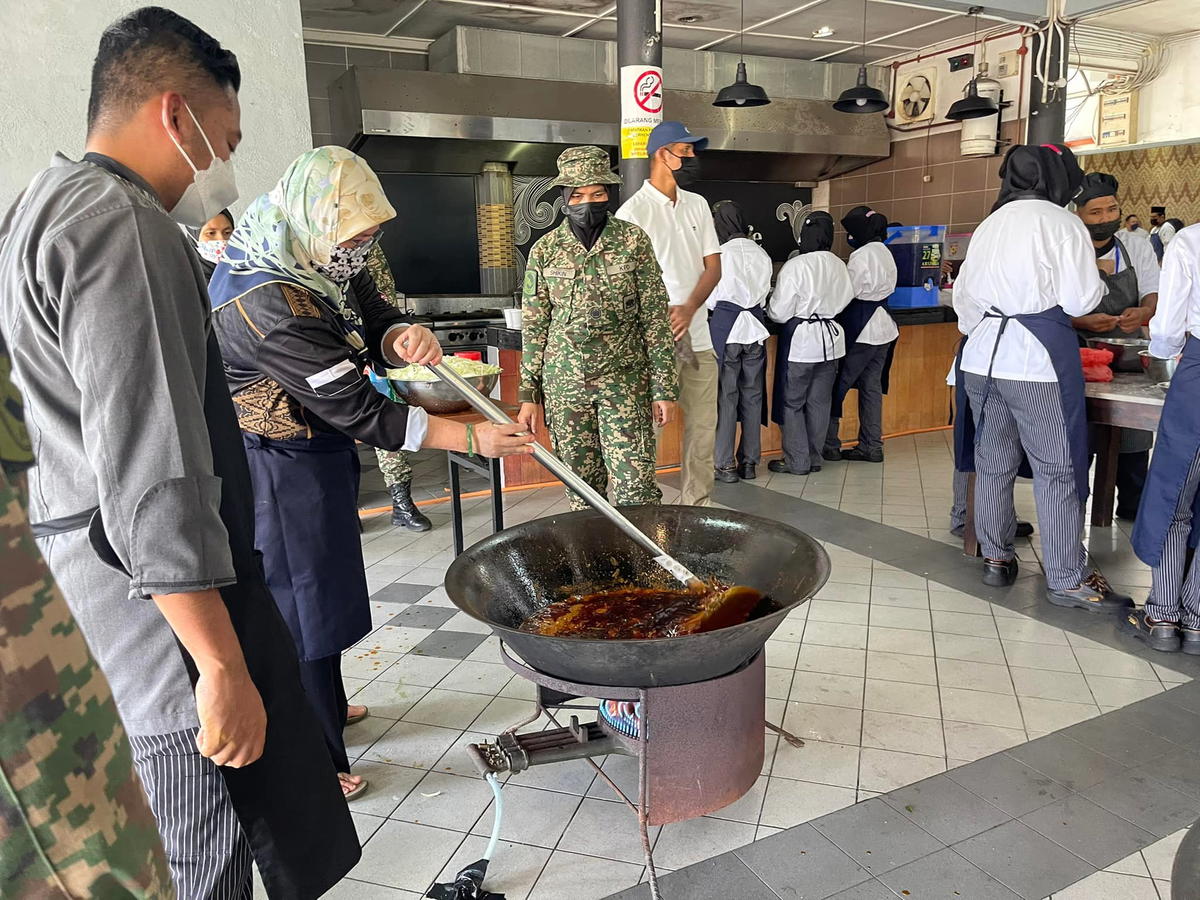 Despite the worrying COVID-19 situation in the country, Her Majesty decided to go to the disaster-stricken area to provide meals to the flood victims at several Temporary Evacuation Centers (PPS) in Kuantan," Istana Pahang wrote.
Istana Pahang also added that Her Majesty decided to get hands on by chopping and cooking the meals herself in the special cooking room at the KYP Advanced Skills College located in Kuantan, Pahang.
Read also: M'sians Advise Apple CEO Not To Donate To The Gov't After Announcement To Aid In Flood Relief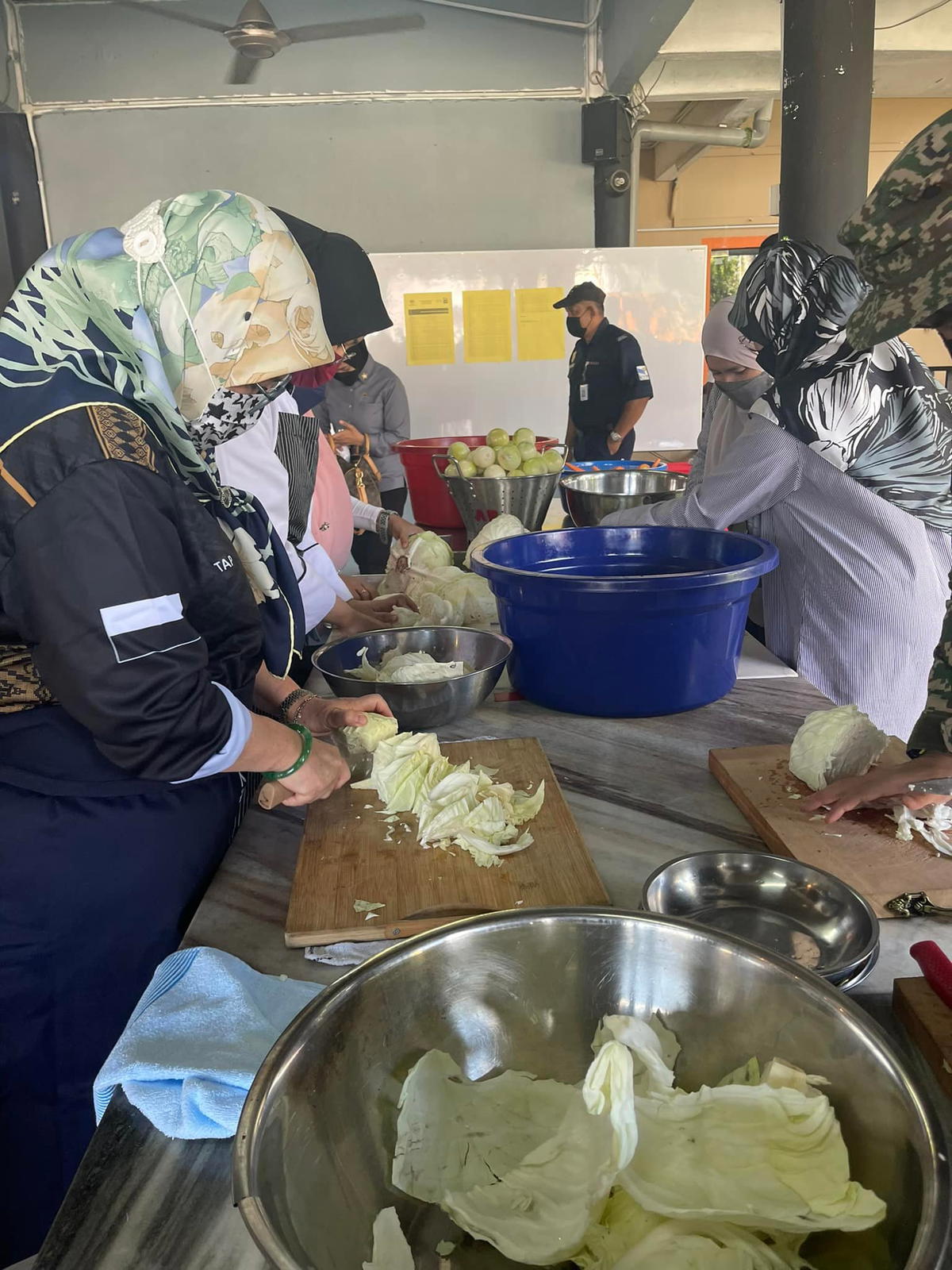 Visited flood victims with the King
Following that, the Queen also visited several PPS, hospitals, schools, factories alongside the Yang di-Pertuan Agong.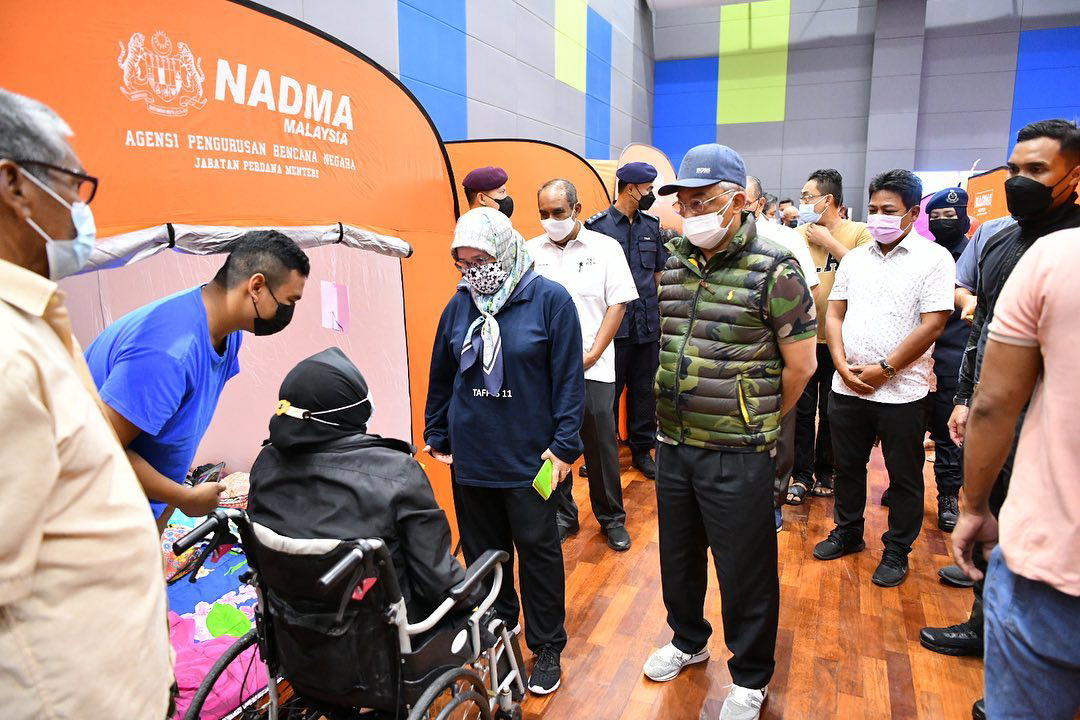 They also spent 2 hours chatting with the flood victims across three PPS.
Among her other duties as the Queen is to travel around the country with the King, to visit hospitals, schools, factories and other places and organizations.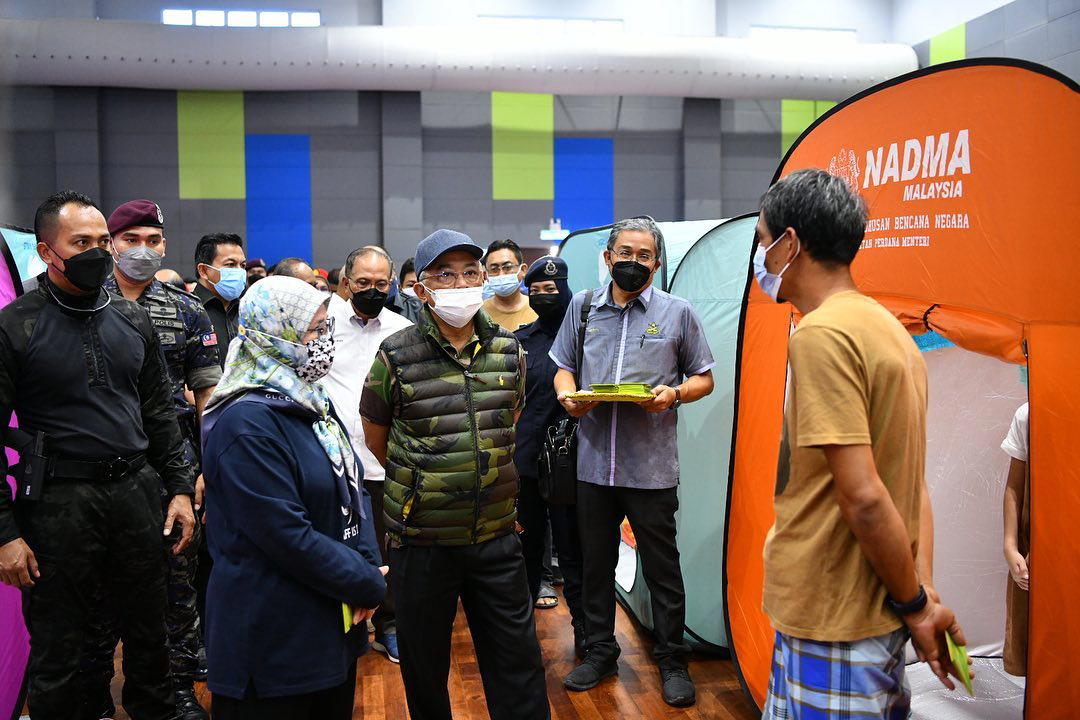 In a press release, His Majesty ordered those involved in the flood operation not to be complacent in carrying out their responsibility to help flood victims.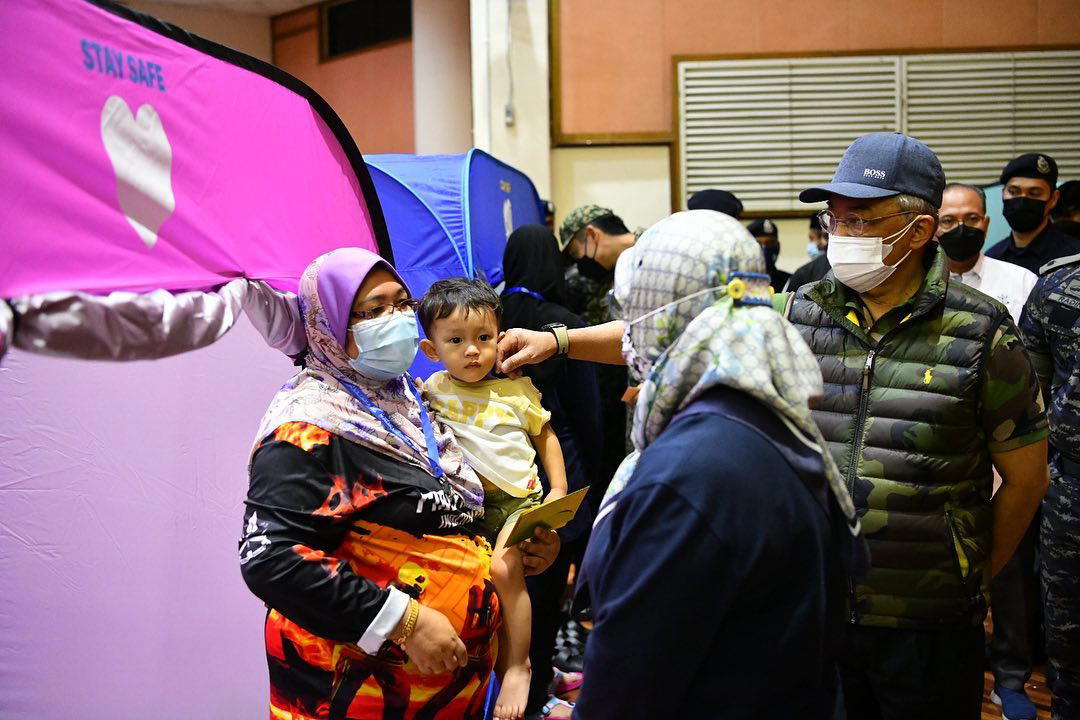 He also advised the Rakyat to abide by all advice and instructions issued by the government to protect themselves and their loved ones.
---
It's unrelated to the article but here's our brand-new podcast – Talk Je Lah!
---

Cover Images via Istana Pahang
Editor: Grace Choong
---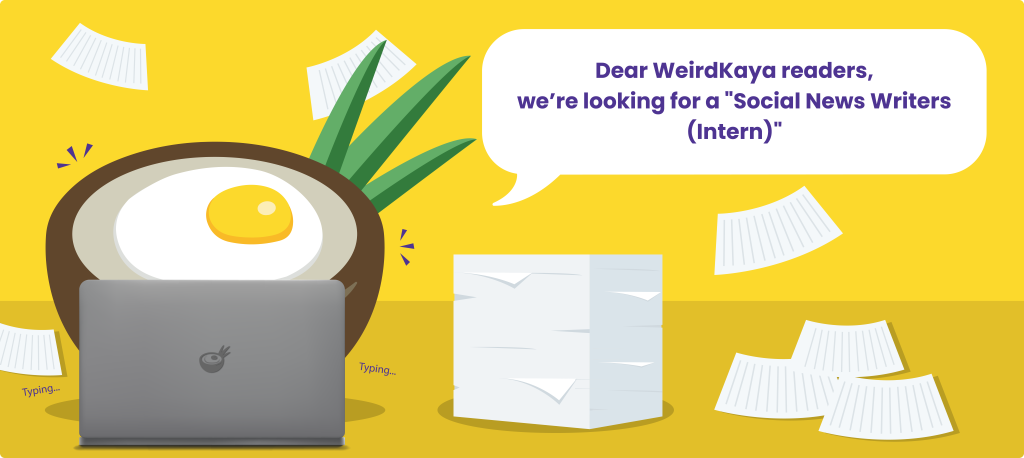 ---