Back in May, we reported of an incident where a dog was chained to the back of a car and dragged along the road in Lukut, Port Dickson.
Later, it emerged that the man behind the heinous act was the owner of Heng Kee Roasted Pork, a stall known for its crispy roasted pork and viral TikTok videos of the owner's son showing off his dancing skills.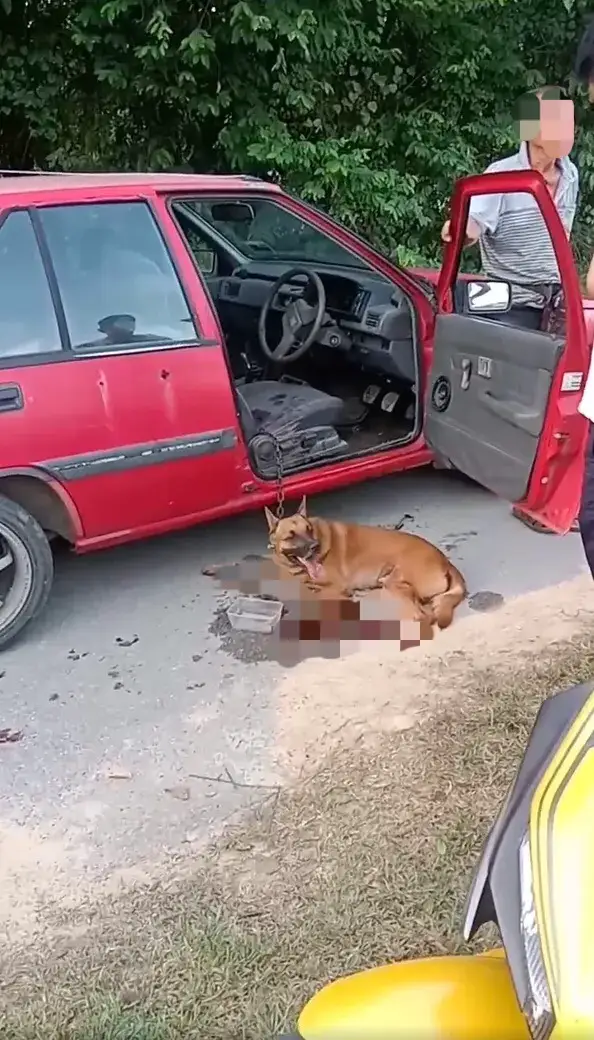 Amid public outcry, the 62-year-old named Shi Wenguang (transliteration) was arrested by police and charged in June with animal abuse under Section 29(1)(e) of the 2015 Animal Welfare Act, where it carries a fine between RM20,000 and RM100,000, imprisonment of up to three years, or both if convicted.
However, he pleaded not guilty and was released on a RM15,000 bail with one surety, reported Sin Chew Daily.
Heng Kee Roasted Pork owner changes plea
In an unexpected twist, Shi has since changed his previous tune and admitted guilt in his part in causing the dog's death.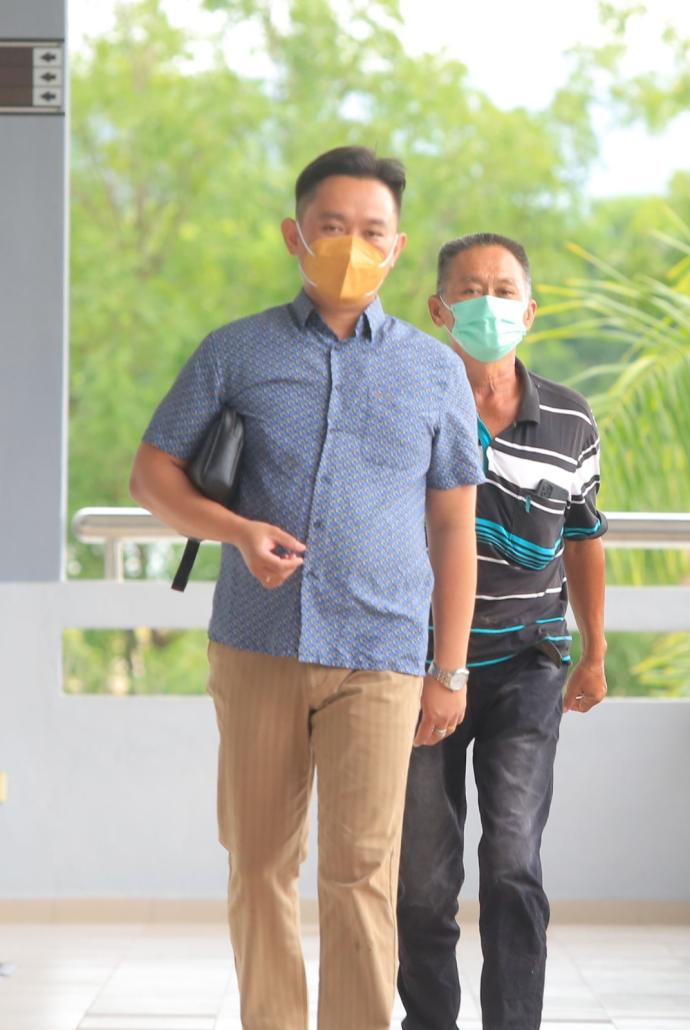 According to China Press, Shi made the plea when the charge was read out to him before the judge at a courtroom in Seremban, where he was accompanied by his son.
Shi's lawyer requested for a lenient sentence, saying that it was Shi's first offense. He also added that his client was remorseful for his actions and never meant to abuse the dog.
In the end, the judge imposed a fine of RM20,000 on Shi, which was paid off by his son.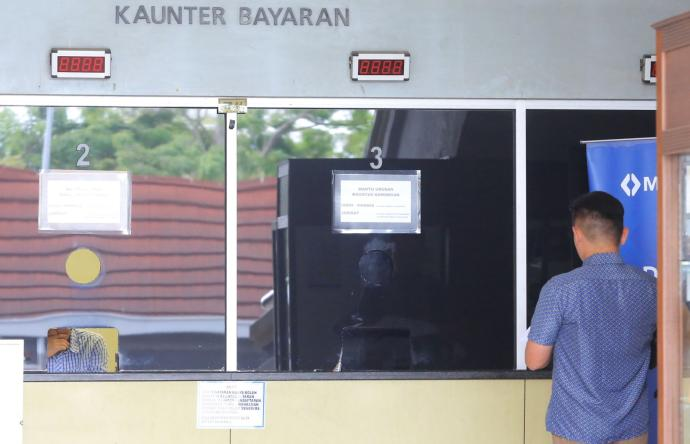 Shortly after the scandal broke, Shi's son released a lengthy statement on Facebook, where he defended his father and said that he loves dogs:
---

---