Malaysia is all about diversity and culture. It's pretty amazing when you see someone from one background speaking another's language fluently.
Recently, a heartwarming story emerged on social media, showcasing the remarkable coexistence of cultures in Malaysia.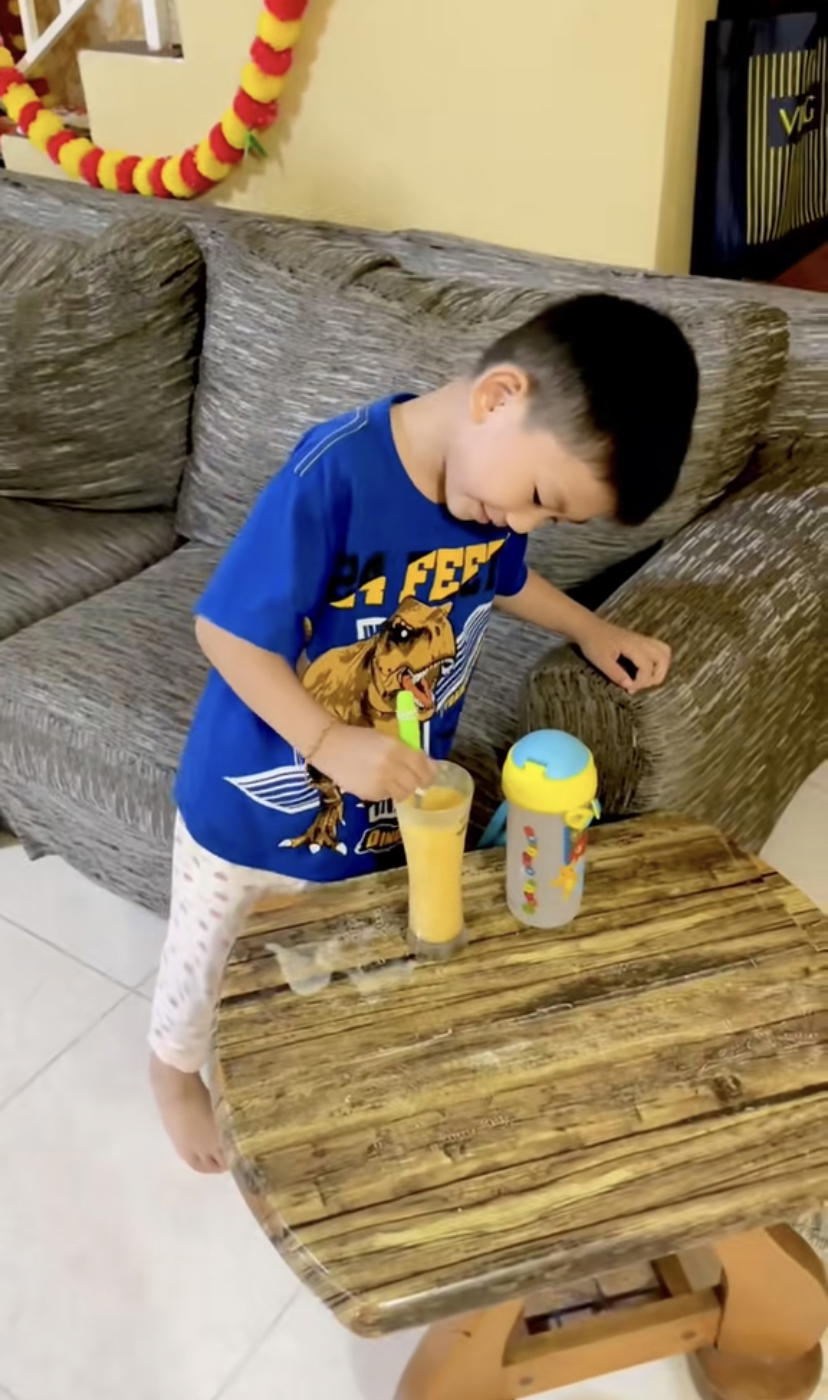 The main 'character' is a young Chinese boy named Kai Kai, who garnered significant attention on TikTok through user @kartik_suresh's videos.
In one video, Kai Kai is seen conversing fluently in Tamil while assisting Kartik Suresh in preparing mango lassi.
He even suggests adding apples and grapes to make it taste even better. It's clear that they are great neighbours.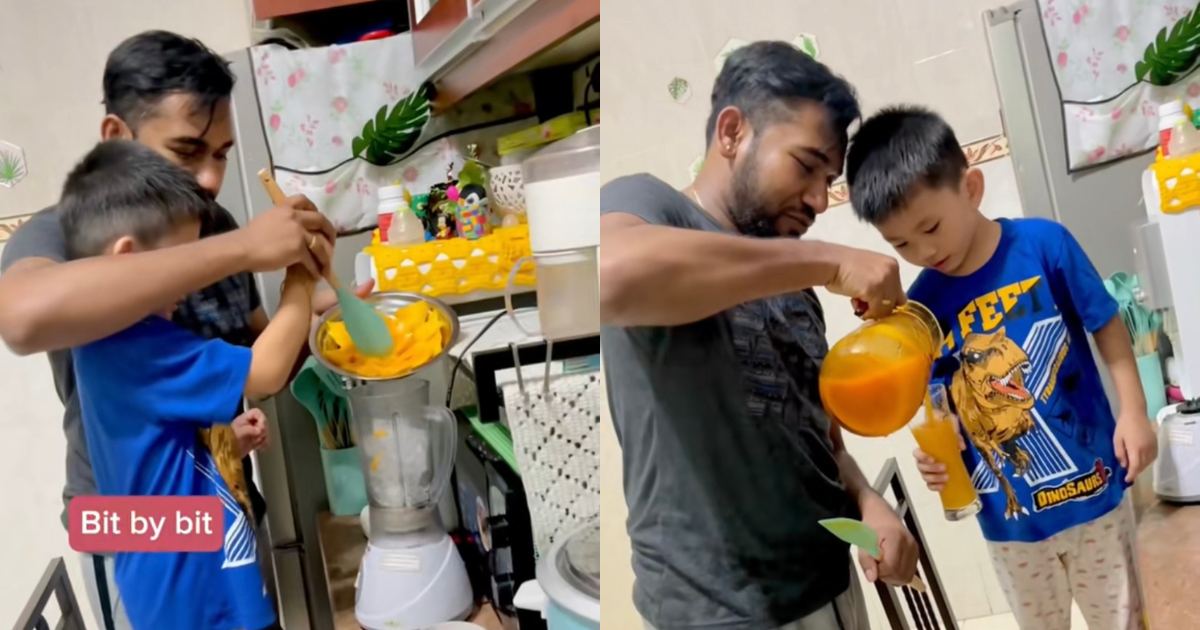 Yet, Kai Kai's language abilities are not confined to his exchanges with Kartik.
He also chats with Kartik's mom, who he calls "Amma," and asks about apples in their home.
Speaking to WeirdKaya, Kartik Suresh shared his insights on the memorable moments and experiences he's had with Kai Kai. "Every time spent with him is memorable," Kartik enthusiastically conveyed.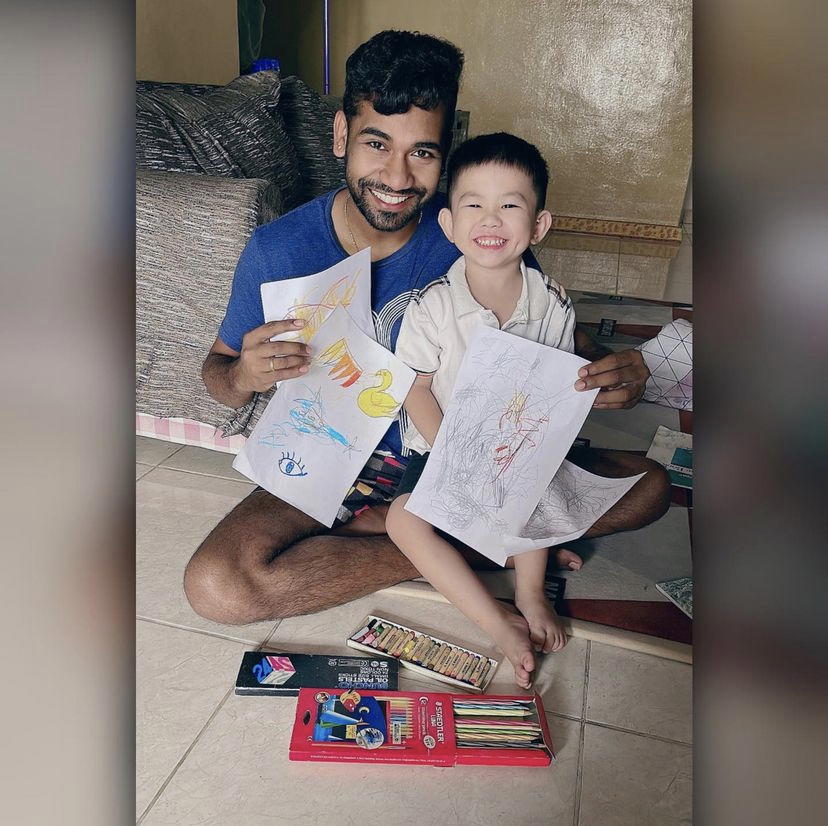 "We can't pick just one great moment because he brings more joy to our families." It's clear that every interaction with Kai Kai has left an indelible mark on Kartik's heart.
On the topic of hilarious language mix-ups or misunderstandings when Kai Kai spoke Tamil, Kartik said "His latest obsession is the Tamil song 'naa ready' from the Leo movie.
"He usually tries to sing that song, and some of the lines are incorrect, but it's kind of cute to listen to."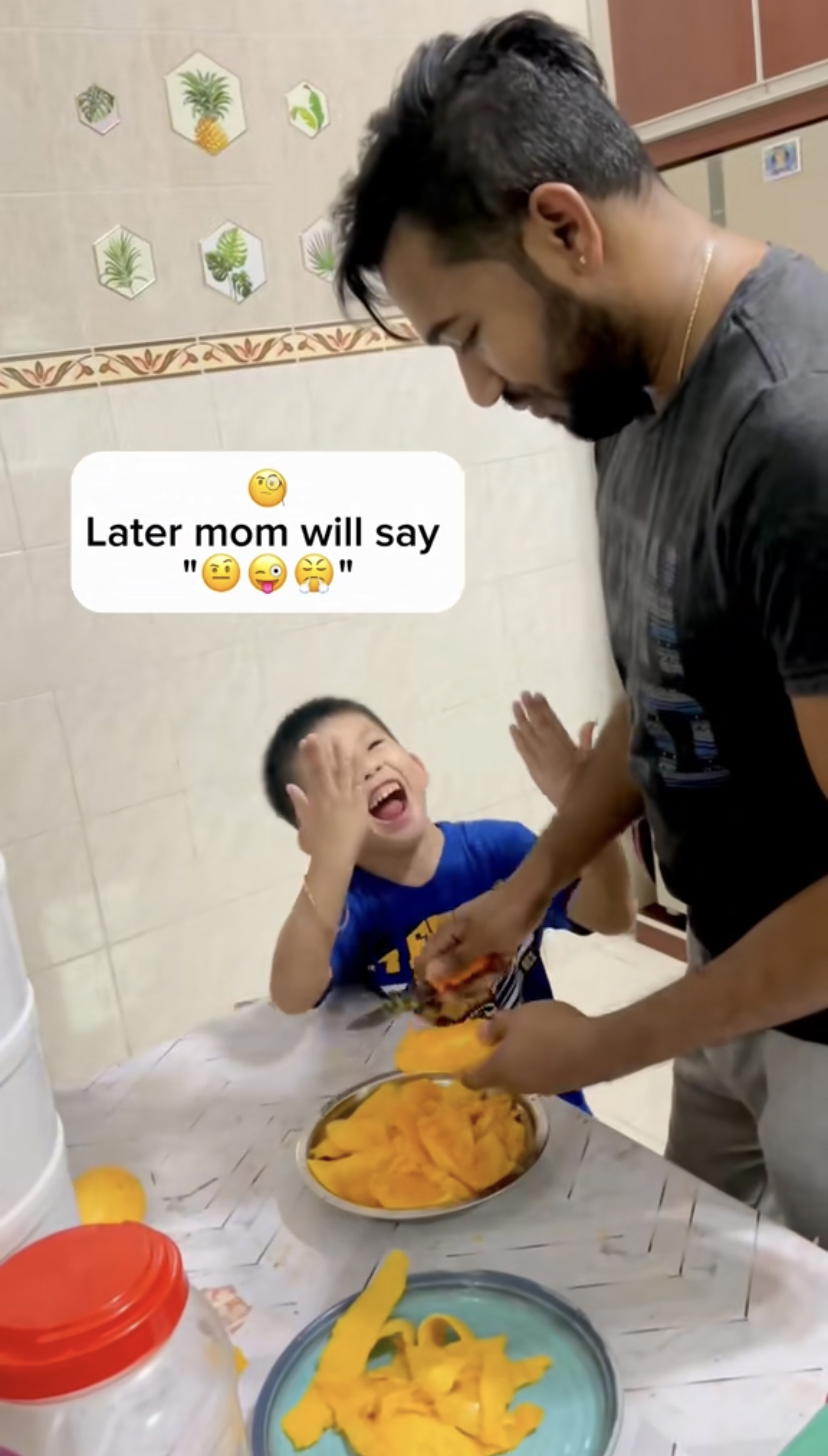 When asked about the message or lesson he hopes people take away from their interactions with Kai Kai and their videos, Kartik emphasised the values of trust and affection.
"This amazing moment would not be possible without Kai Kai's parents' trust in sending him to our home," Kartik explained.
"Our affection for Kai Kai makes him feel that we are his 2nd family. We all must love, respect, and trust one another," he added.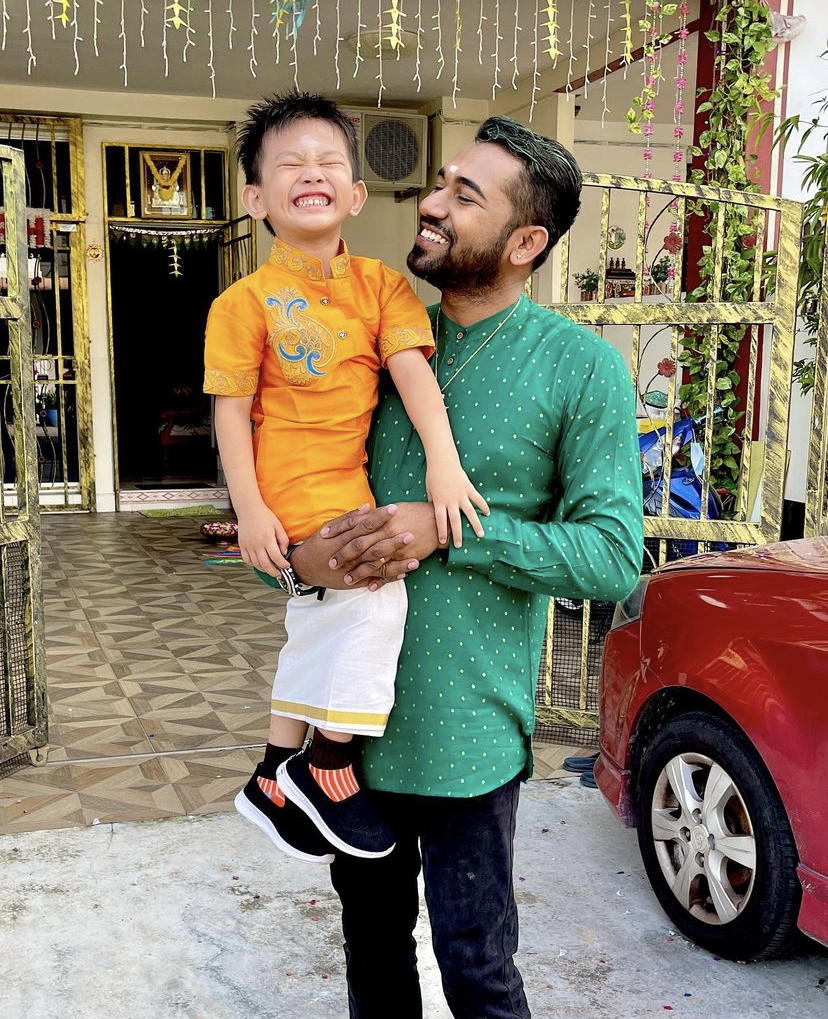 Kartik also shared a light-hearted behind-the-scenes moment, saying, "Getting him up and ready for kindergarten will be difficult for both mothers.
"In order to take leave, he always comes up with numerous excuses such as a headache, stomach pain, leg pain, and so on. Sometimes, he asks me what excuses he can use for tomorrow."
And if you're wondering just how much these heartwarming moments have captured the attention of the online world, you'd be impressed. Since posting it on TikTok, the clip has garnered over 2.4 million views and 139,000 likes at the time of writing.
Netizens are in awe
The heartwarming bond between Kai Kai and Kartik's family has struck a chord with netizens.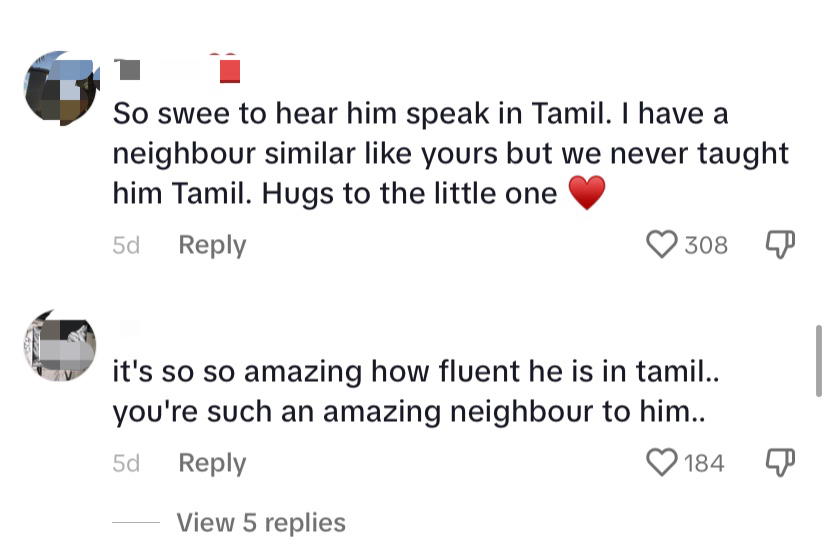 One commenter writes, "So sweet to hear him speak Tamil," capturing the sentiment of those impressed by Kai Kai's language skills.
Another comment commends Kai Kai's neighborly spirit, saying, "You're an amazing neighbor to him."

Some viewers also noticed Kai Kai's playful side, like when he wiped his hand on Kartik's t-shirt. It's a sweet moment that many can relate to, with one user saying they did the same thing with their siblings.

One person even mentioned they want to learn Tamil to better appreciate Malaysia's languages.
You can watch the full clip here:
What do you think of these heartwarming story? Let us know in the comments!
READ ALSO: