Kuala Lumpur, 24-06-2022 – Headline Media, a digital media company striving to disrupt the local media market, has launched its brand new food platform, OnlyFood KL.
The platform will be the first food review platform in Malaysia catered specially for Gen Zs and aims to give "100% honest" food reviews.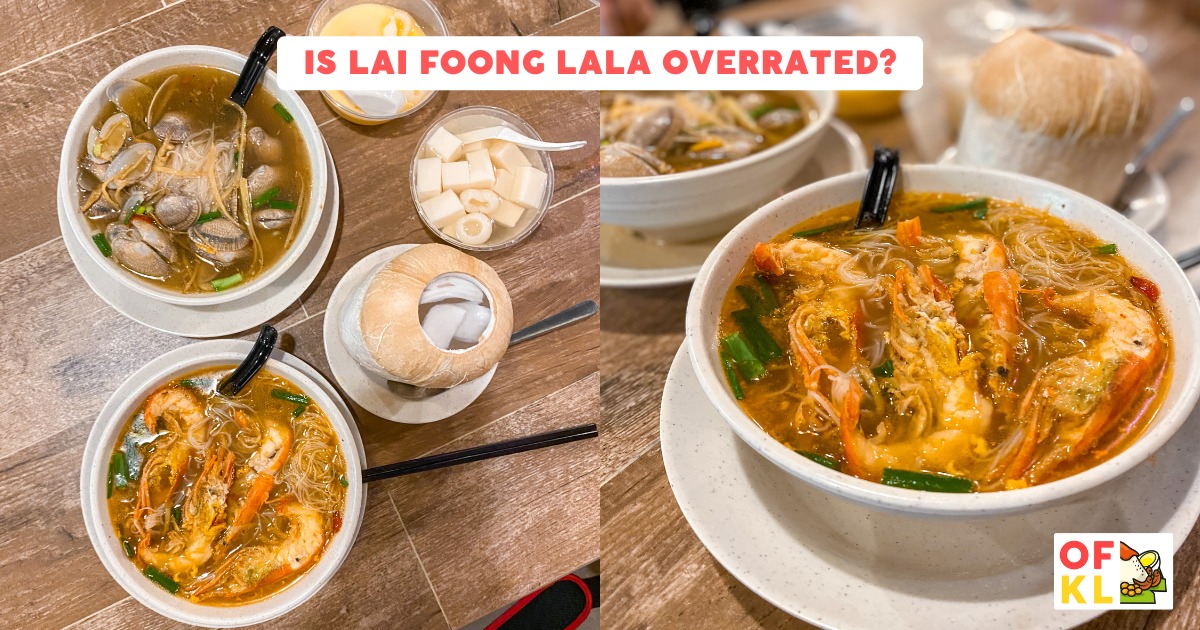 All about food
Malaysia has long been touted as a food paradise thanks to its wide offering of delicious local food influenced by its multicultural society.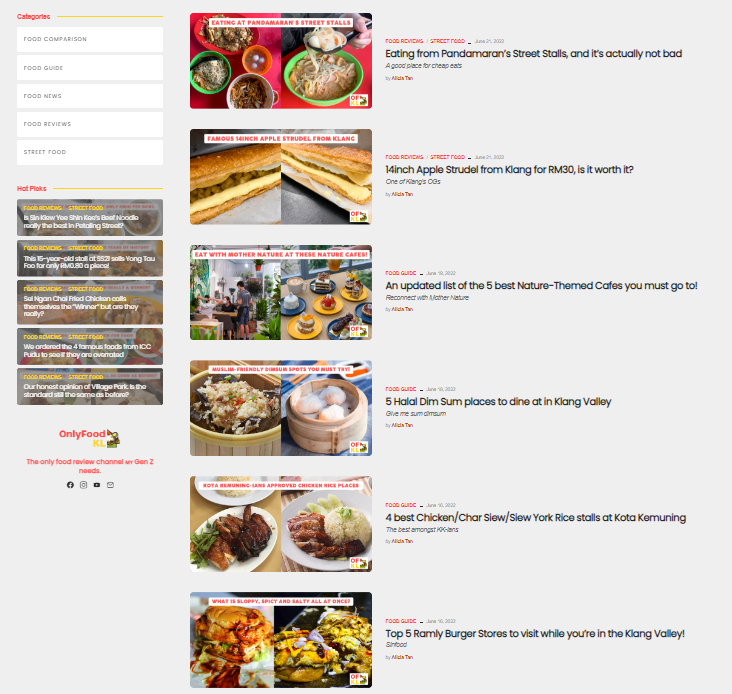 Malaysians are also known for their intense love for good and affordable eats, which often presents the dilemma of picking the best eatery to patronise.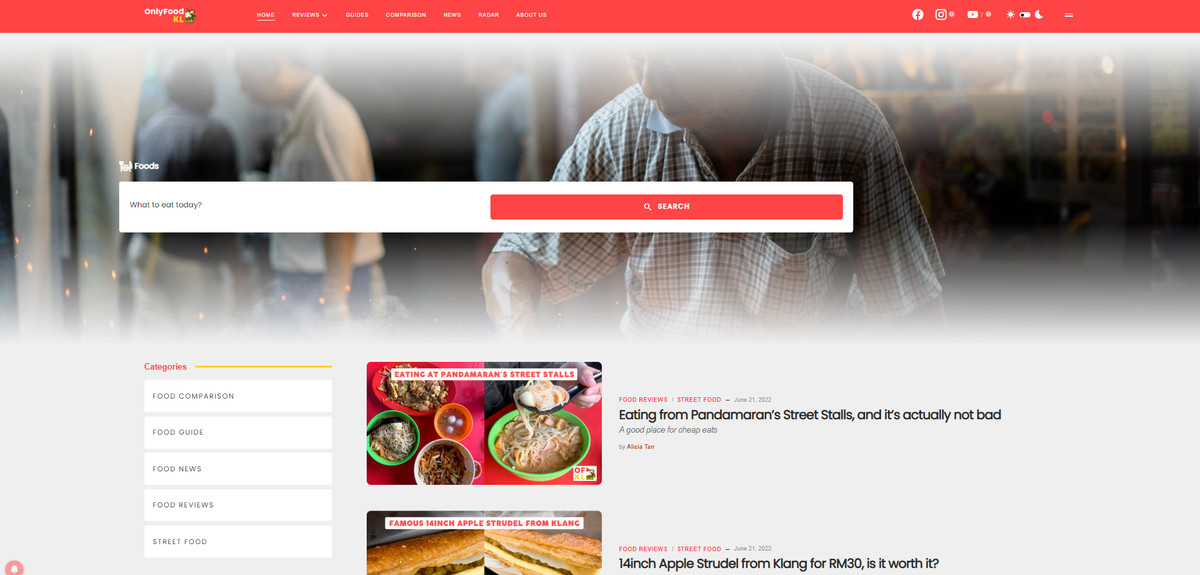 As such, the food-loving folks at Headline Media decided to provide a platform that would help to give Malaysians an insider's look and brutally honest reviews of eateries across the Klang Valley – be it a humble stall by the roadside or an upscale restaurant at Bukit Bintang with the help of engaging articles, photos, and videos.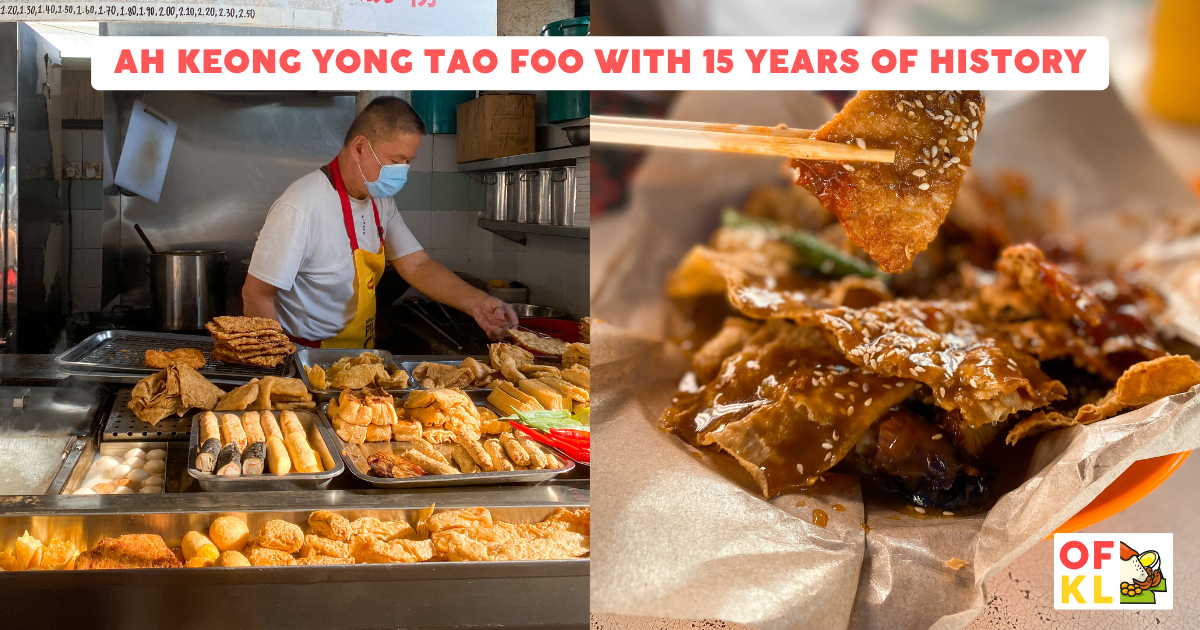 Engaging with Malaysians
Through OnlyFood KL, viewers will not only be updated about up-and-coming establishments and food trends, but they will also be introduced to eateries marked with a "Recommended Sticker", allowing them to enjoy only the best of Malaysian food.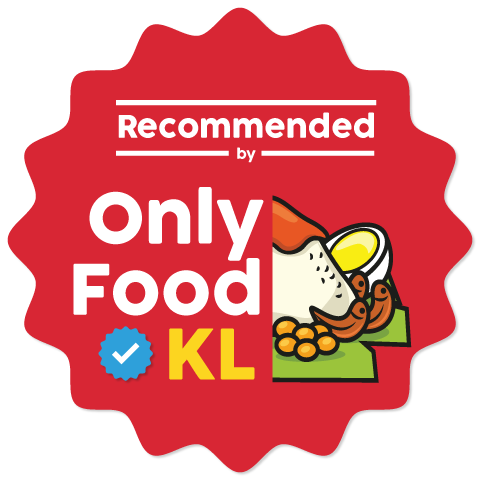 Readers and viewers also get a chance to challenge our reviews if they feel like the OnlyFood KL team didn't do the food justice. By clicking the "Challenge Us" button on our articles, the team can tabulate the amounts of challengers to determine if a second review is needed.
Or, followers can also comment the "secret emoji" revealed behind our food review videos in the comments section to challenge us alternatively.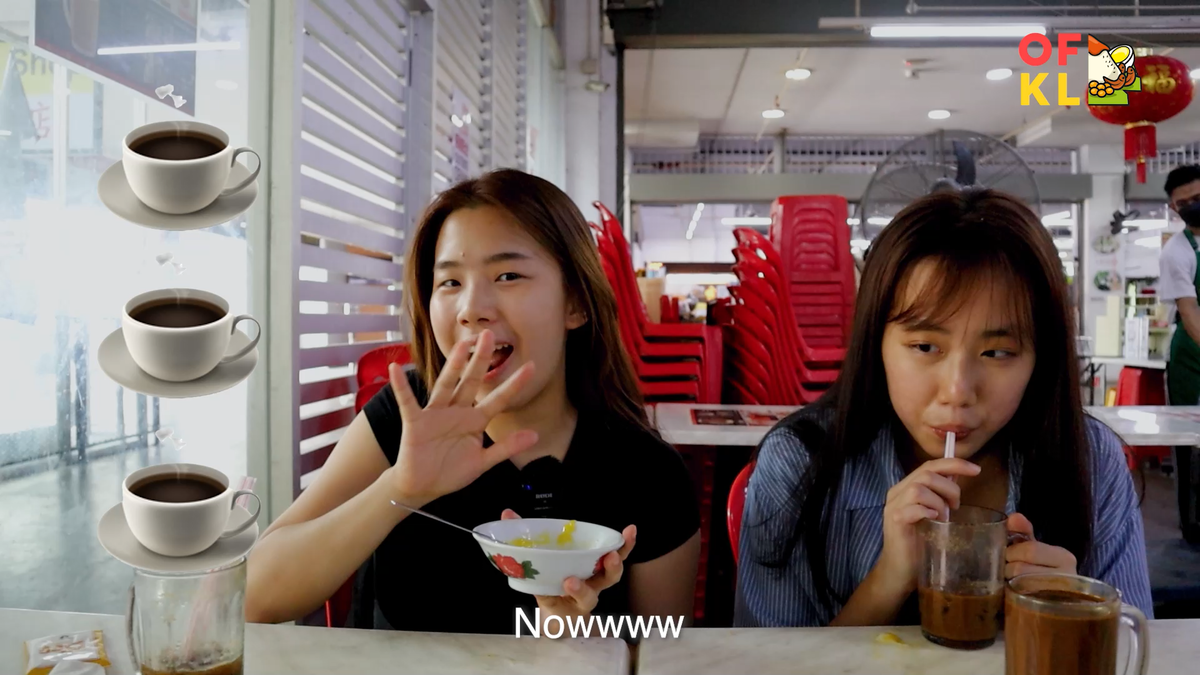 Most importantly, a third-party chef will join the "Challenge Us" videos to give a professional opinion on the food.
Data-driven
According to Rydah Tan, CEO of Headline Media, OnlyFood KL is the first of its kind to utilise the power of data and technology in leading users to highly recommended eating spots.
We are not some run-off-the-mill food review site that you can find with a random Internet search. Instead, we combine the latest technology and data into forming a food radar system complete with comprehensive reviews.
"For example, if a user is looking for a good plate of chicken rice nearby, he/she simply needs to type "chicken rice" and their location and voilà, he/she will be shown a list of eateries selling chicken rice along with our reviews," he said.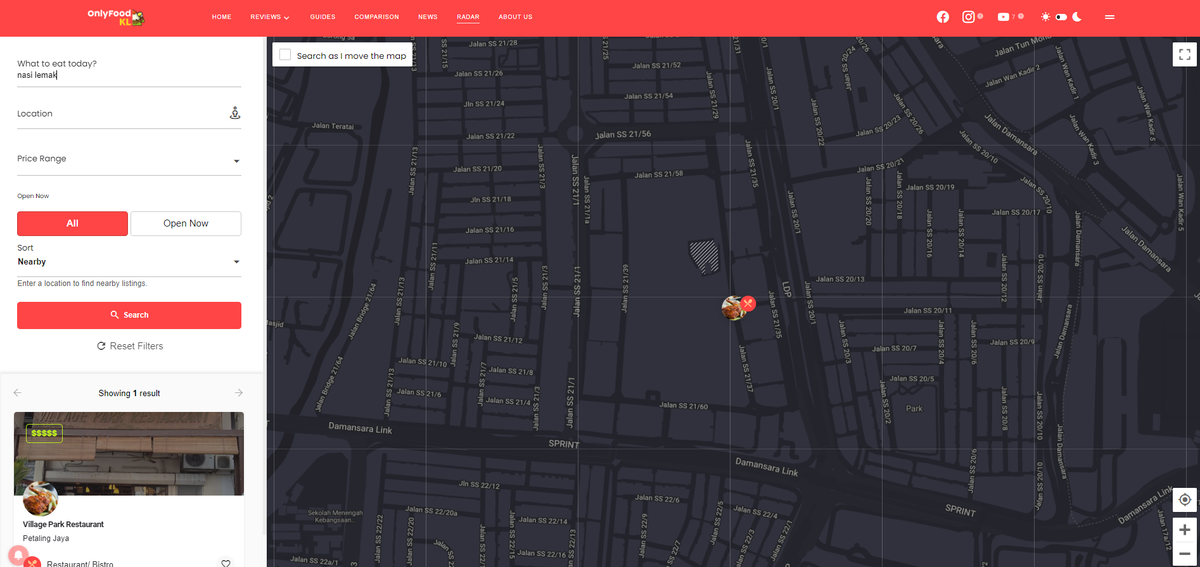 With OnlyFood KL, Headline Media hopes to answer one of the world's most difficult and burning questions – "What to eat?".
Follow OnlyFood KL on their website, Facebook, Instagram and YouTube.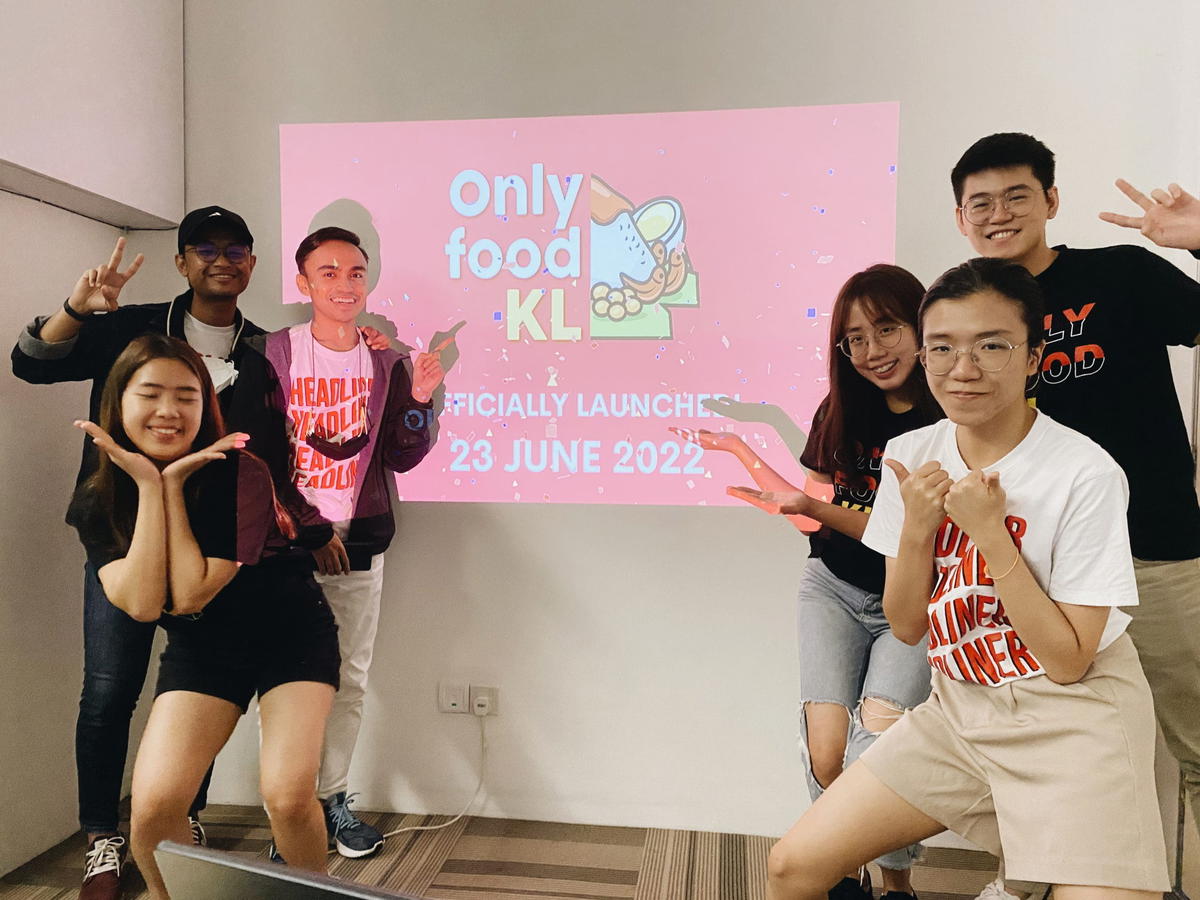 Contact us: onlyfoodkl@gmail.com
Check out more WeirdKaya news:
Cover image provided by OnlyFood KL.