Netizens have called out Harian Metro for writing a caption which they saw as deeply disrespectful to diving queen Datuk Pandelela Rinong.
This comes after she failed to win a single medal at the Commonwealth Games after finishing fourth at the 10m mixed synchro event yesterday, reported NST.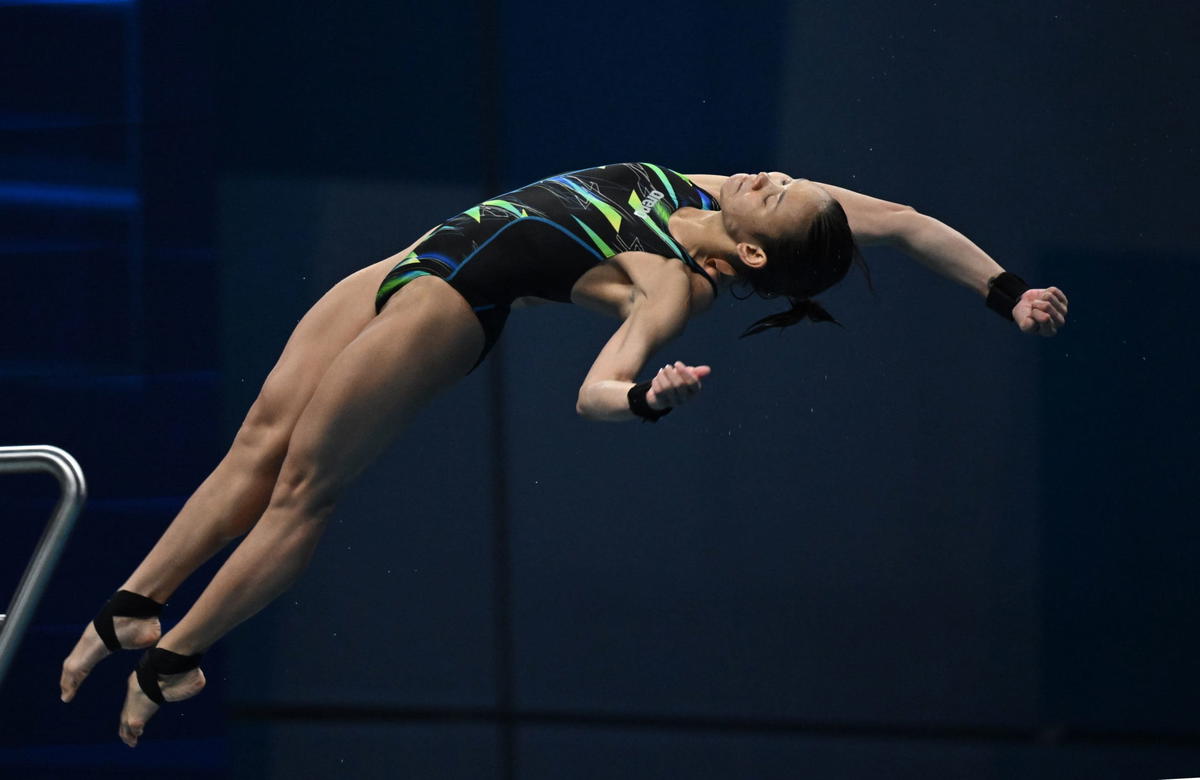 Called Pandelela 'disappointing'
Following Pandelela's dismal performance, Berita Harian published a headline seemingly throwing shade at her, where it read:
"Datuk Pandelela Rinong continues to disappoint the nation after failing for the third time in a row to lift a medal at the 2022 Commonwealth Games today."
Netizens bash Harian Metro
On social media, netizens were angered by the headline and slammed the Malay daily for labelling Pandelela as a "disappointment" despite her many achievements, such as winning gold at the 2010 Commonwealth Games and the International Swimming Federation/ Fédération Internationale de natation (FINA) Diving World Cup 2021.
"Thank you Dato' Pandelela for your sacrifice and contribution. Harian Metro, your reporter is a gangster. Harian Metro's the one who is disappointing."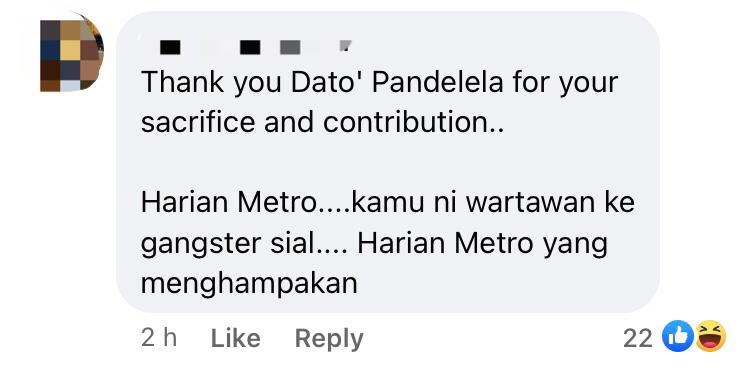 "Menghampakan (disappoint) sounds ungrateful and downright disrespectful."

"Maybe the reporter got rejected by Pandelela."

Pandelela also received support of team manager Leong Mun Yee, who said she was confident the former will come back stronger next time.
Read also:
---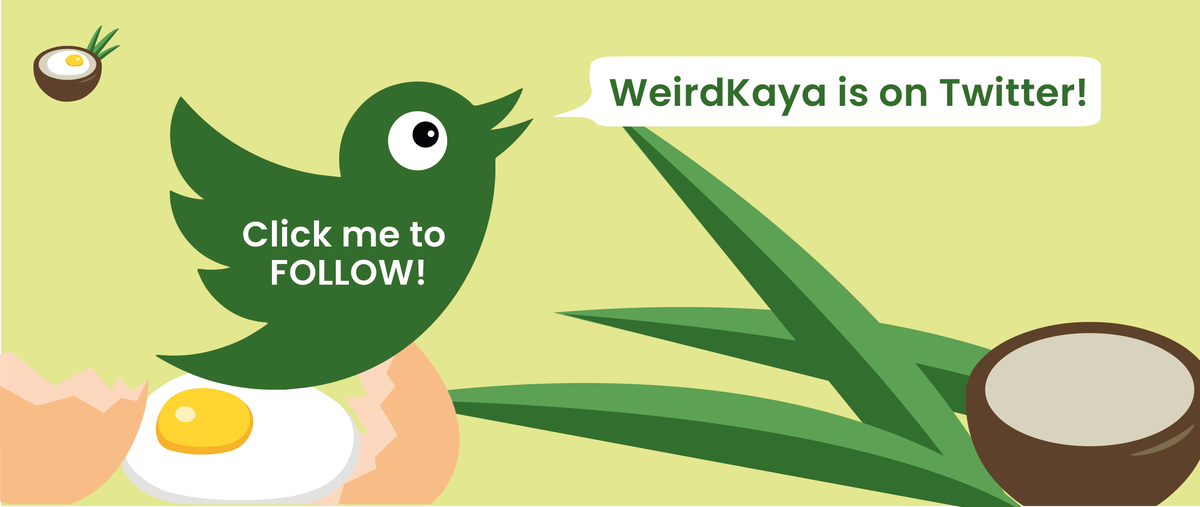 ---
Cover image via NST and Twitter/@hmetromy