KUCHING – Malaysia's diving queen Pandelela Rinong insisted that being conferred a Datukship wasn't her motivation in excelling in sports but bringing glory to Sarawak and Malaysia.
"Everyone wants to excel in their field and I am no different, although in my opinion obtaining titles is not my objective as an athlete."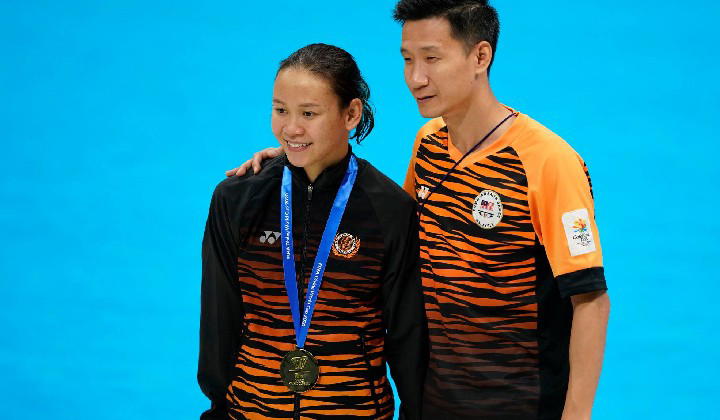 "I however accept any rewards or incentives given by the government with gratitude," she told the Borneo Post.
Pandelela also said that sponsorships are more helpful for athletes, especially when they retire.
"Sponsorships obviously will help athletes like me as it offers us additional income because it is part of our work as well."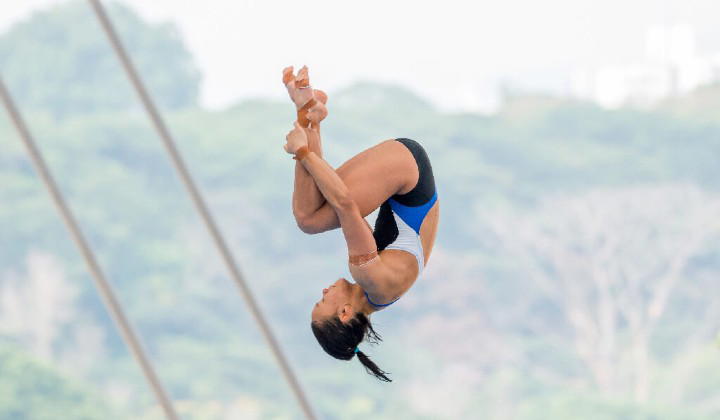 Pandelela became the first Malaysian to win a gold medal at the recent International Swimming Federation/ Fédération Internationale de natation (FINA) Diving World Cup 2021 and test event for the Tokyo 2020 Olympic Games.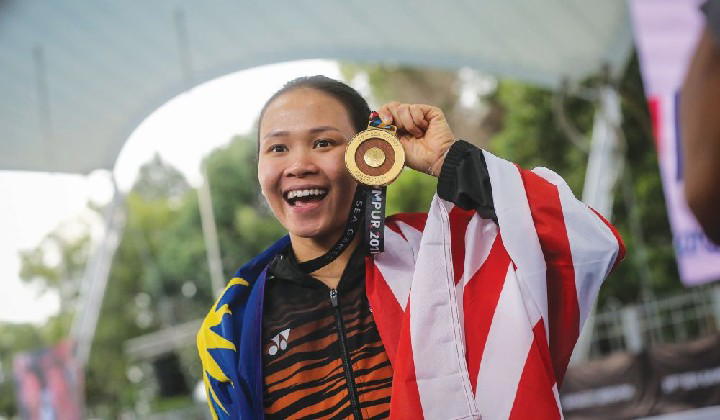 Sarawak Youth and Sports Minister Datuk Abdul Karim Rahman Hamzah recently remarked that handing out too many rewards will "spoil" national athletes, drawing much criticism.
He reiterated that awarding Pandelela with a Datukship would make life hard for her.
"Can you imagine someone in their 20s having a Datukship? It will be very difficult for her to interact normally outside when you have friends outside, they call you Datuk and things like that.
He further assured that the state would reward Pandelela in due time and told the public to give her room to fully enjoy the sport she loves.
---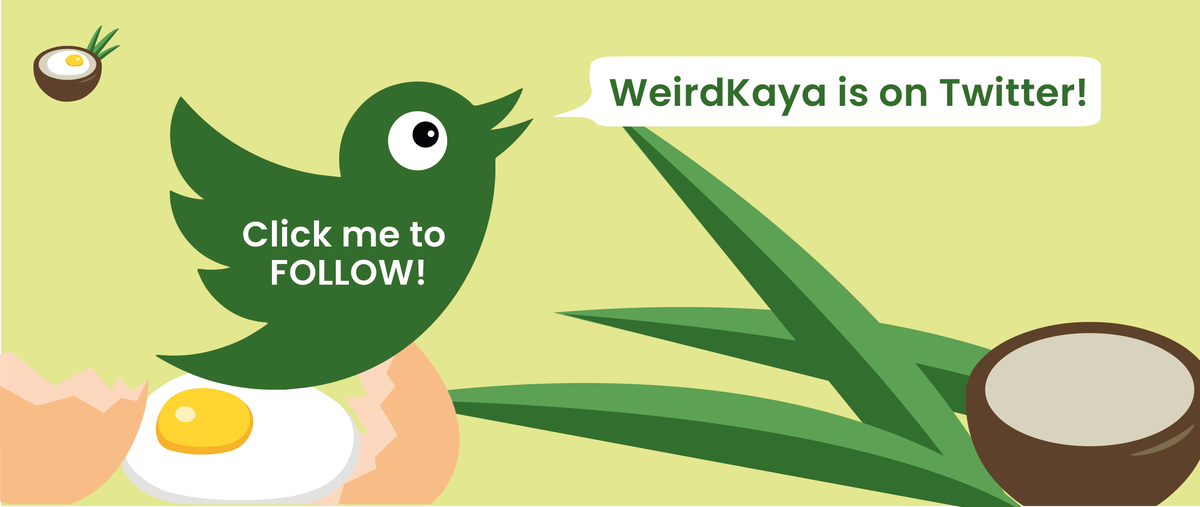 ---

Sources: The Borneo Post
Editor: Raymond Chen
Proofreader: Sarah Yeoh