Months after being appointed as Youth and Sports Minister, it seems like Hannah Yeoh is hitting all the right notes with her recent initiatives.
One of them was her fast response in getting a brand new canvas cover for the Bukit Jalil stadium field to enable players to practice even during rainy weather.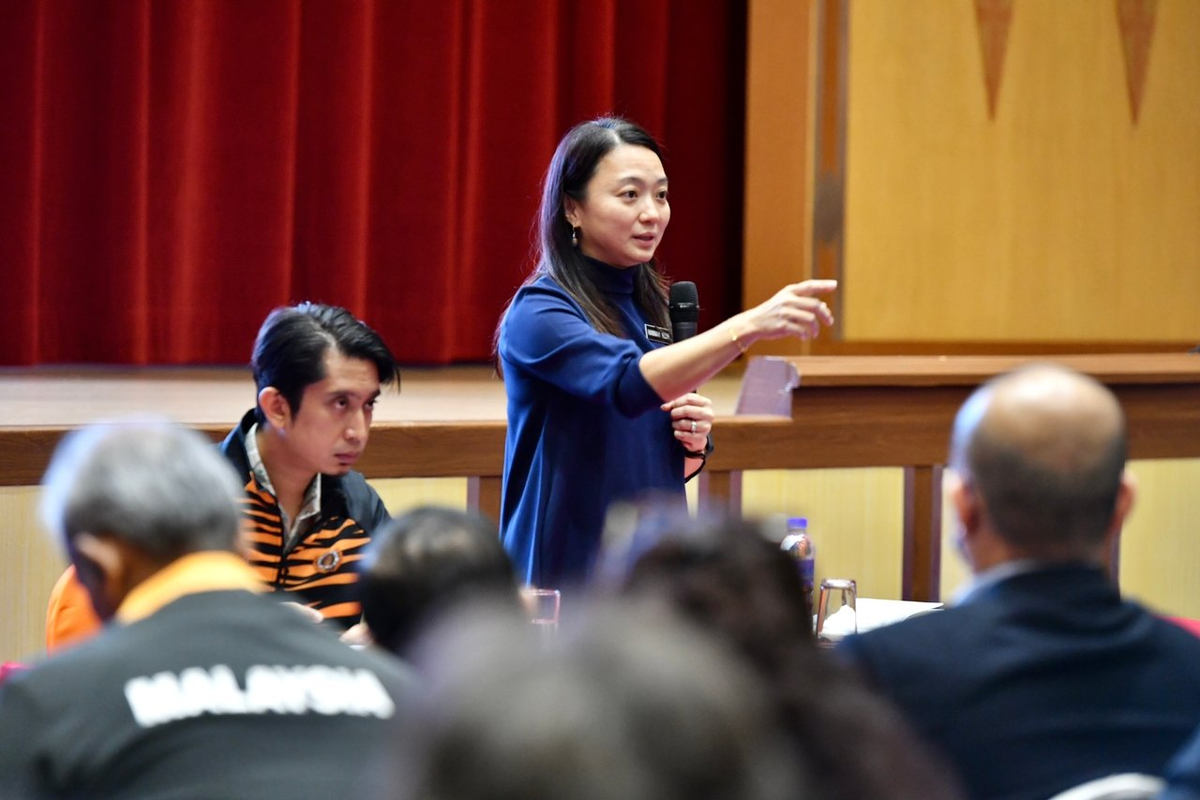 New canvas cover for Bukit Jalil stadium field
In a tweet posted by Yeoh yesterday (Jan 3), she posted several photos of the new canvas to cover for the Bukit Jalil stadium field so that players can carry out practice sessions both rain or shine.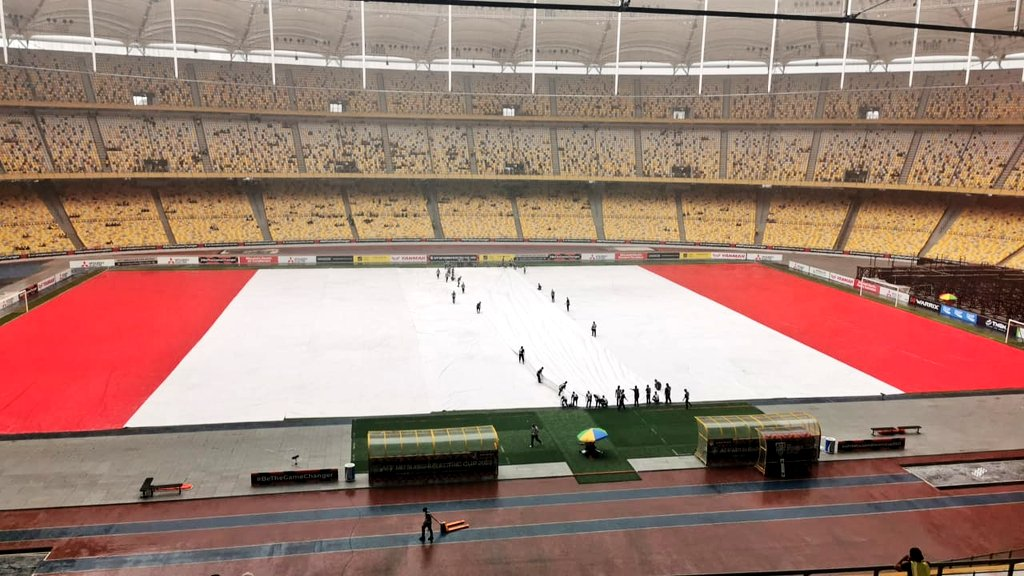 She added that the ministry will stay committed in improving sports facilities in the country.
Yeoh also thanked the volunteers who assisted in installing the canvas as well as the Crown Prince of Johor, HRH Major General Tunku Ismail ibni Sultan Ibrahim, for lending the old canvas.
Read the tweet here:
.@StadiumMalaysia telah membeli kanvas baru bagi menutup permukaan padang SNBJ semasa hujan dan @KBSMalaysia komited membawa penambahbaikan fasiliti.

Menjunjung kasih kepada @HRHJohorII yang meminjamkan kanvas padang sebelum ini.

Terima kasih sukarelawan Satria @JBS_Negara. pic.twitter.com/bXGcqWW3UA

— Hannah Yeoh (@hannahyeoh) January 3, 2023
'Very efficient!'
The tweet has since gained over 7.3K likes and 3.2K retweets at the time of writing, with netizens commending Yeoh for her efficiency.
"She provided a very easy solution. No need to be indebted to anyone anymore."

"This is why people are so afraid of DAP. Efficient and transparent. Well done, YB. Also, big thank you to HRH for your continuous support for the national team."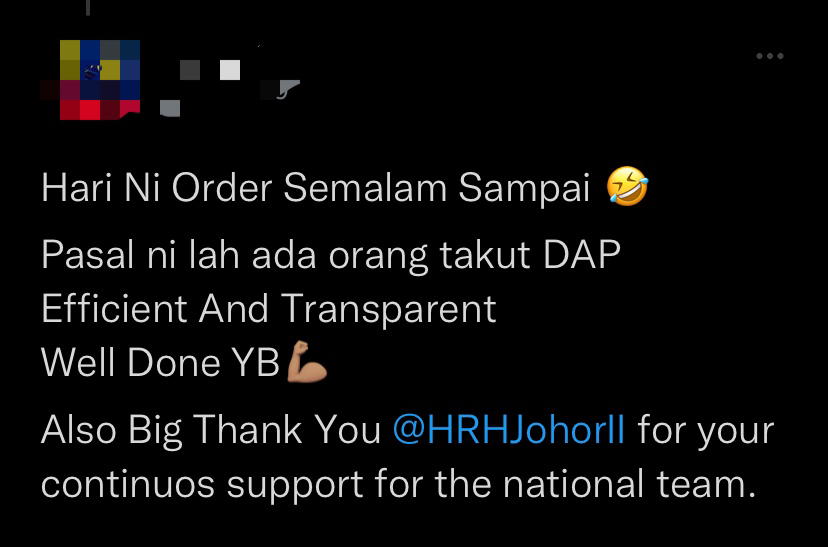 "Well done, YB. Simple and small task but leaves a great and lasting impact."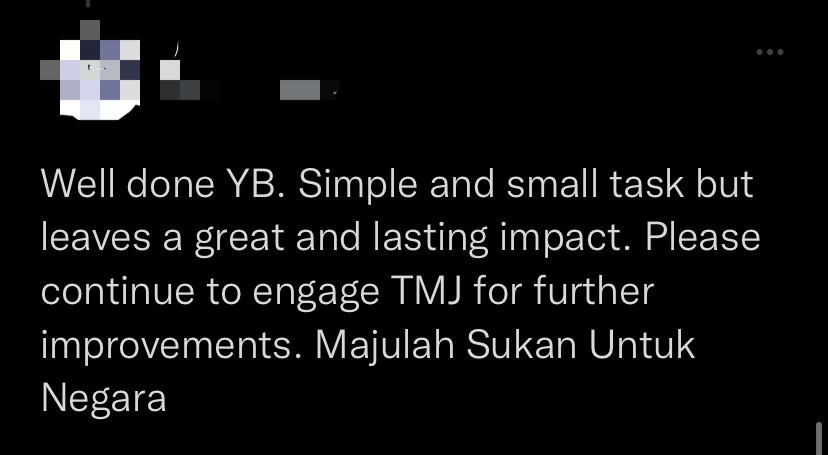 New government, new resolutions!
READ ALSO: