Youth and Sports minister Hannah Yeoh has announced that the National Sports Council (MSN) will be investigating hockey player Hanis Onn who allegedly made racist remarks on social media.
Speaking to reporters at a press conference today, she said that she has instructed MSN to launch a probe into the matter.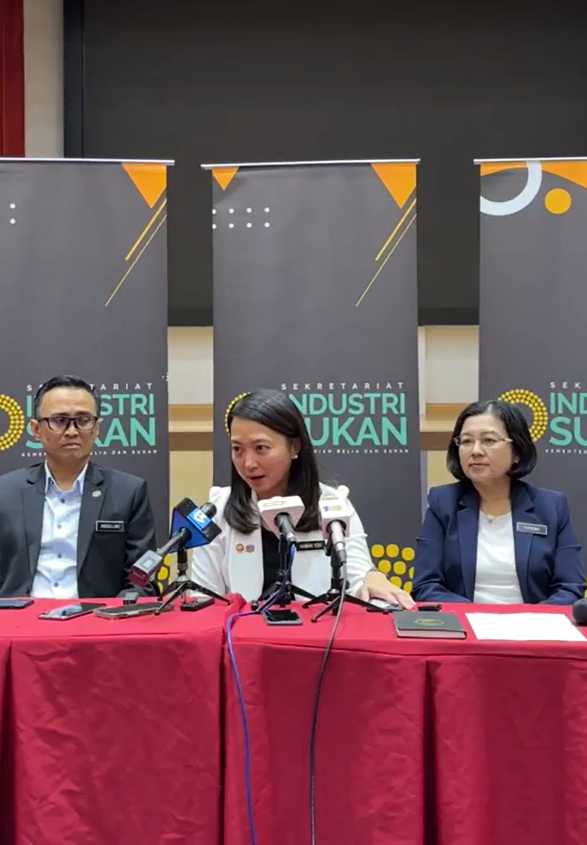 I have instructed MSN to look into the matter and get the latest information from the Malaysian Hockey Confederation.
"Once I've received feedback and opinions from MSN, we will make a formal decision. Thus, MSN and the Malaysian Hockey Confederation will discuss (on the course of action) today," she said.
Listen to her response from the 12.40 mark here:
'No room for racism'
Yeoh told WeirdKaya that she viewed the matter seriously and said that racism has no foothold in the sporting scene.
Sports is a uniting tool. Malaysia is a multiracial nation. Racism must have no room and space to grow especially in our sports.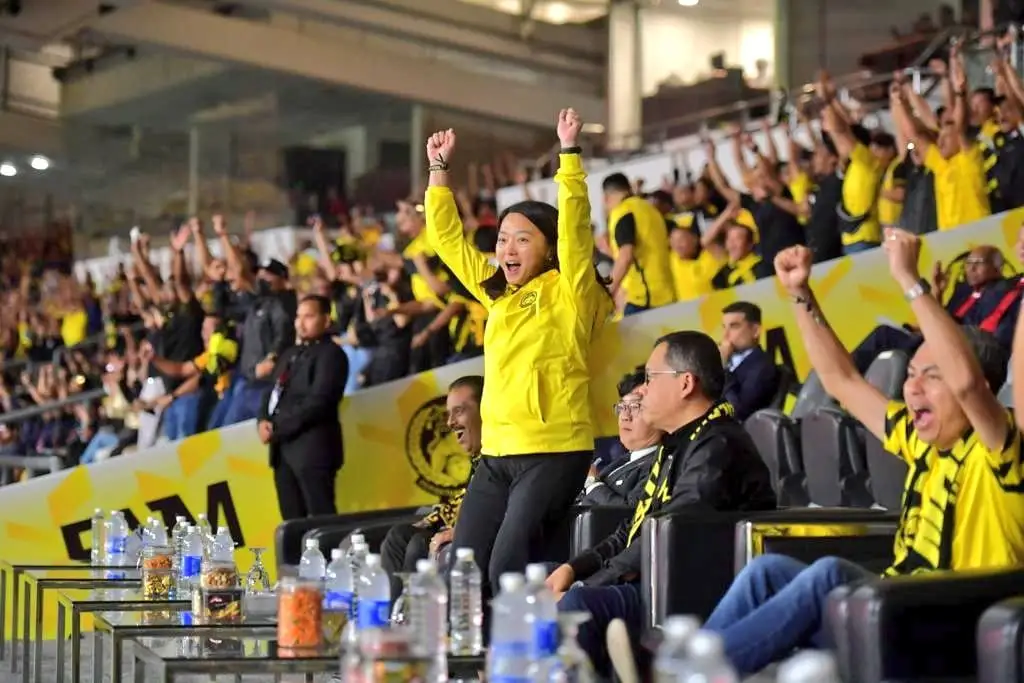 When asked what possible action would be taken against the hockey player, Yeoh said that she will wait for an update from MSN and the Malaysian Hockey Confederation.
Yesterday, we reported about hockey player Hanis Onn, who made a racist tweet about Indians attending AR Rahman's concert on Instagram. She has since apologised and made her accounts private.
Read about it here:
---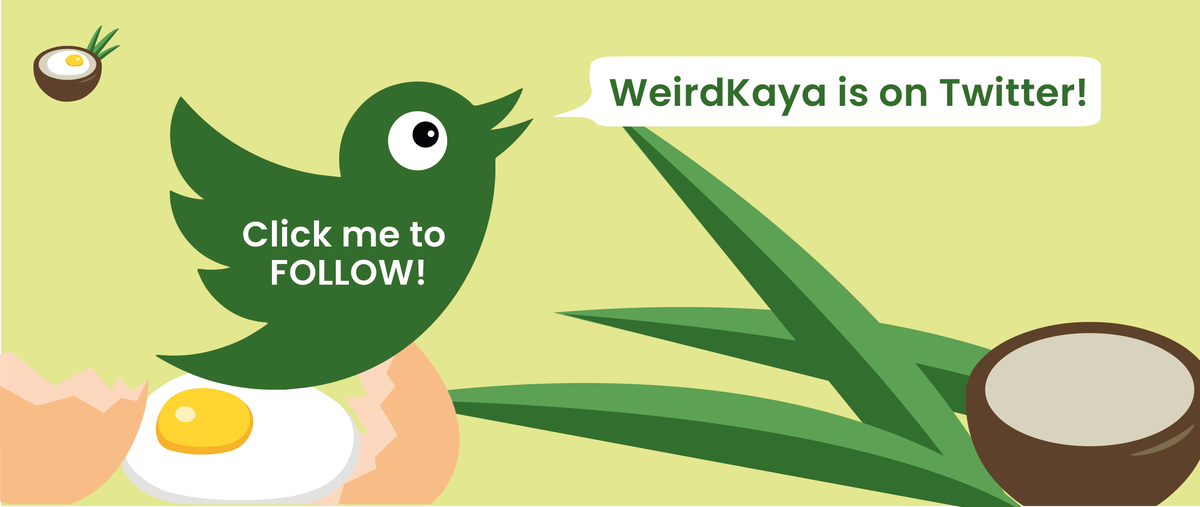 ---