Newly appointed Youth and Sports Minister Hannah Yeoh said that one's skin colour and race shouldn't be an obstacle for all MPs and ministers when it comes to serving Malaysians.
'I'm 'colourblind' when serving M'sians'
Yeoh, who is also serving as Segambut MP for the second term, said that she was always willing to help her constituents whenever they approach her for help regardless of their racial or religious background.
When I wear the hat of an MP and requests come in, I am colourblind.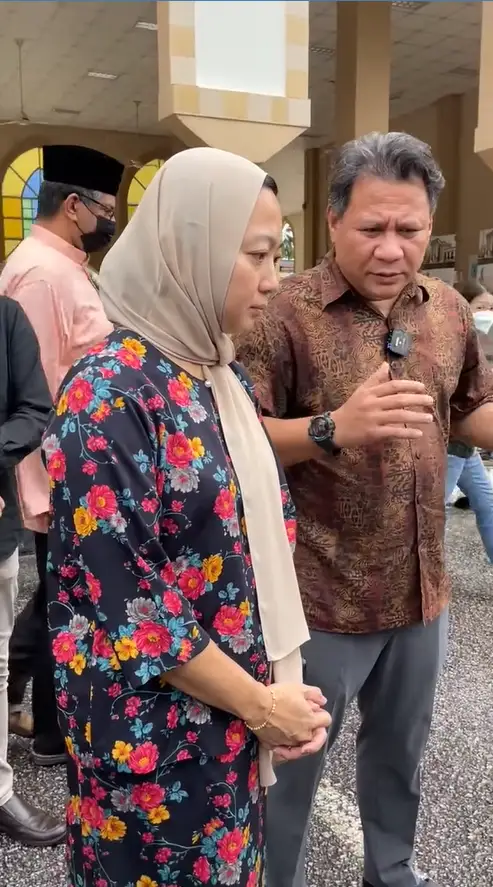 "If we look at the past, only Malay politicians could look after Muslims or only Chinese politicians could look after the Chinese.
"That kind of thinking must be discontinued because the year is now 2022 and the unity government must ensure that all representatives who have received the mandate from the people will serve for the good of all," she said as quoted by Malay Mail.
Donated hearse for mosque
Yesterday, Yeoh revealed that she gave Masjid Al-Imam Al-Ghazali RM29,000 in donations to purchase a hearse, which was an addition to the funds collected by the mosque, reported Astro Awani.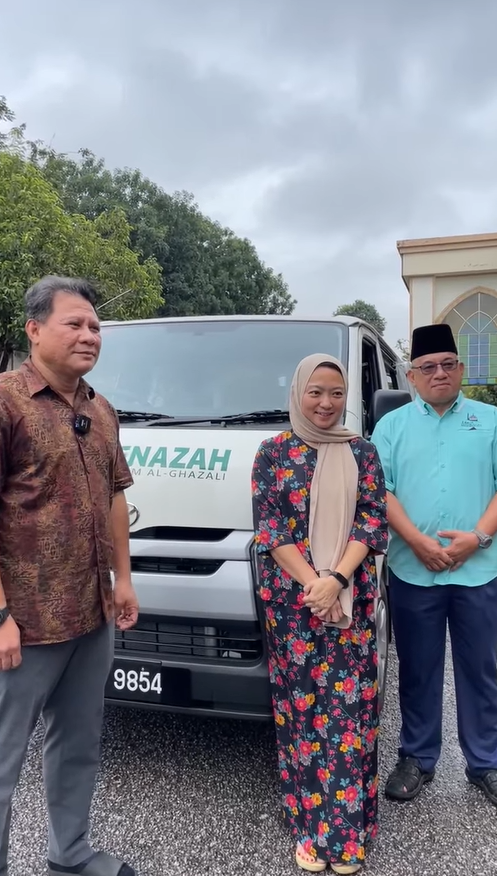 She also added that she would distribute funds to mosques and suraus across Segambut during Ramadan every year.
According to Masjid Al-Imam Al-Ghazali chairman Rumaizi Ahmad Sanusi, the committee members had launched a donation drive to fund for the new hearse but was unable to achieve the needed sum.
He then went to Yeoh for help as she was known to visit the mosque often.
READ ALSO:
---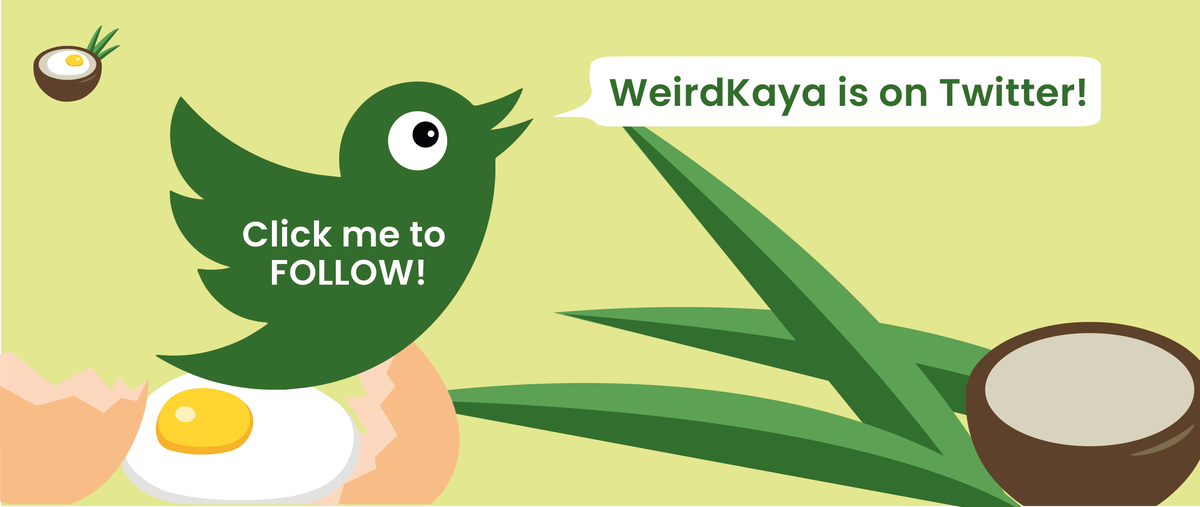 ---