With less than a week until Chinese New Year, politicians from the political divide are beginning to distribute angpaos and hanging CNY-themed banners in their constituency.
This time around however, Segambut MP Hannah Yeoh has instead opted to feature the drawing of an autistic boy as the angpao design instead of hiring someone to do it.
'Something special from the children for the children'
In a Facebook post, Yeoh shared that the angpao design, fondly named 'The Tiger and The Tree', was drawn by a boy named Azizy.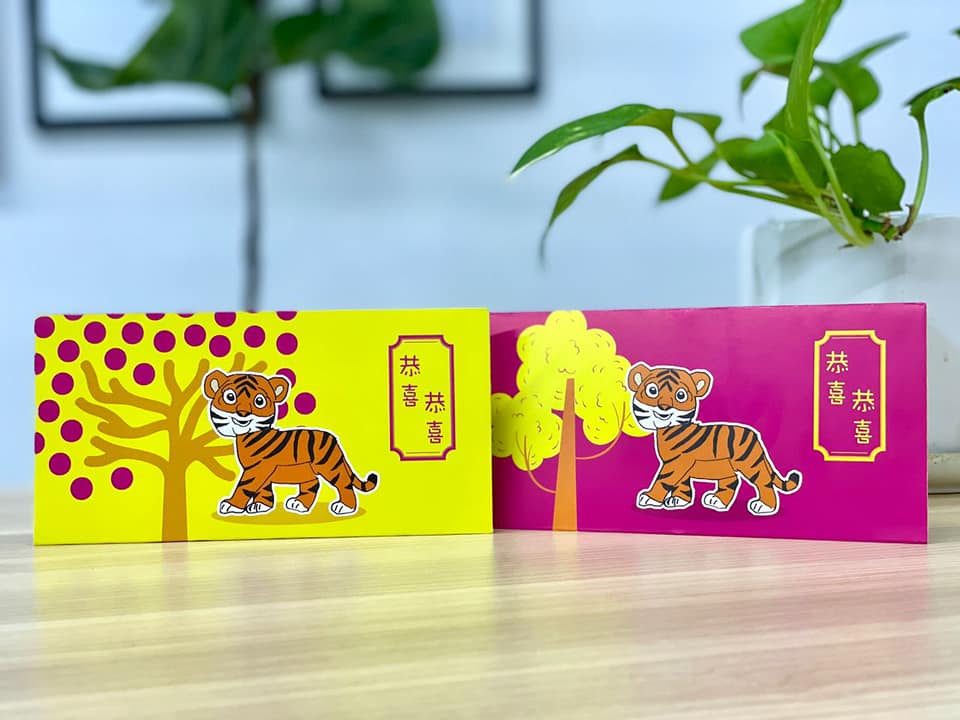 Azizy is a 12-year-old boy from Segambut who has autism. He enjoys drawing and colouring cartoons and when I saw his drawings for UTMe! x Early Autism Project Malaysia, I requested for a drawing from him for my 2022 Angpao packet!
She added that she decided to feature Azizy's drawing as she wanted "something special from the children for the children".
Practice makes perfect
Yeoh also went on to reveal that Azizy was dissatisfied with the first design as the tiger looked grumpy.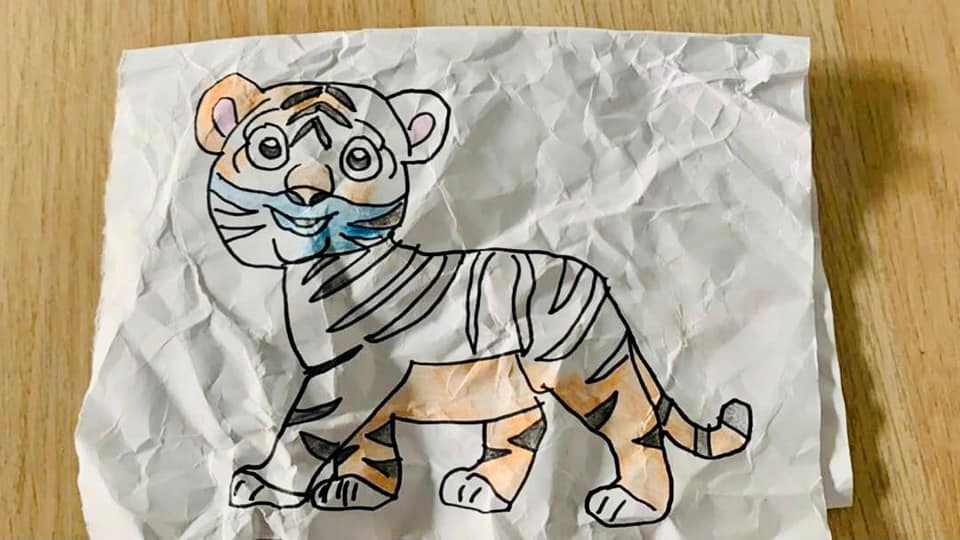 On the second design, he accidentally coloured the tiger blue, causing him to crumple it up out of frustration.
"But with the help of his team, they salvaged his cute drawing and here it is! Gong Xi Fa Cai from all of us!"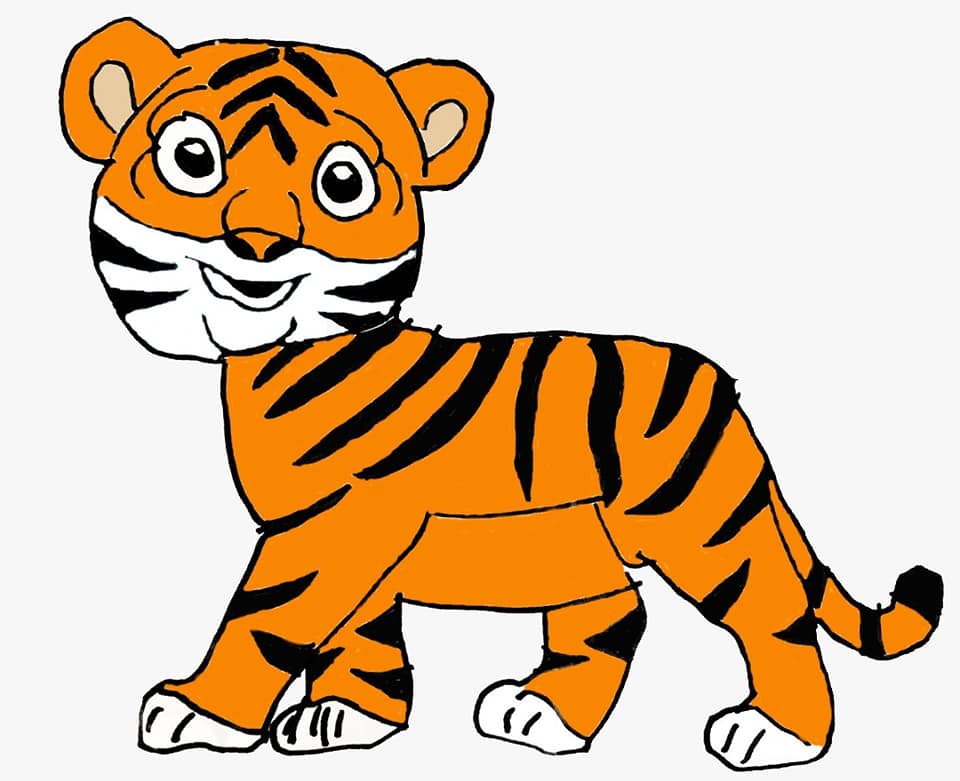 Yeoh also thanked Azizy for his help at the end of her post.
Thank you Azizy for your effort, flexibility and speed in drawing this tiger for us! The tree is to remind us to preserve the habitat for our tigers.
Aside from being featured on the angpaos, Azizy's tiger will also be used for all CNY banners throughout Segambut.
'A beautiful piece of art'
Yeoh's post has since garnered over 3.4k likes at the time of writing, with many praising her for her kind gesture towards Azizy.
One wrote that such initiatives would deeply encourage Azizy and his family.

Some also commended Azizy for producing such a magnificent work of art and said that it was "cute" too.


Another netizen thanked Yeoh for adding value to the angpao by featuring Azizy's drawing.



While the angpaos aren't for sale, Segambut residents may take one for themselves from Yeoh's office at Lot LG-09A, Level LG, United Point, 10 Jalan Lang Emas (Mon – Fri, 10am – 5pm).
---
It's unrelated to the article but here's our brand-new podcast – Talk Je Lah!
---