Malaysians are experts when it comes to turning seemingly ordinary photos into absolute Internet gems.
This time, they showed it once again by producing a list of hilarious memes featuring Youth and Sports Minister Hannah Yeoh and her deputy, Adam Adli!
Visited Bukit Jalil Stadium
On December 12, Yeoh posted on Twitter a photo of of her and Adli paying a visit to the Bukit Jalil National Stadium.
Although it looked like a typical inspection, it didn't stop netizens from flexing their creativity in turning the photo into memes.
Here are just a few:
1. Teacher: "Where's your homework? Go stand on the table as punishment!"
2. Ronaldo: "Err bro, can move aside ah?"
3. "Tell me why…ain't nothing but a heartacheeee~" (Admit it, you probably sang it aloud too!)
4. KAMEHAMEHAAAAAAAAAAAAAAAAAAAAA!!!
Check out the rest of the memes here:
Belia Malaysia ni sangat kreatif buat memes gambar saya dan @AdamAdli melawat Stadium Nasional Bukit Jalil meneliti keadaan padang di sana. Tak apa kami sporting 👍👍 kreativiti luar biasa. pic.twitter.com/v1XJJfe4Nt

— Hannah Yeoh (@hannahyeoh) December 13, 2022
To those who came up with those memes, hats off to you!
READ ALSO:
---
---
---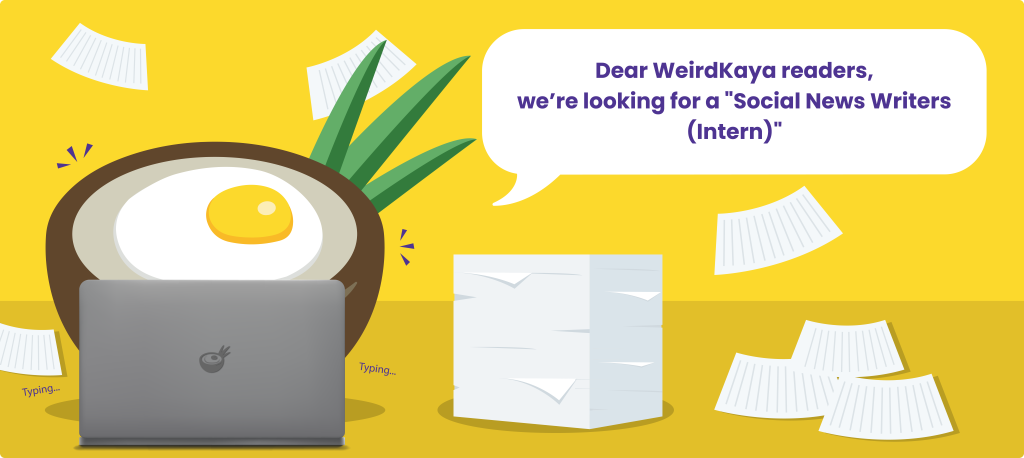 ---