You've probably been told to keep your belongings extra close to you whenever you're out in public places, and this includes while using public toilets too.
A woman recently shared how her handbag was stolen while she was doing her "business" at a public toilet in Penang.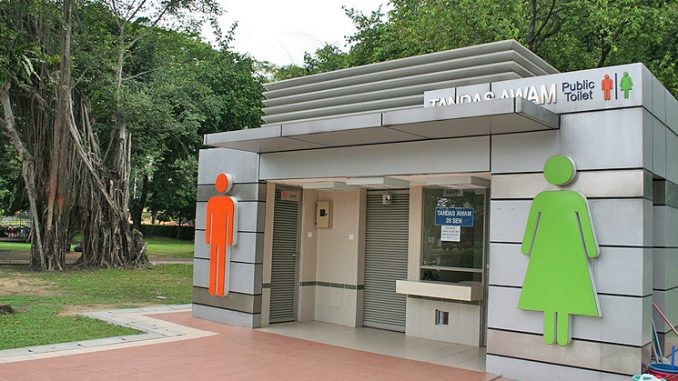 Handbag stolen while pooping
In a post uploaded to the Facebook group Kedah Kini, the man wrote that he stopped by a petrol station at Juru, Penang at around 12.30am as his wife needed to use the toilet.
When she entered the washroom, she saw that the last cubicle was unoccupied and went in.
However, the cubicle's door didn't have a hook for her to hang her handbag, thus forcing her to place it on an elevated space behind her.
Unfortunately, a thief swiftly grabbed the handbag and fled off with it, leaving the man's wife helpless as she was still doing her "business".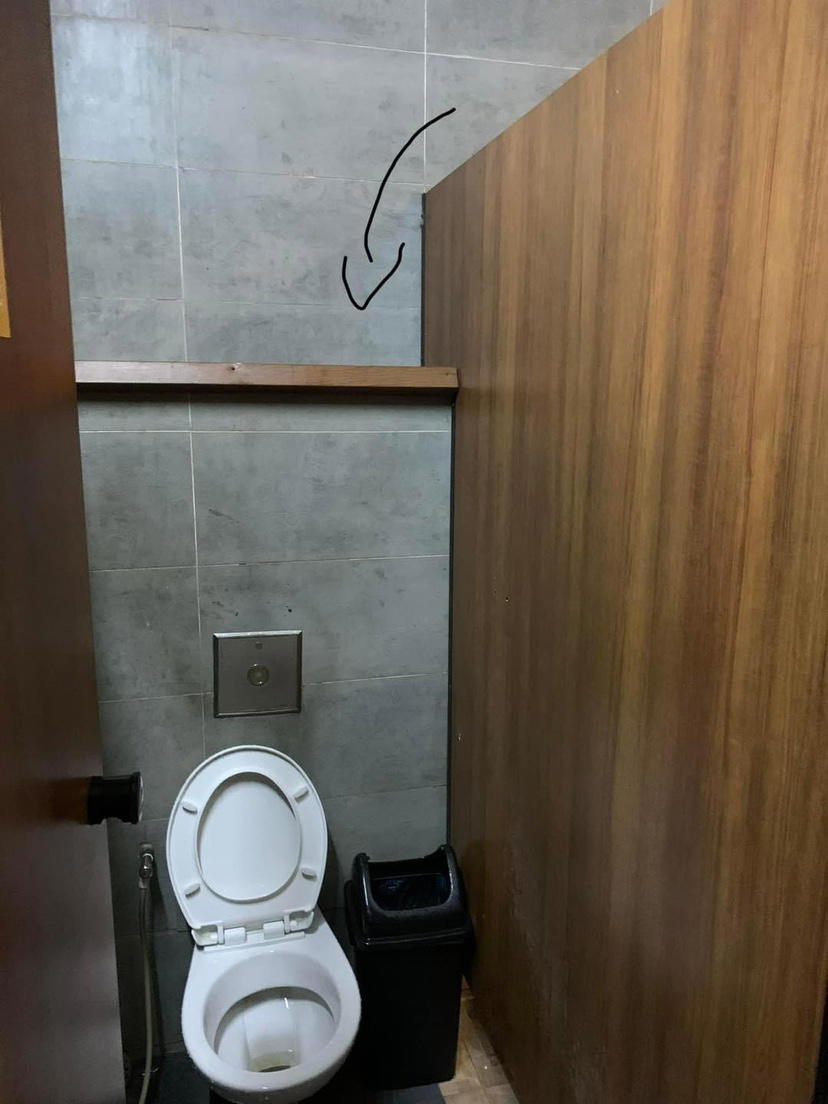 The man added that the thief couldn't be identified as they wasn't any surveillance camera outside the toilet.
As a result, his wife lost her handphone, identification card, bank cards and purse.
He wrote that a police report was later lodged and warned Malaysians to keep a sharper eye on their belongings.
Read the post here:
No longer safe
The post has since garnered more than 1.2k reactions and netizens sharing how their belongings were stolen.
"I kena once at a R&R stop in Melaka. Thankfully I was able to grab my handbag from the thief as I heard the sound of keychains dangling from it."

"I also experienced the same incident at KLIA, where I lost my handphone, purse and cash after the thief stole it through the ceiling above."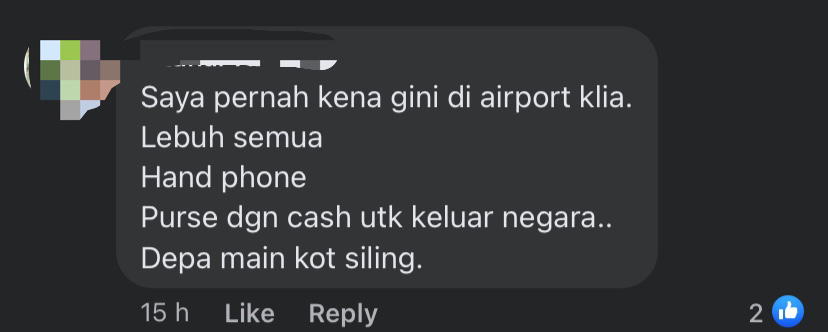 Remember to always hold your belongings close with you and never leave it unattended!
READ ALSO:
---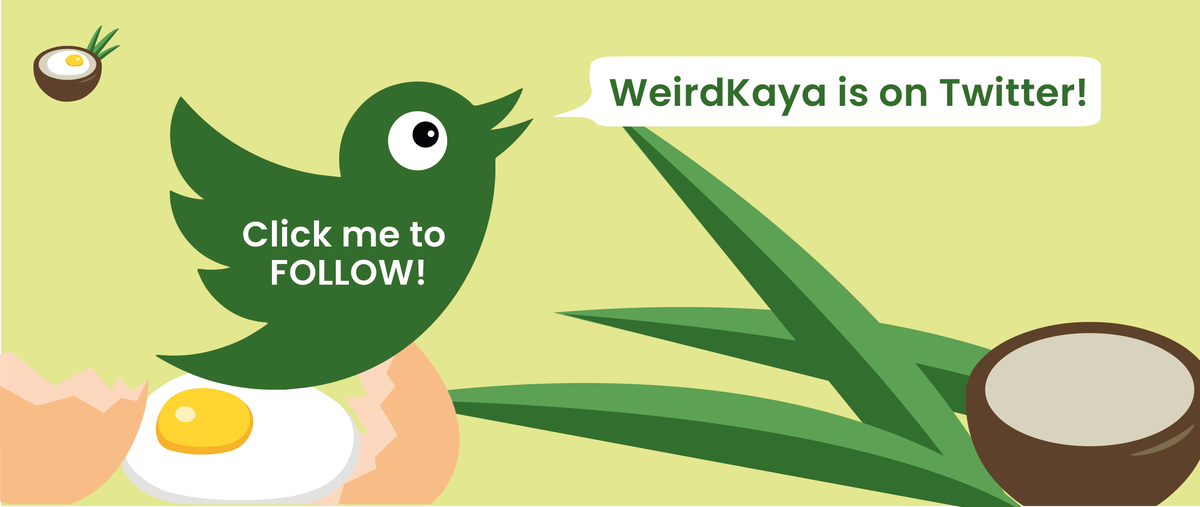 ---