In yet another unhinged rant, PAS president Hadi Awang has lashed out at Pakatan Harapan (PH) component party DAP for allegedly plotting to "destroy" Islam.
This comes after the Islamist party was slammed for riding on a hate campaign to garner support during GE15, something which Hadi has claimed was DAP propaganda aimed at putting it in a bad light.
Accuses DAP of promoting Islamophobia
In a lengthy Facebook post yesterday (Nov 28), Hadi directed most of his angst towards DAP, where he accused the party of promoting anti-Islamic views in the form of a smear campaign against PAS.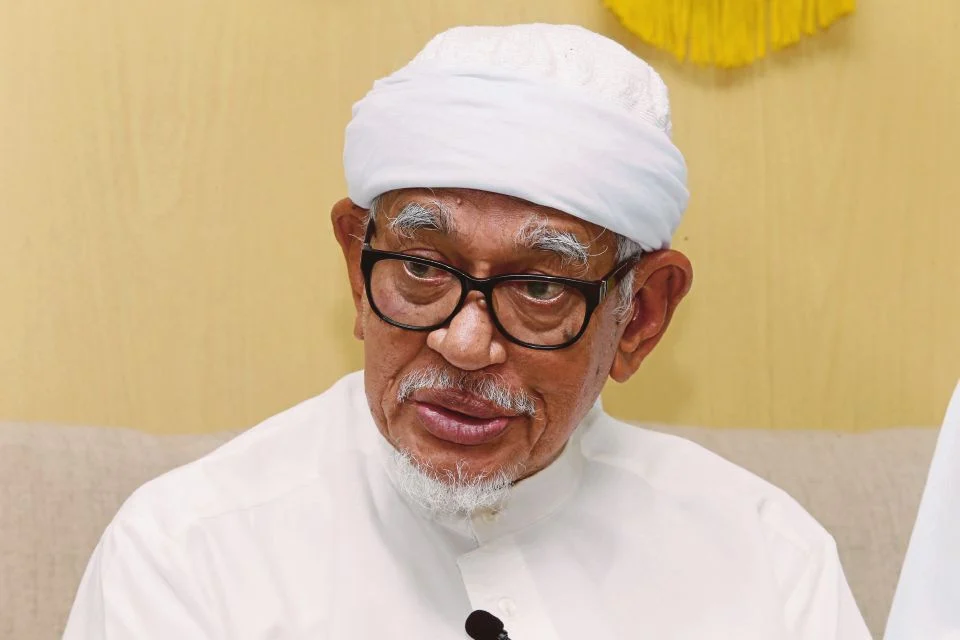 The most outrageous lie towards Islam often promoted by orientalists and Western media have been imported into Malaysia by DAP, to the extent that false information about PAS is being reported.
"This could confuse those who don't study Islam from its original sources and the faith's track record for wide acceptance without force," he said.
Called Malay DAP leaders "stupid"
Apart from that, Hadi also criticised DAP Malay leaders and elected representatives of, calling them "stupid".
The Marang MP also accused DAP's predominantly ethnic minority leadership of convincing Malay voters not to support PAS by using its Malay members to spread anti-Islamic messages.
Those who speak about Malays and Islam are labelled as racists. They also use dumb and liberal Malays rejected by Islam as spokespeople. This is a theatrical strategy with the DAP behind it.
Read the post here:
Fahmi Fadzil: Lodge a police report if it's true
In response to Hadi's claims, PKR communications director Fahmi Fadzil challenged the PAS president to file a police report if what he said was true.
Stop spreading hatred and falsities. If DAP is really like what you said, lodge a police report. Let the authorities take action.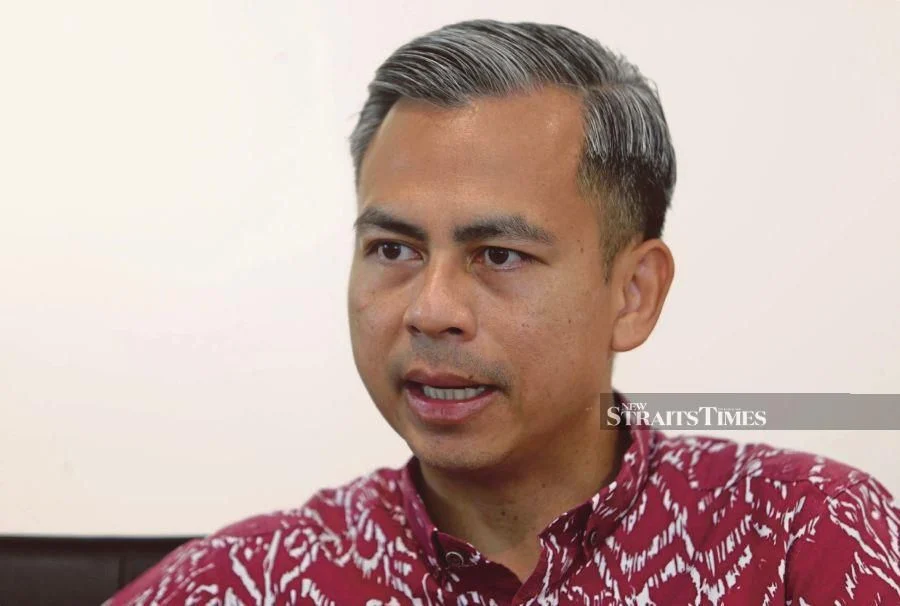 "Meanwhile, bear in mind of the Agong's advice that we all should unite for the sake of the future of our beloved Malaysia. Do not disobey," he wrote on Twitter.
READ ALSO:
---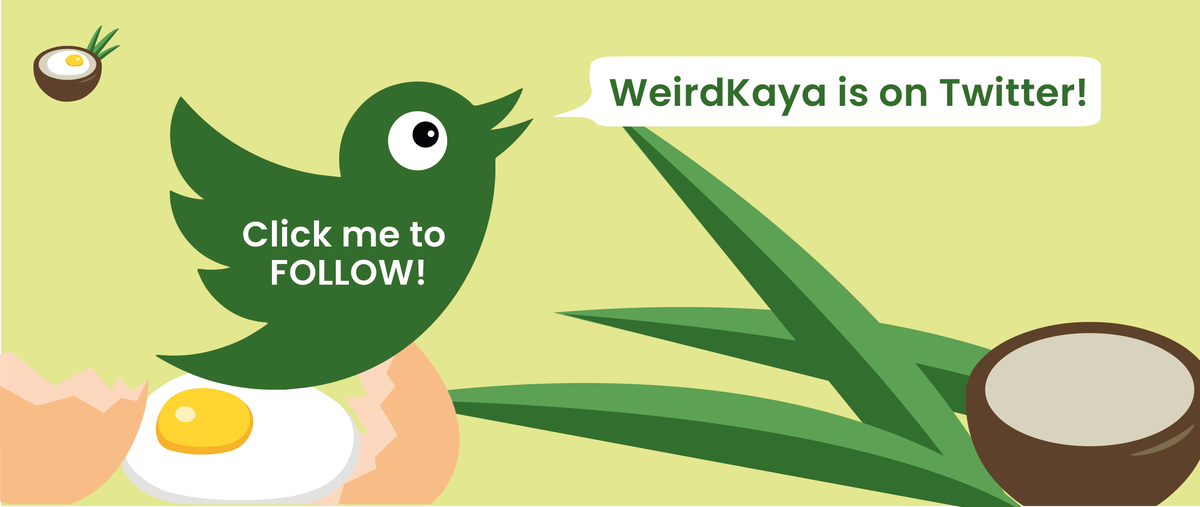 ---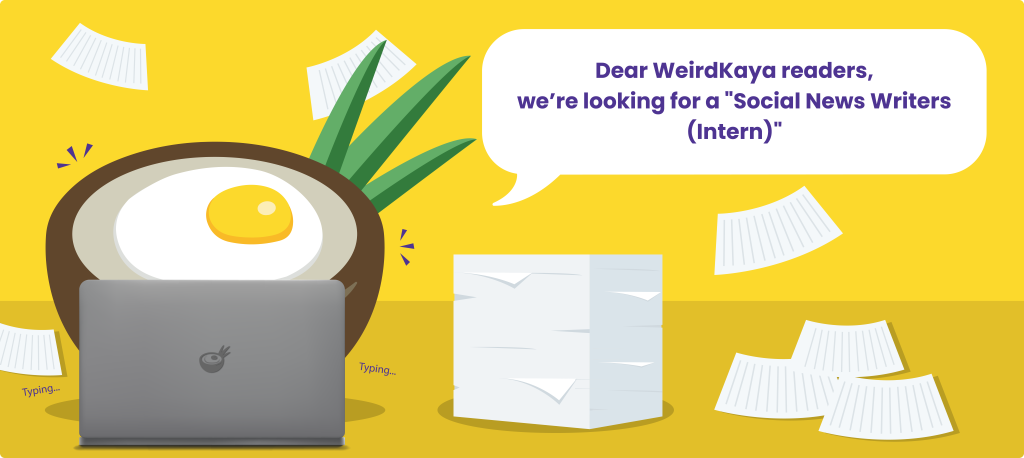 ---