A Malaysian music label company which has come under heavy fire in recent days for filing a false copyright strike against the wildly popular Lofi Girl on YouTube has come forward to offer an explanation.
A spokesperson for FMC Music Sdn Bhd told Malaysiakini that hackers had used the company's YouTube account to file the now infamous copyright claim against Lofi Girl.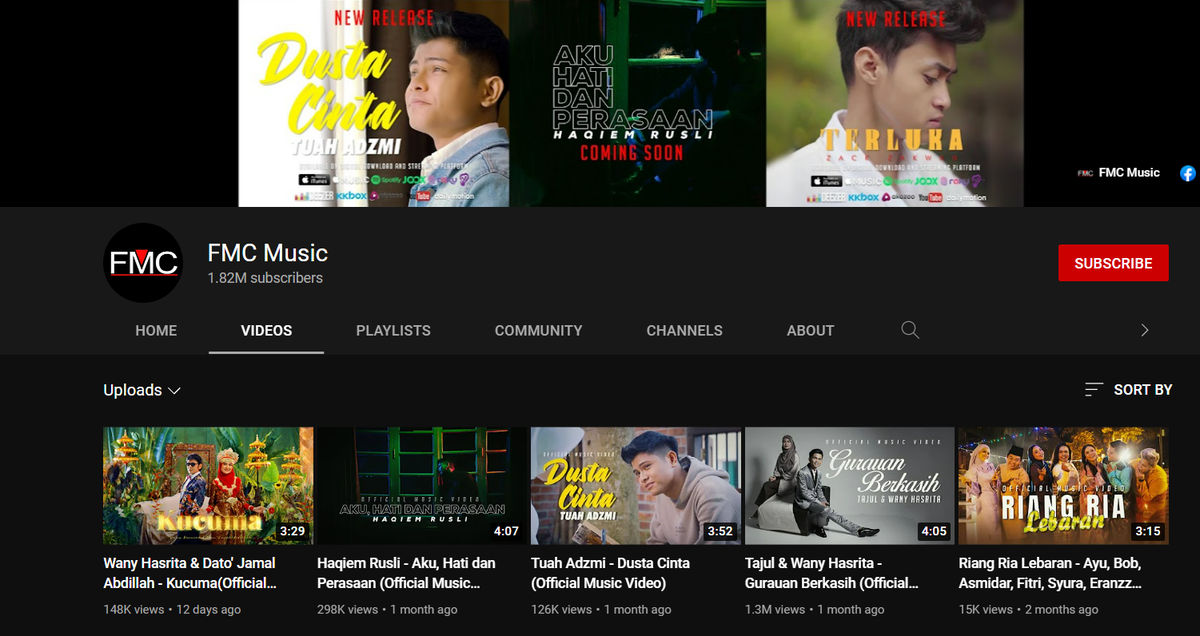 The spokesperson also claimed that the alleged hacking had occurred during the long weekend.
We only found out yesterday morning when we came into the office and realised that someone had hacked into our channel and made a copyright claim.
"We have already reported this to Google and we are hoping that this works out in the end," said the spokesperson.
The spokesperson also added that the company has no reason to bring copyright accusations against Lofi Girl as their music genres were vastly different.
How FMC Music got into this mess
On Sunday (July 10), Lofi Girl posted a tweet announcing that its "Lofi Hip-Hop Radio – Beats to Relax/Study To" video had disappeared after getting hit with a copyright claim and called upon YouTube to intervene.
Angered by the copyright claim, netizens unleashed their fury on FMC Music by review bombing them on Google and slammed them for sabotaging Lofi Girl.
Several hours later amid intense public pressure, YouTube responded to the tweet and said the copyright claim was "abusive" and that the video will be restored within 24-48 hours.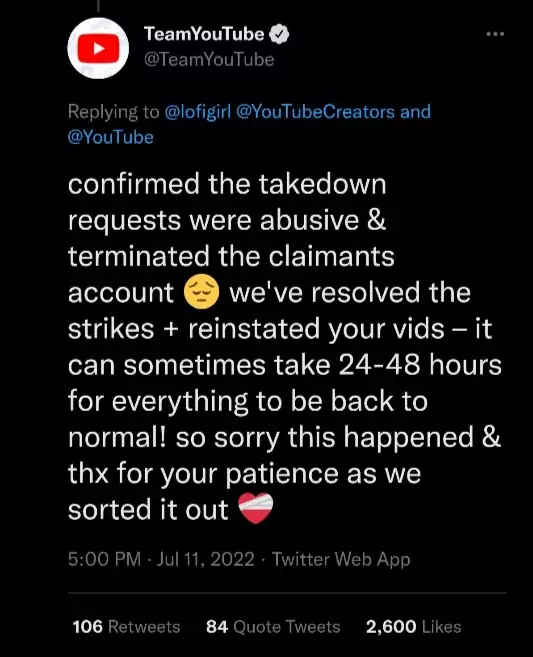 Unfortunately, this means that Lofi Girl will have to start with a clean slate once again, effectively putting an end to a livestream which ran for 20 million hours.
Read about our coverage here:
Cover image via TechRepublic and YouTube/FMC