A minister has urged Malaysians from the B40 group to start growing their own pineapples as a source of income to sustain themselves.
This comes after caretaker Deputy Agriculture and Food Industries Minister II, Datuk Dr Nik Muhammad Zawawi Salleh revealed that Malaysia's pineapple export is expected to grow 5% annually thanks to increased demand for fresh and canned pineapple products.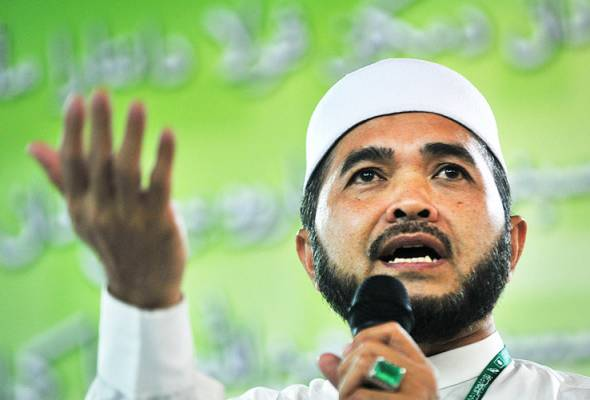 'Grow your own pineapples'
In addition, Nik Muhammad Zawawi said that that Malaysians from the B40 and ansaf (tithe) groups can opt to either grow pineapples individually or in groups.
He also said that pineapple farmers can earn up to RM5,000 to RM8,000 per hectare due to high demand from overseas.
We encourage the B40 and asnaf groups to venture into the field of agriculture because we will provide them with training on planting methods and free pineapple stalks for planting." he said as quoted by Bernama.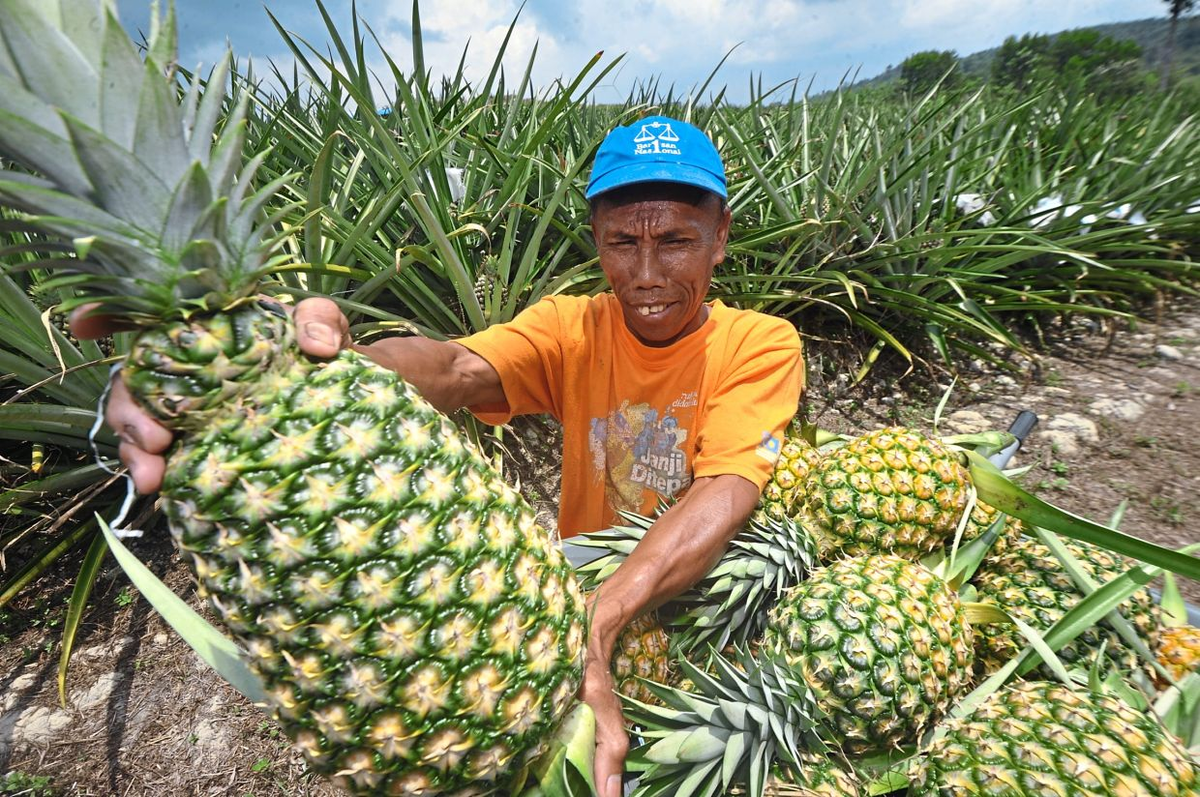 This isn't the first time where a minister had told Malaysians to grow their own food in order to combat food scarcity and hunger.
Back in June, Perak Chief Minister Datuk Seri Saarani Mohamad advised the people to grow their own vegetables and livestock to combat increased prices and supply shortage.
Read about it here: