In a bizarre turn of events yesterday in Batu Caves, Gombak, Selangor, a Nissan Almera found itself in a high-speed chase with a group of motorcyclists, allegedly sparked by an unpaid cendol bill.
The incident left a trail of damaged vehicles and a viral video circulating on social media.
The ordeal unfolded when the man in Nissan Almera reportedly fled the scene without settling its cendol tab.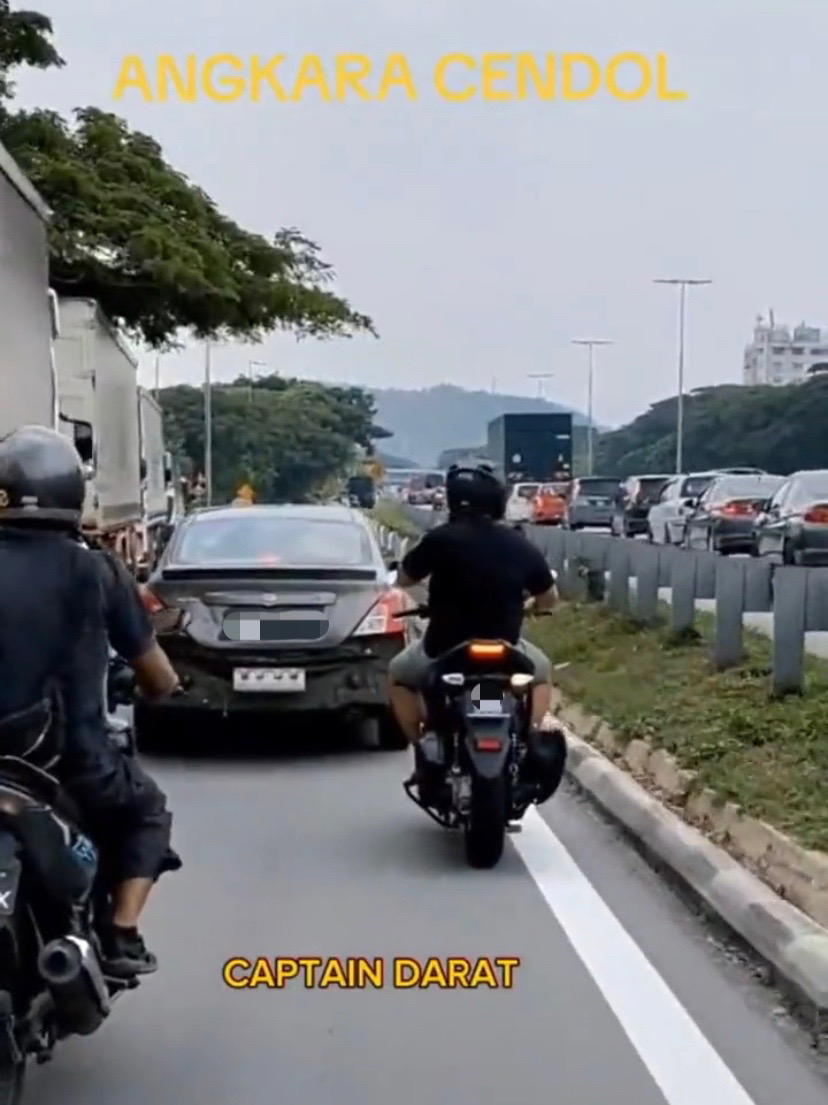 Eyewitnesses claim that the chase began near Batu Caves and continued through Batu Muda, DUKE, Taman Selasih Phase 2, Taman Samudera, eventually reaching MRR2 Batu Caves.
Along the way, the group of motorcyclists attempted to intercept the fleeing vehicle.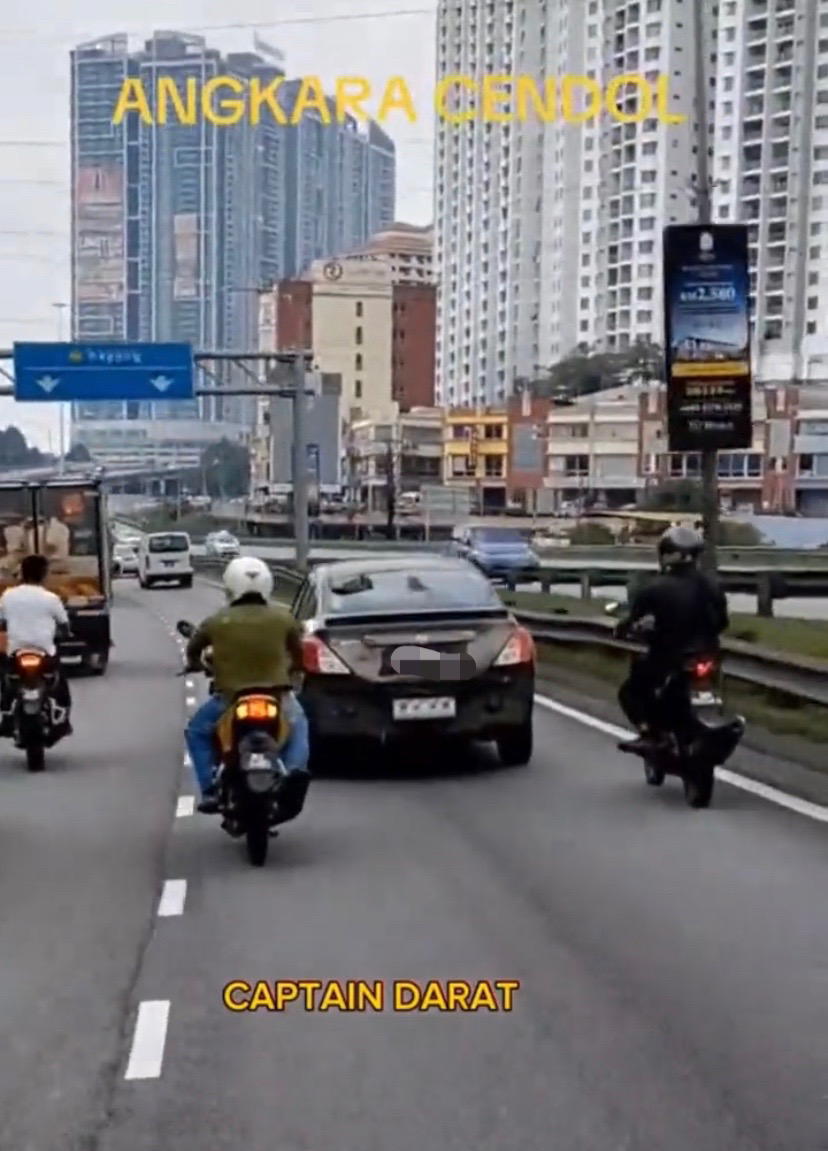 In a desperate bid to evade capture, the driver of the Nissan Almera resorted to reckless driving, causing several vehicles to sustain damage as they were struck by the fleeing car.
Shockingly, the viral video footage captured the Nissan Almera going against the flow of traffic, leaving its rear bumper in tatters.
The two-minute and 55-second recording quickly gained traction on various social media platforms, amassing over 400,000 views within 14 hours of being shared.
Commenters on social media platforms speculated that the entire incident stemmed from a dispute over unpaid cendol drinks ordered at a local restaurant.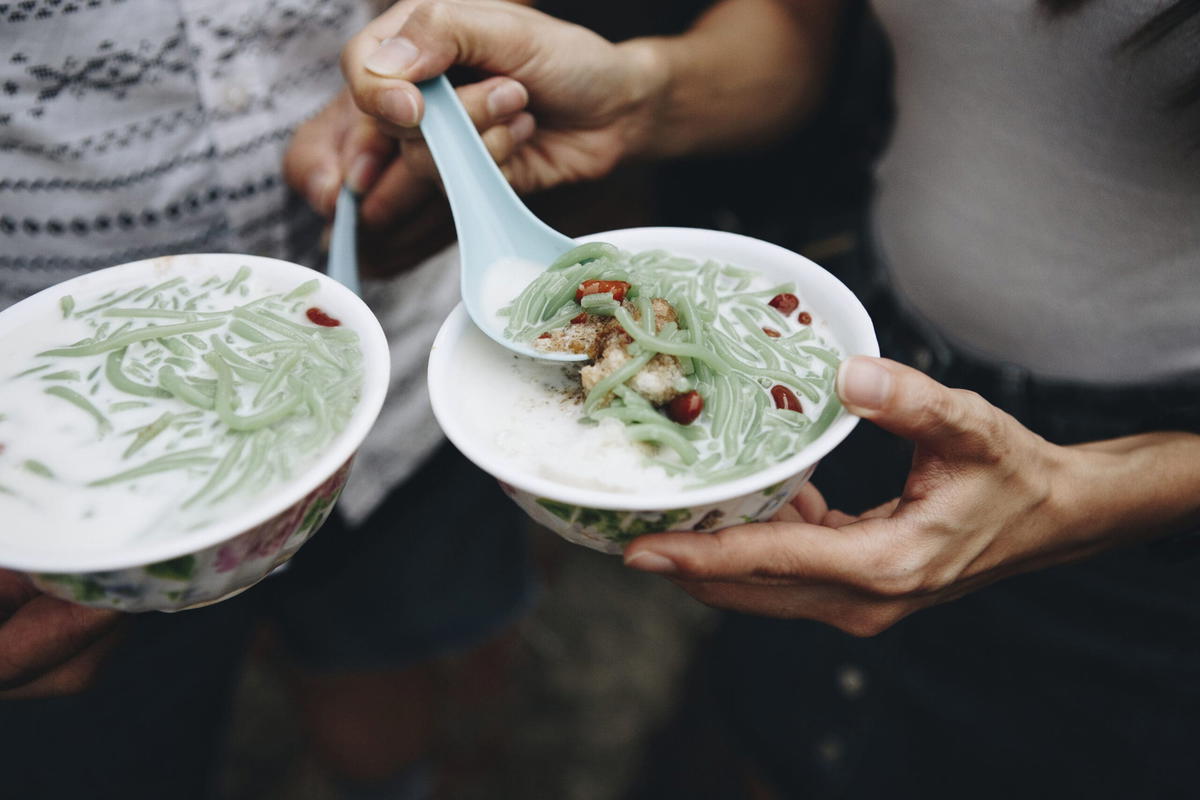 However, the precise cause of the confrontation remains unconfirmed.
The chaotic scene eventually came to an end when the Nissan Almera was cornered on a road by the relentless motorcyclists.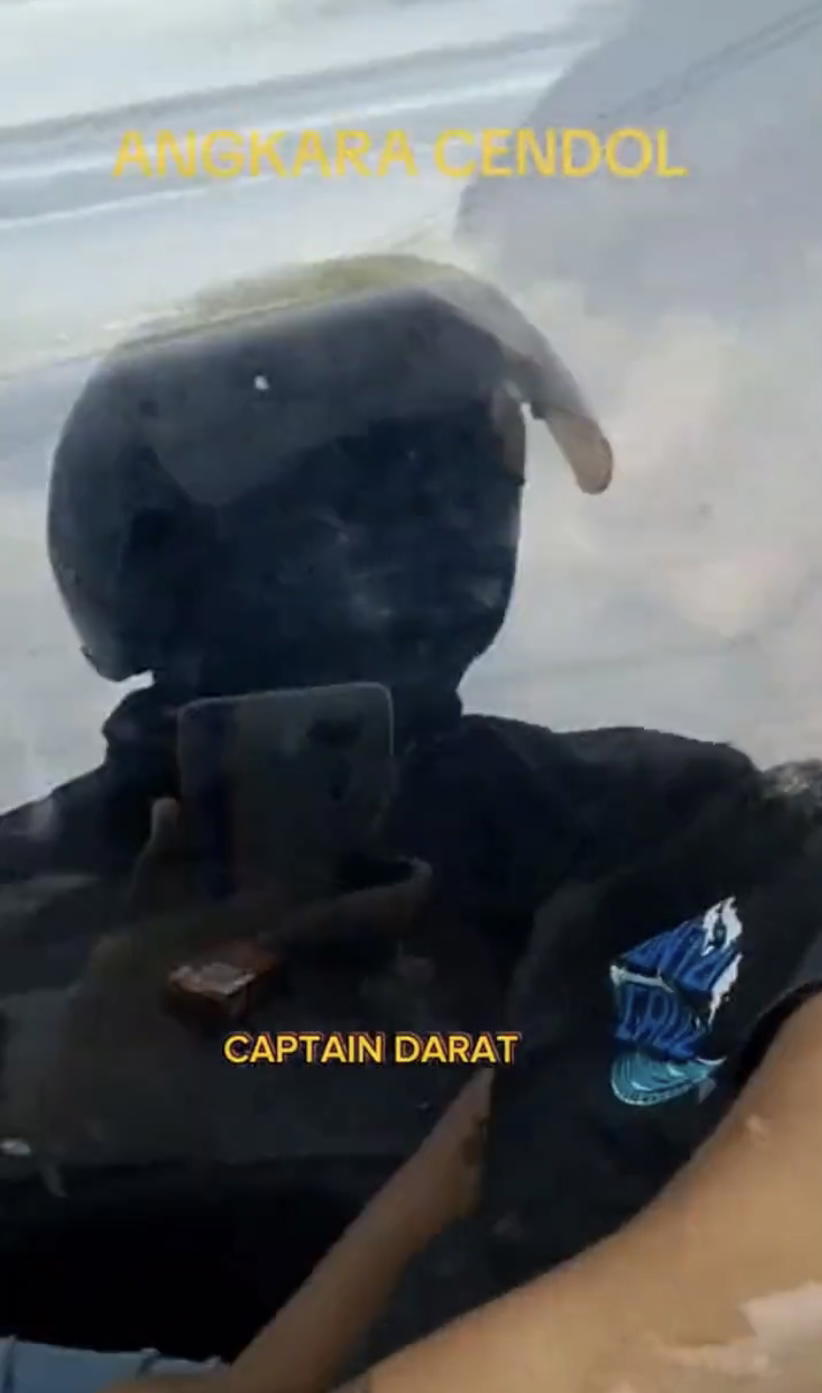 They managed to surround the vehicle and seized its keys, effectively immobilizing it.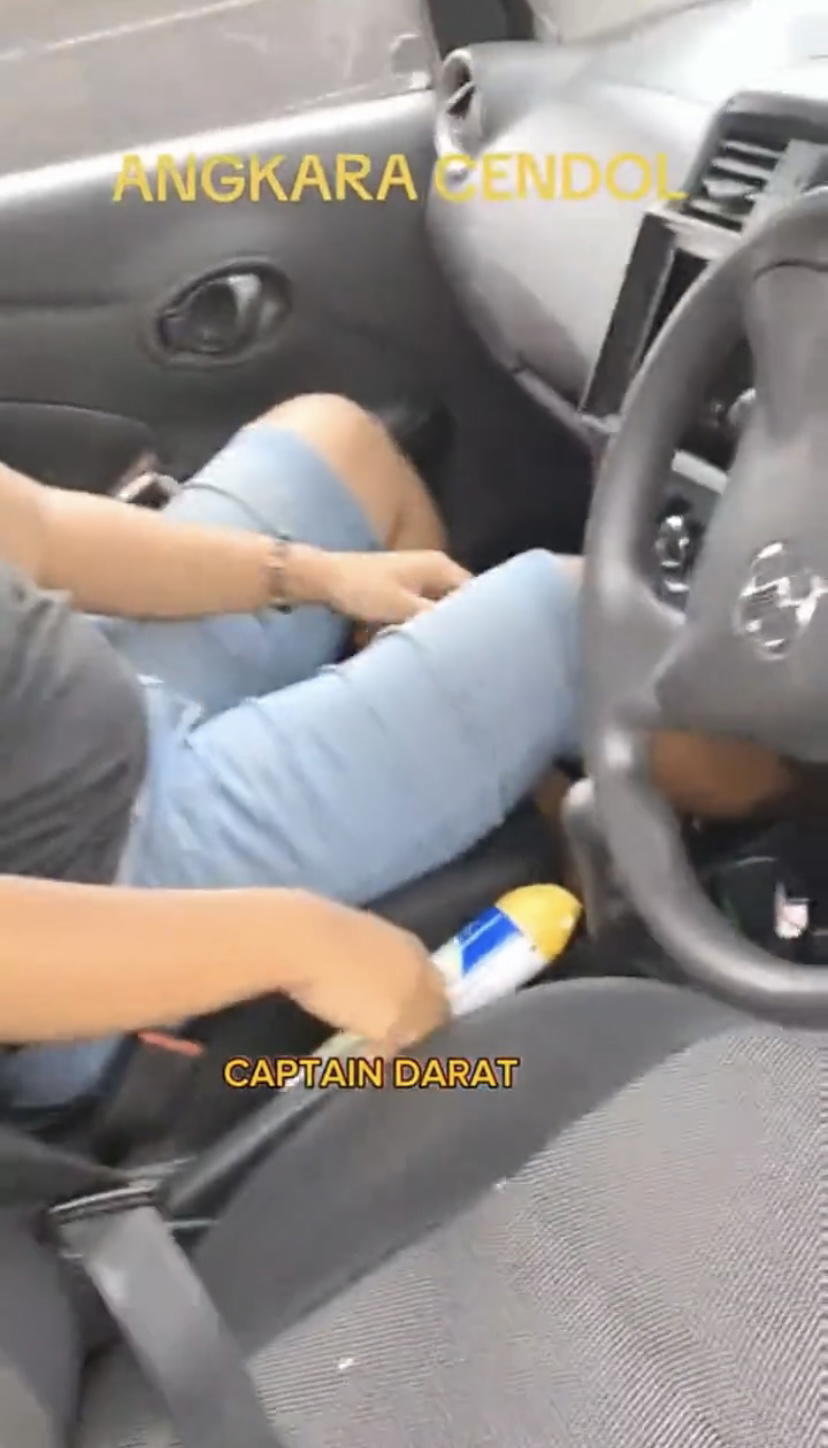 According to reports, there were two individuals inside the Nissan Almera at the time of the confrontation. Both occupants were subsequently taken to the police station for further investigation.
However, as of now, the police have not released an official statement about the incident. To avoid engaging in speculation, it's advisable to exercise patience and await official updates from the authorities as their investigation unfolds.
You can watch the full clip here:
What do you think of this incident? Let us know in the comments.
READ ALSO:
---

---
---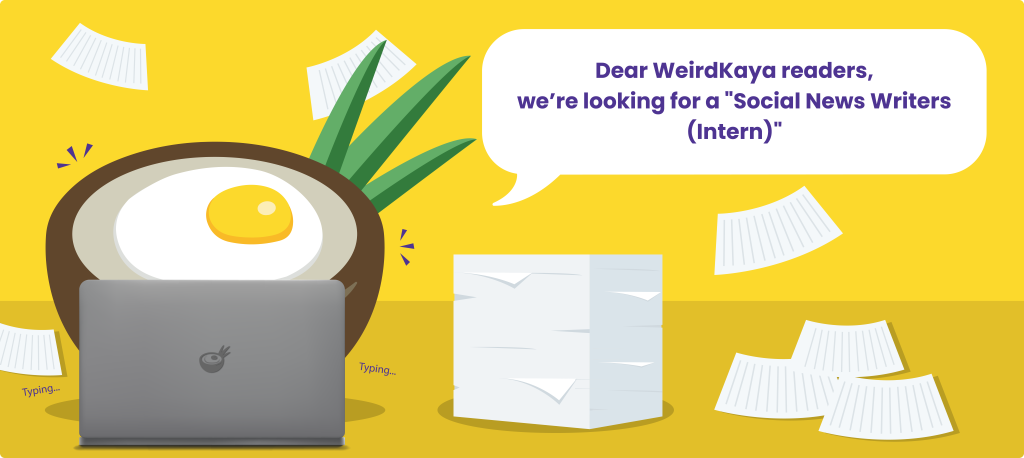 ---