KUBANG PASU – The father of 21-year-old accounting student S. Vinosiny is demanding answers from Universiti Utara Malaysia (UUM) for her untimely death last Saturday (May 21).
Malaysiakini reported that Vinosiny had returned to UUM's campus in Sintok, Kedah on May 14 to resume her fourth semester of her accounting and information system studies.
A week later, her father R Sivakumar announced that she was found dead in her hostel room.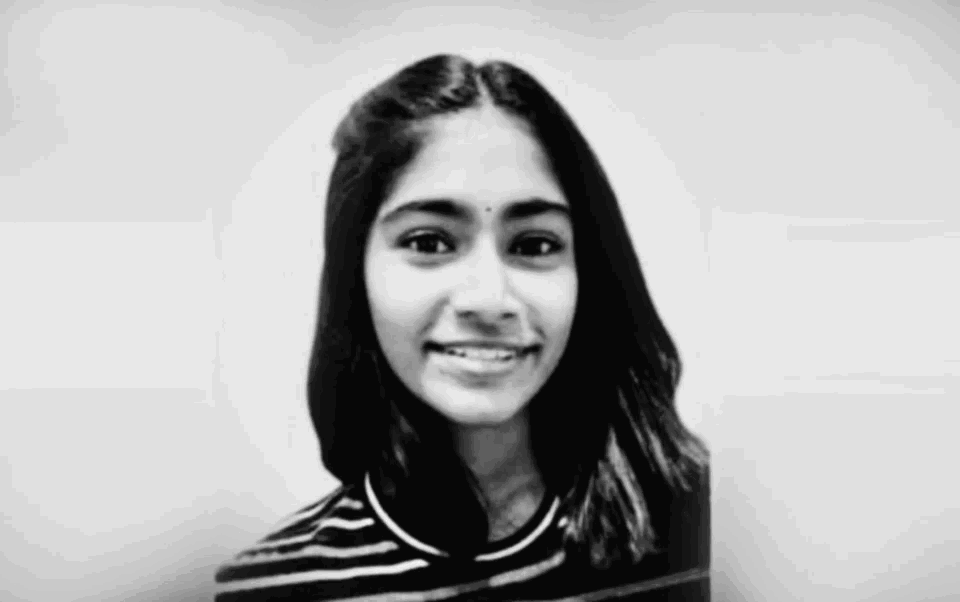 'I need to know the truth!'
Sivakumar has also demanded UUM to come clean on his daughter's death, claiming that the university initially told him that she fell and lost consciousness.
They were just being vague and did not tell me what really happened. Only after I asked if my daughter had any signs of life, did they admit she had passed away
Her hostel room is sealed now. I did not get to check the conditions there. Even her phone was still locked in the room. The police only passed me her wallet and identification card," he told Malaysiakini.
---

---
The 56-year-old also claimed that UUM were trying to keep him from knowing the real circumstances surrounding his daughter's death, saying that they kept telling him to wait for further investigations.
"The doctor at Hospital Sultanah Bahiyah in Alor Setar, Kedah had already told me the cause of death, which was electrocution.
"When I saw her body, there were obvious burn marks on her face and right hand. Her fingers were purple-blackish too," he said.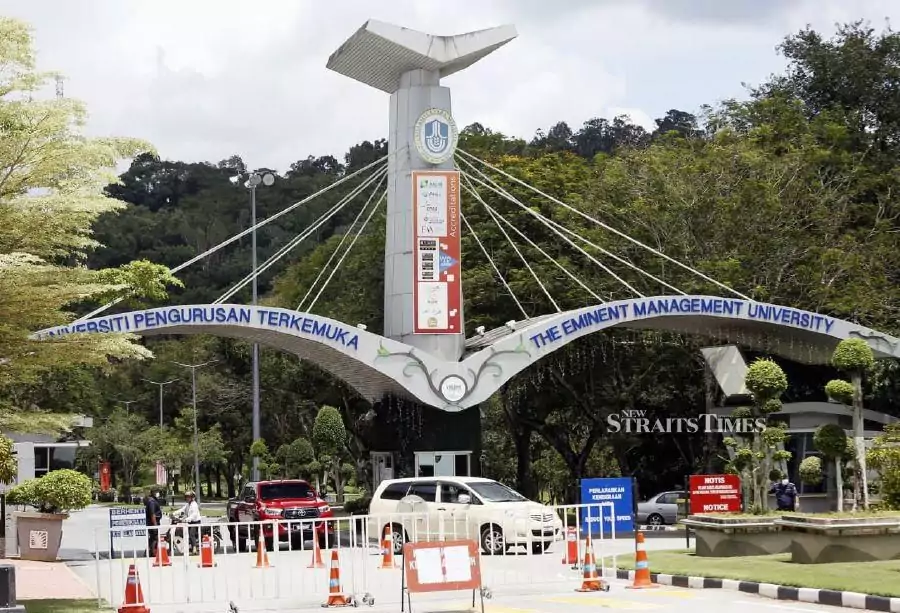 Now that the tragedy happened, I just want to find out the truth. I want to know the source (of the electrocution). I do not want any hanky-panky things to happen.
"I do not want other students to encounter the same incident. I can be sure that there is something wrong with the university facilities, but will the university admit this?"
Cause of death yet to be determined
Kubang Pasu police chief Superintendent Rodzi Abu Hassan confirmed to New Straits Times that a report was lodged over Vinosiny's death.
"At the moment we have classified the case as SDR (sudden death report) case pending the post-mortem results.
"Initial investigation suggested that the student had suffered from seizure but we will have to wait for the post-mortem result to be certain," he told the English daily.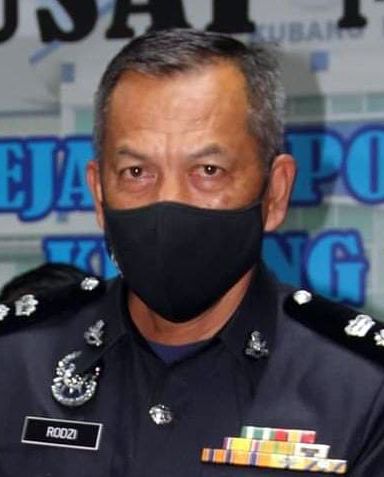 As for UUM, they have issued a statement extending its condolences to Vinosiny's family over the tragedy.
UUM is saddened by the loss of a Semester 4 student of Bachelor Degree in Accounting (Information System) student, Vinosiny Sivakumar who passed away recently.

The cause of death is yet to be ascertained as the university is still waiting for a post-mortem result carried out at the Sultanah Bahiyah Hospital in Alor Star.
"UUM will be extending all necessary assistance to the student's family to ease their burden," it said.
WeirdKaya extends its deepest condolences to the family over their loss. RIP Vinosiny.
Read also:
---
---
Cover image: Berita Harian and FMT
---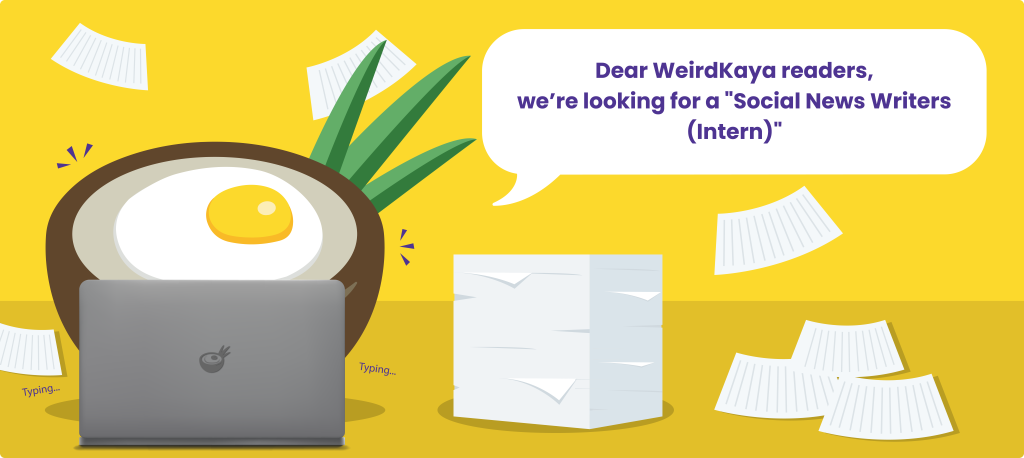 ---