If you happen to be a permanent resident (PR) or citizen of Singapore and have at least an O-level certificate, now is your chance to land a salary that's close to RM19K.
This comes as Singaporean OnlyFans creator Gracie Hartie recently posted a hiring notice for a personal assistant (PA) on her website.
Aside from getting to work for this beautiful woman, the lucky candidate will also be netting a salary of between $5,200 and $5,800 (RM17,427.13-RM19,437.96).
Job requirements
In the job posting, Hartie listed down several prerequisites for the role.
The PA must be able to travel and be good at photography. Being well-versed in videography is another plus point.
These skills are necessary for social media management, where the PA must come up with attractive visuals and captions, along with creating content for Hartie's OnlyFans' account.
In addition, the PA will also be in charge of administrative tasks, such as managing Hartie's collaborations with other influencers and coordinating her meetings and travel schedules.
Those interested can send their resumes to heygracie3@gmail.com.
OnlyFans subscription rate
According to Hartie's OnlyFans profile, subscribers can look forward to "frequent uploads" if they pay US$22 (RM104.43).
They can also chat with her as well as requesting for customised content.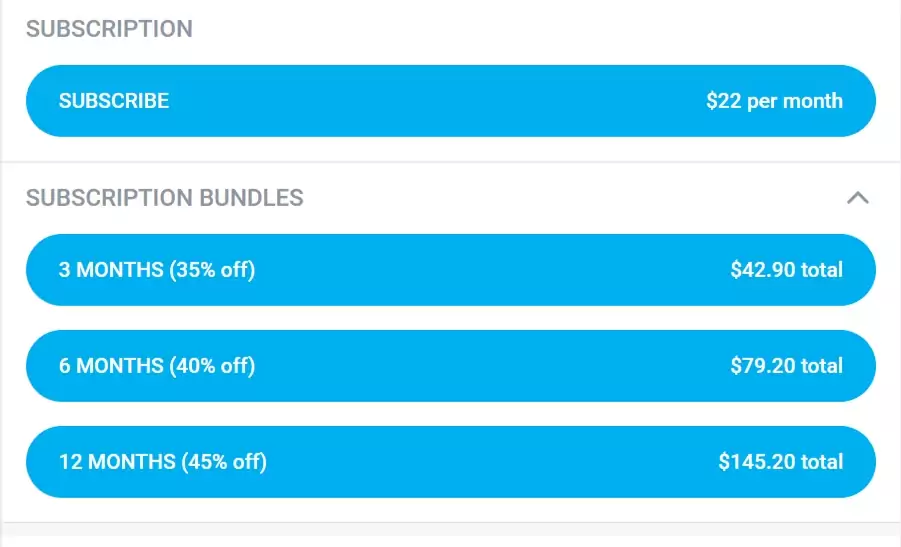 A counter on Hartie's page also showed that she has uploaded a total of 240 posts and 44 videos so far.
So far, the job notice has received an overwhelming response as expected, which can be seen from this guy's email:
Took him 3 mins. 🤣🤣 pic.twitter.com/NlwLGhHdki

— Gracie Hartie 🇯🇵 ONLYFANS (@graciehartie) November 2, 2022
Would you consider taking on the job? Let us know in the comments!
READ ALSO:
---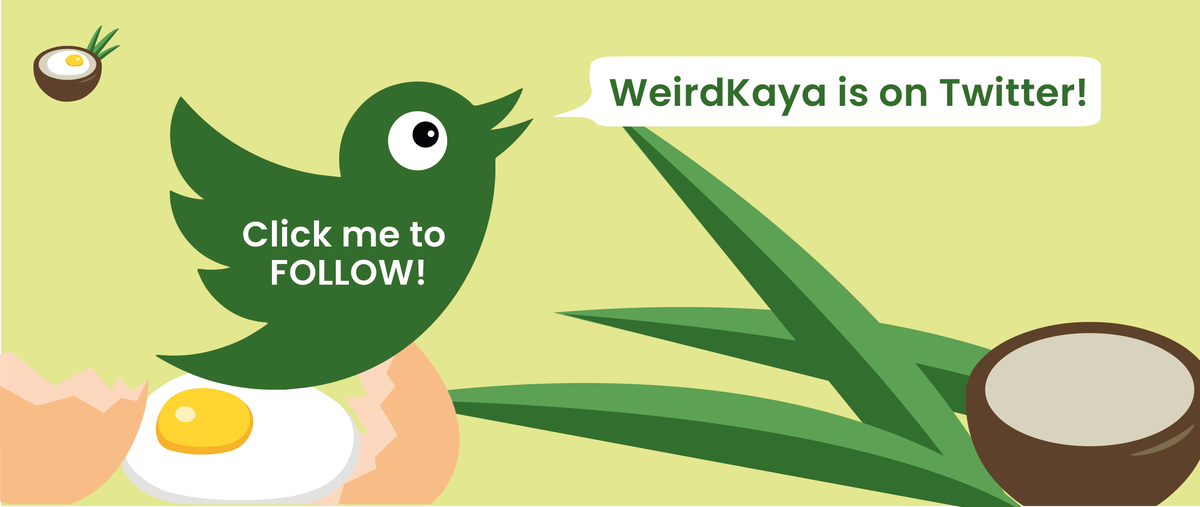 ---