U.S-listed e-hailing and food-delivery platform Grab Holdings has implemented cost-cutting measures.
Grab announces cost-cutting measures
According to reports by Reuters, Grab CEO Anthony Tan announced the news in an internal memo.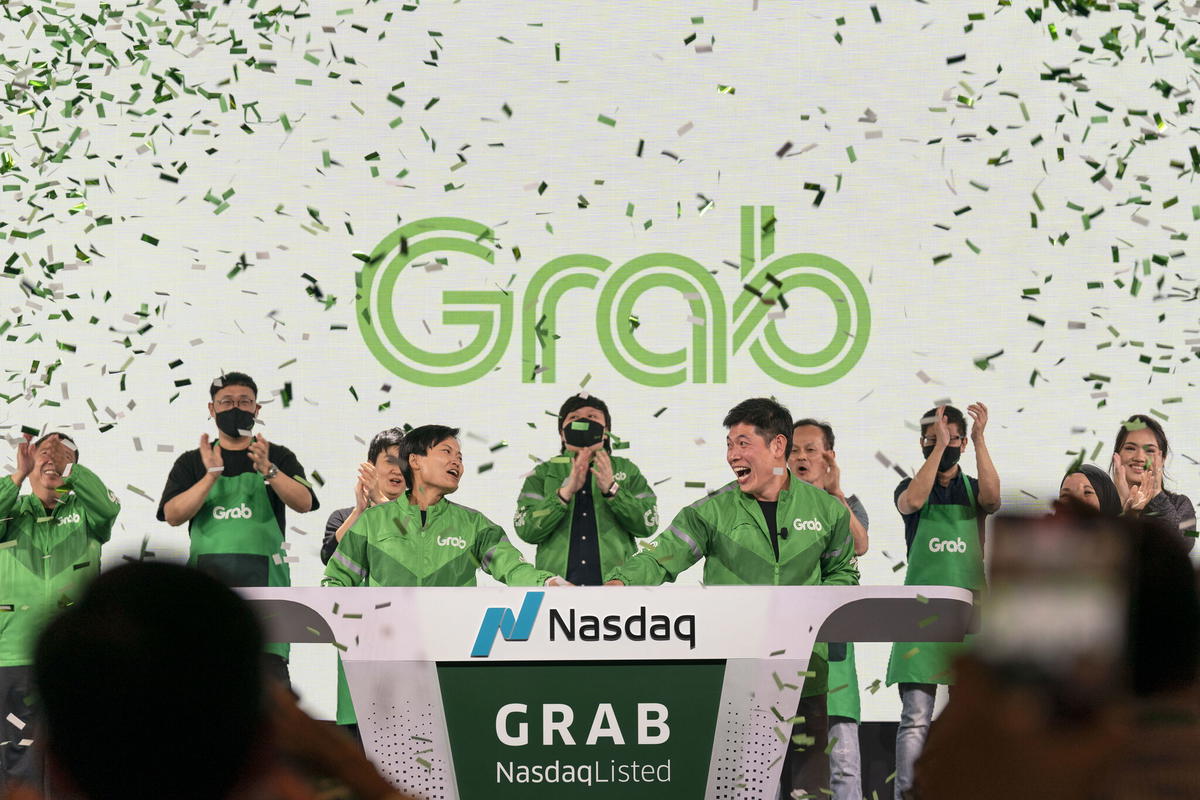 In the internal memo, the CEO said that the company would launch a series of cost-cutting measures in response to the unpredictable economic situation.
This includes freeze hiring for most positions, a salary freeze for senior managers and cuts in travel and expenses budgets.
Zaobao also quoted the memo as saying: "these decisions are not easy to make, but doing so will allow the company to avoid redundancies and be stronger as it accelerates sustainable and profitable growth."
No layoffs so far
Although Grab CEO Anthony Tan did not explicitly say that there would be layoffs, he reminded employees to adopt a more frugal and cautious attitude at this time to prepare for the coming year.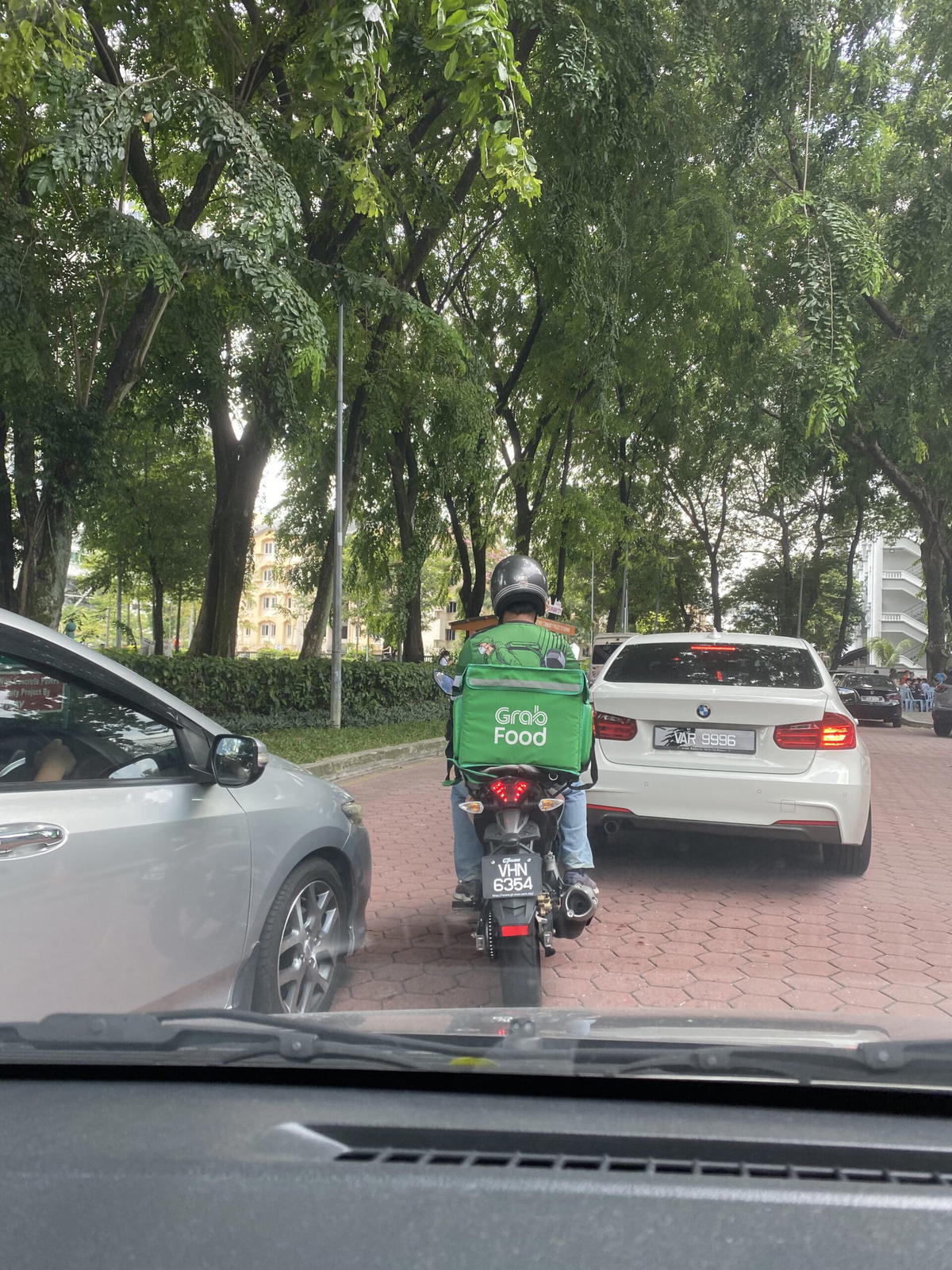 He also said Southeast Asia could not avoid the impact of rising prices and interest rates on economic growth.
He said the new measures would avoid a reflexive reaction from the company that could derail the company's future plans.
Singapore-based Grab employed about 8,800 workers as of the end of 2021.
Carsome, Shopee among the companies that implement cost-cutting measures
Grab's cost-cutting measure is not a surprise for many following tech giants in Southeast Asia Carsome and Shopee announced layoffs and cost-cutting measures earlier this year.
Previously, a Carsome employee who wished to remain anonymous told WeirdKaya in an exclusive interview that not much info was shared with the team but noticed that some of his colleagues were called into a room for an interview.
I saw people around me getting called into a room and coming out with a white envelope in their hands. It's honestly quite scary.
It was later confirmed that Carsome was laying off 10% of its staff.
For Shopee, it also did massive layoffs affecting employees from Indonesia, Malaysia, Singapore and China. However, the exact number remains unclear.