If you work as an e-hailing driver, you would've probably had your share of "bad" passengers who have bad manners or leave a mess in your car.
As for this Grab driver, he was left with more than a mess after he discovered that his car seat was stained with a female passenger's period blood.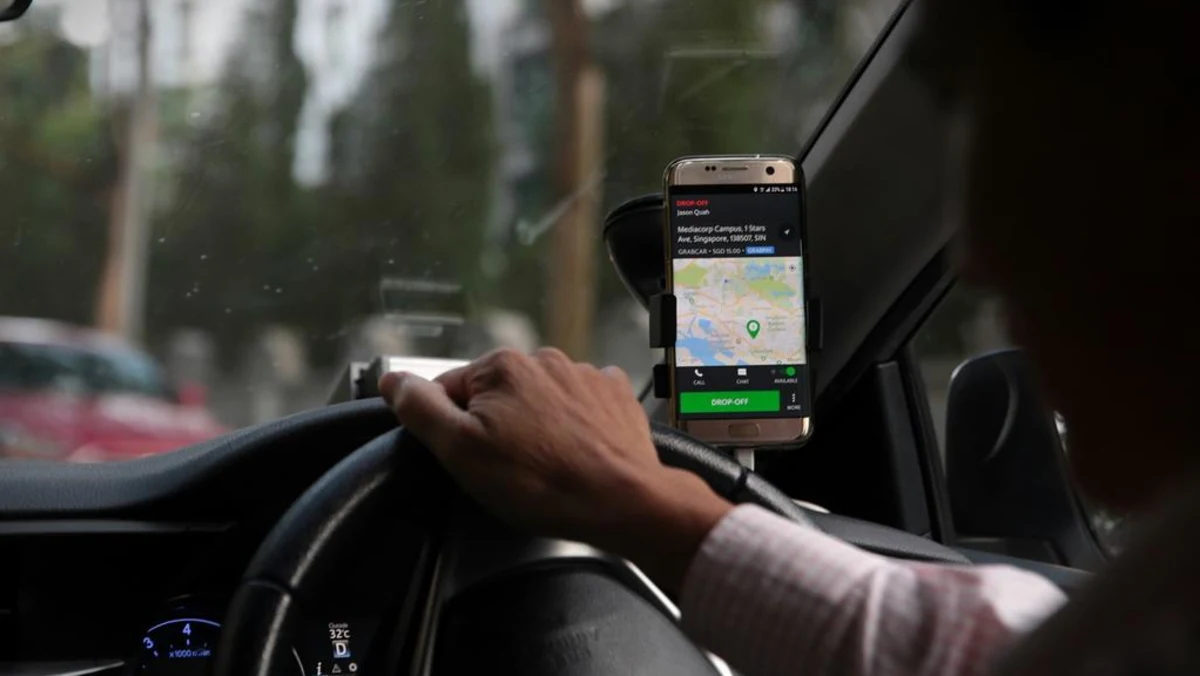 Hit by foul scent
In a Facebook post uploaded to the group 'B40 Buat Perangai Apa Harini' by Is Khi, an anonymous Grab driver ranted about how his car seat was ruined by a female passenger.
After driving the passenger to her destination, a pungent scent suddenly hit his nostrils, which made him deeply unsettled.
I smelled something sour and fishy. It smelled so strong that I had to stop my car and check the backseat.
Little did he know that something less than pleasant was awaiting him.
Car seat stained with period blood
Upon checking the car seat, the Grab driver saw that it had a wet stain. He then went to touch it and move his face close to it to catch a whiff of the scent.
Turns out it was way worse than he had expected.
"I was shocked, and it smelled so bad that I almost threw up," he wrote.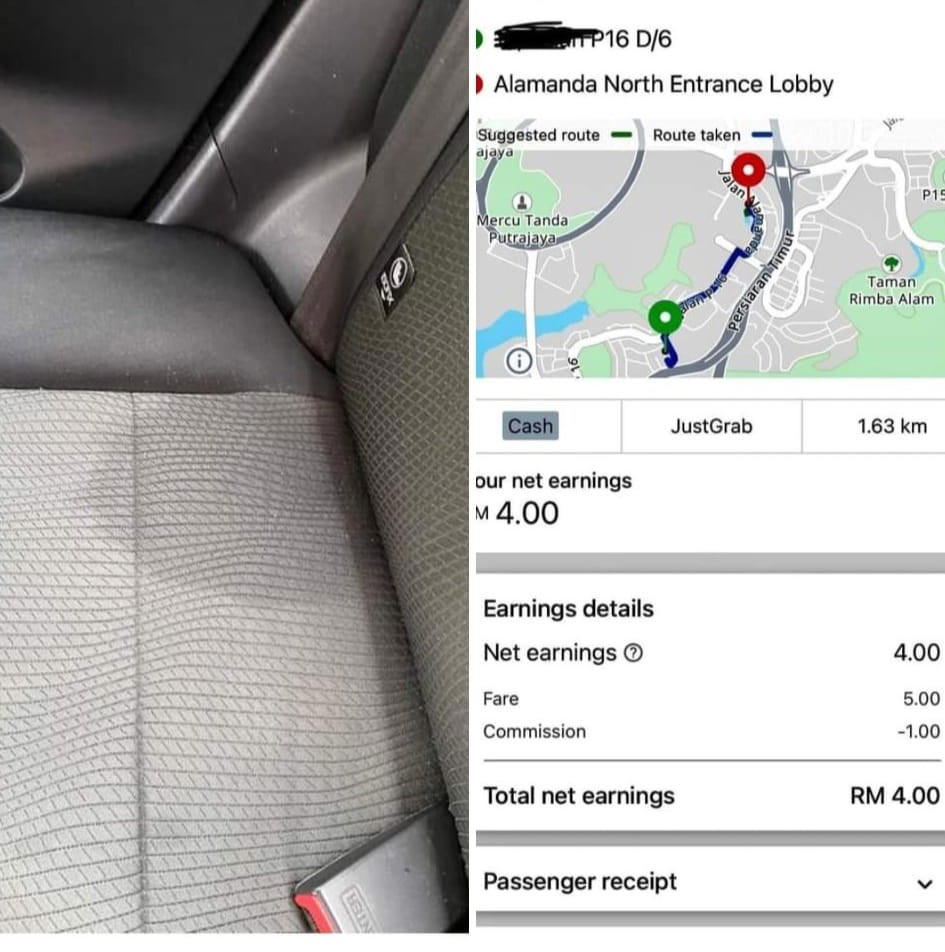 The Grab driver then took a cloth to wipe the stain and proceeded to press the car seat down. To his horror, blood began oozing out of the seat.
That's when I realised, it was period blood.
"I even went to check on Google how period blood smelt like and my suspicions were proven to be true," he wrote.
Lodged report with Grab
Following the disgusting discovery, the driver proceeded to lodge a report with the Grab centre regarding the incident.
"I asked them to clean my car, and send me the receipt later on. Thankfully, I could claim [my money back]."
At the end of the post, he added that he still feels uneasy whenever he has to eat inside his car.
Dividing opinions
The post has since garnered more than 1.1K reactions and hundreds of comments from netizens who had different opinions about it.
Many said that menstruation was a normal process for women and shouldn't be judged or criticised for it.
They also suggested that the Grab driver cover his car seat with a plastic cover if he wanted to prevent such instances from happening again.


On the other hand, one netizen seem to side with the Grab driver, saying that his source of income was ruined by the female passenger.
He also said that the passenger could have apologised for staining the car seat with period blood.

What do you think of this matter? Let us know in the comments!
READ ALSO: