Former minister Gobind Singh Deo explained that he is not in the Cabinet because he wants to focus on his current post as Damansara MP.
In a Facebook post, he explained why after many people questioned him following the announcement of the cabinet list yesterday.
According to the DAP representative, the prime minister offered him a Cabinet position, but he refused to focus on his role as an MP.
"Dato Seri Anwar Ibrahim did ask me to be part of his cabinet. However, after considering the matter, I informed him that I was unable to do so and that I would focus on my role as an MP and assist the government in all ways that I can moving ahead."
He also thanked the prime minister for asking him to be part of his cabinet in the post.
Prime Minister Datuk Seri Anwar Ibrahim selected a 28-member Cabinet for his unity government yesterday.
Gobind's prior portfolio was taken over by Fahmi Fadzil which will now be called the Ministry of Digital Communications.
READ ALSO:
---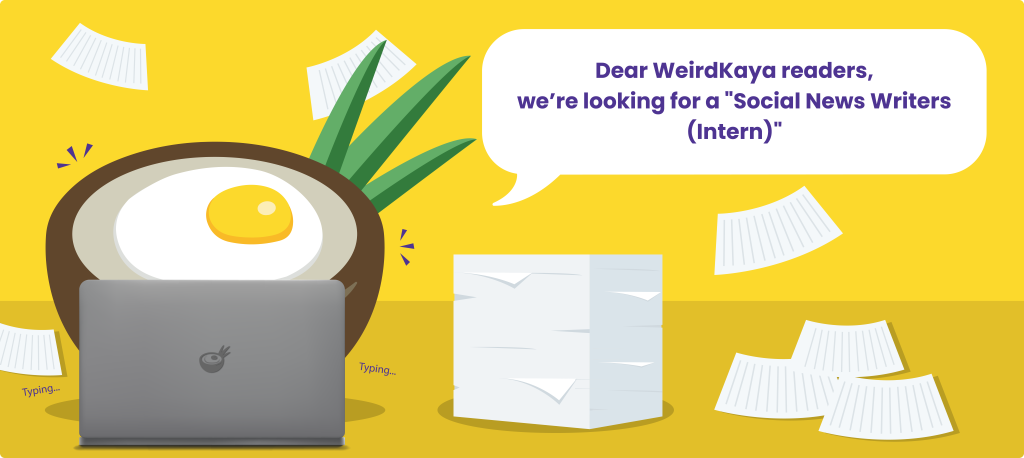 ---