A TikTok video which recently viral showed a Singaporean uncle getting into a heated argument with a young Malaysian man while onboard an MRT.
'Go back to Malaysia!'
In the video posted by @w4yne3, the uncle was seen asking the younger man whether he was a Malaysian, to which the latter replied, "So what if I'm one?"
In response, the uncle shouted, "Go back to Malaysia! Don't earn Singaporean dollars here. If you're able, go back to Malaysia and earn money there!"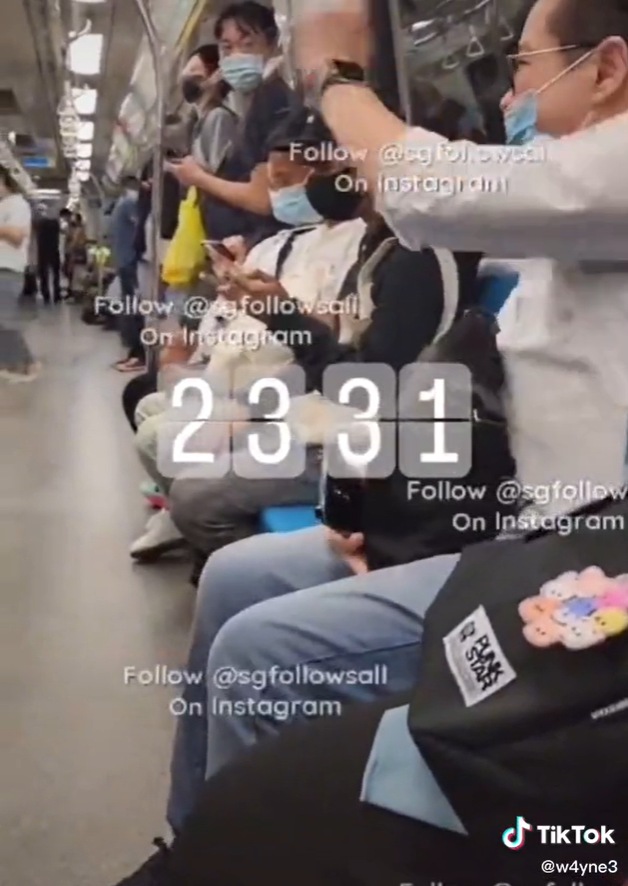 He then went on to berate the younger man further and accused him of not respecting the elderly by sitting at a seat reserved for senior citizens.
Dares uncle to a fight
Infuriated over being shouted at, the younger man then taunts the uncle by challenging him to hit him if he wanted to.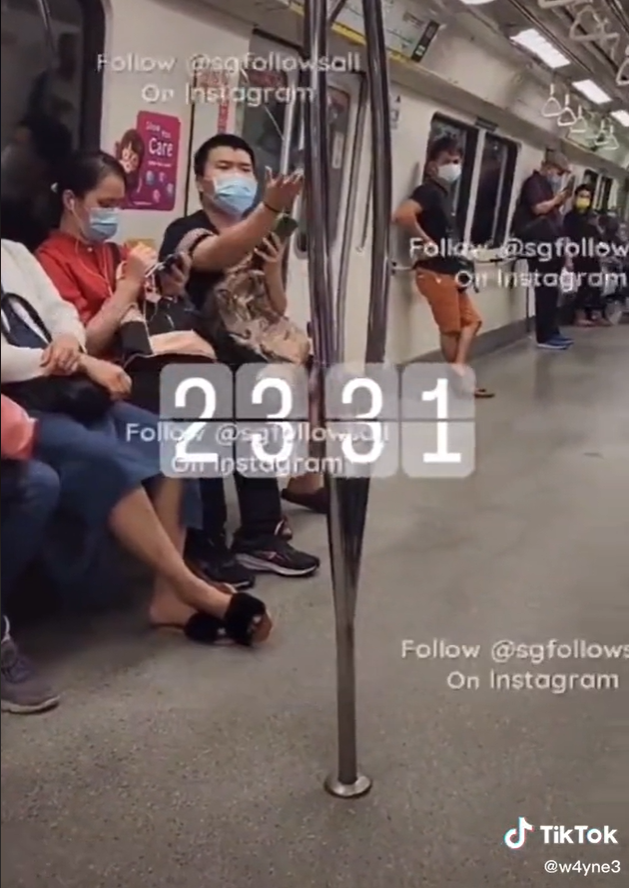 Although the uncle declined the 'offer', he nevertheless continued to tell the younger man to return not only to Malaysia, but China as well.
In response, the younger man said that he was returning to Malaysia soon and warned the uncle to watch out if he were to step out of the house.
By this time, several passengers seated next to the uncle began to move away as they were unable to tolerate the continuous bickering.
Watch the video here:
An unnecessary fight
The video has since garnered over 300k views and 4k likes at the time of writing, with netizens mostly criticising the uncle for his behavior.
Many said that he didn't need to kick up a fuss as he already had a seat on the MRT.


On the other hand, some felt that both parties had contributed to the altercation and said that the younger man shouldn't have sat at a reserved seat.

What's your take on this? Let us know in the comments below!
READ ALSO: