As teenagers, we used to show our infatuation and admiration for celebrities in the form of collectibles such as posters, badges, and CD albums which cost quite a lot of our savings.
Unfortunately for this girl, she had all of her prized K-pop collectibles perish in a fire after her father reportedly did not agree with her hobby.
K-pop memorabilia burnt to a crisp
In a now-deleted TikTok video by @cikatienn, it showed the schoolgirl dabbing her eyes with a piece of tissue upon finding out that her entire K-pop collection had been burnt.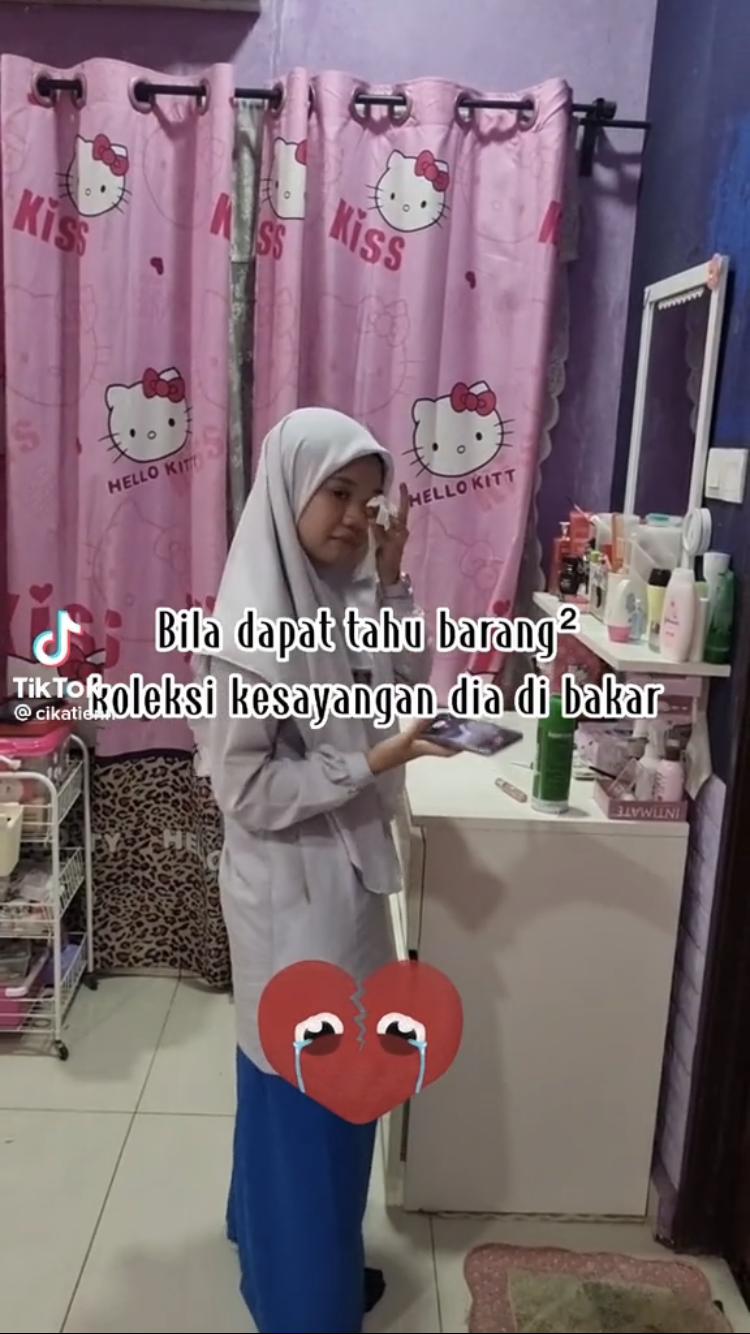 Despite the terrible realisation, she continued to walk around her room in hopes of being able to salvage whatever she could.
According to the caption, some of the expensive merchandise were either were gifted to her by friends or bought with her own money.
The clip then shifts to the girl picking around a pile of the charred remains of her collectibles outside of the house to see whether it could be saved.
Though she managed to find a box containing some of her precious items, it was all for naught as it was burnt at the sides.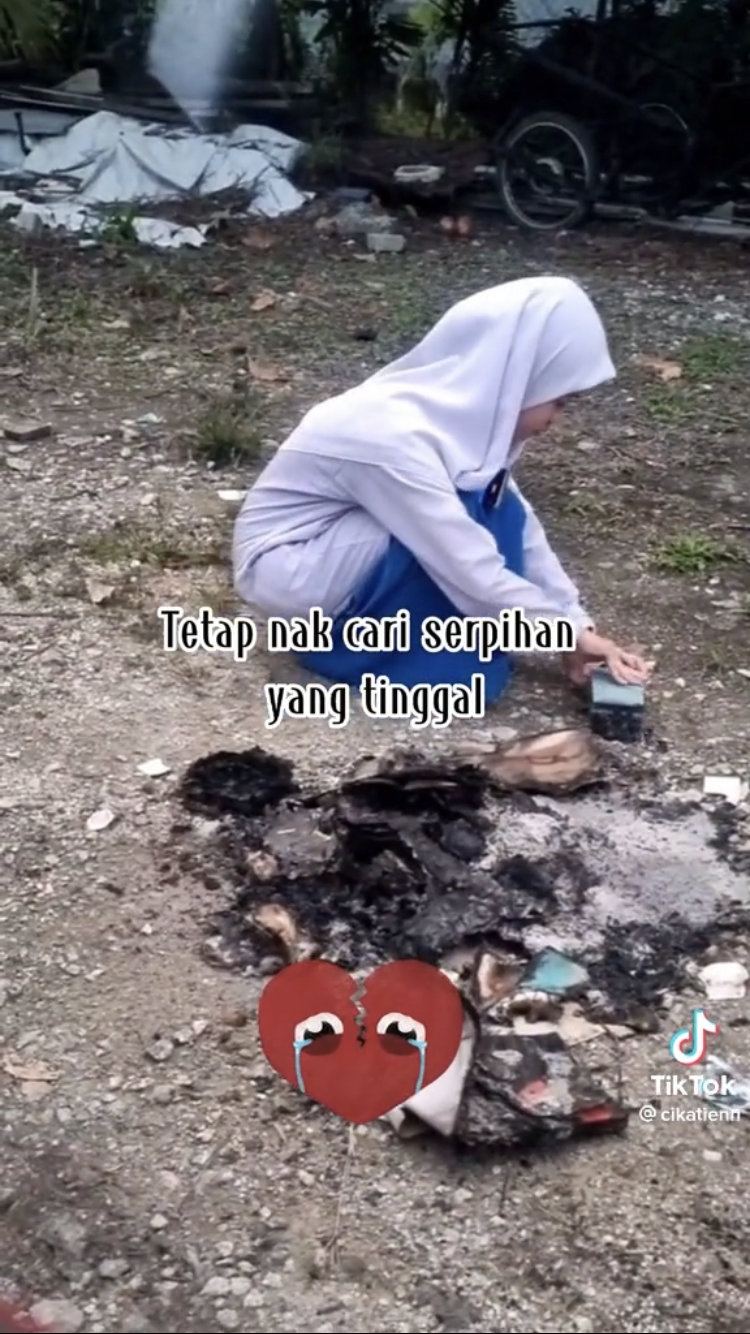 It was also alleged that her father had burnt her K-pop merchandise as he had a strong dislike towards her interest.
Watch the video here:
if tak boleh jd parents supportive pun boleh je kot slow talk before ambik tindakan nak bakar2 semua barang tu plus ada barang yg kawan dia bagi. if tak suka barang2 kpop dalam rumah, suruh lah jual balik ke or bagi dekat org yg nak. pic.twitter.com/0ZuAUY9wpG

— elle is seeing txt soon (@tinybamtyun) September 23, 2022
Netizens slam girl's father
In the comments, netizens felt sorry for the girl and criticised her father for destroying her possessions behind her back.
They also said that he could've talked to his daughter to try convincing to spend her time and effort on other things instead of invading her privacy and making her resent his authority.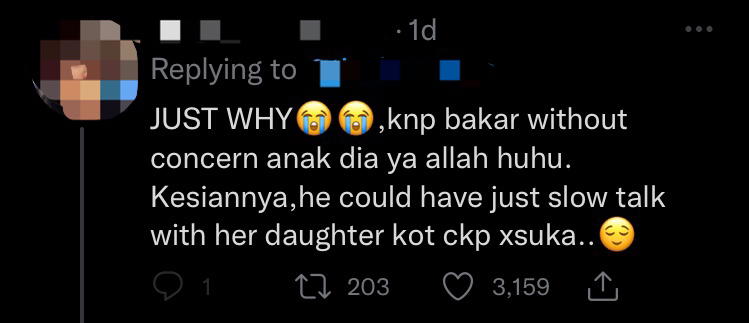 Happy ending
Thankfully, a group of Malaysians decided to brighten the girl's day by donating some of their preloved albums to make up for what had been burnt by her father.
Needless to say, the girl was delighted and touched by the gesture and thanked those who were willing to give her their own collectibles.
Hello! Update for you guys who wants to donate, my friend already contacted her through ig dm and she agreed with the plan! She's a multi fan btw, so any groups pun ok. Her dad and dia tak duduk sebumbung, so dont worry everythings fine! Pls do dm me for her details 🫶🏻 pic.twitter.com/Mqd6S17r0s

— liy 🎟 (@tteguri_) September 24, 2022
In spite of the terrible circumstances, we're glad to see Malaysians helping others out when it matters the most!
READ ALSO:
---
---