A 22-year-old woman, believed to be suffering from depression, attempted to end her life by jumping off the 2nd Penang Bridge but was successfully saved by several firefighters.
Oriental Daily reported that the incident took place at around 4pm yesterday along the bridge heading towards the island from the mainland.
Tried to jump off 2nd Penang Bridge
According to a statement by the Penang Fire and Rescue Department, they received a report from a member of the public and immediately dispatched a team to the scene.
When they arrived, they saw the woman standing on the edge of the bridge and had parked her white car by the shoulder of the road.
Thankfully, the firefighters managed to convince the woman against ending her life prematurely and brought the rescue operation to an end at 4.44pm.
It was later reported that the woman's emotional state had stabilised and was uninjured by the incident.
If you are feeling depressed or need a listening ear, please call the following helplines: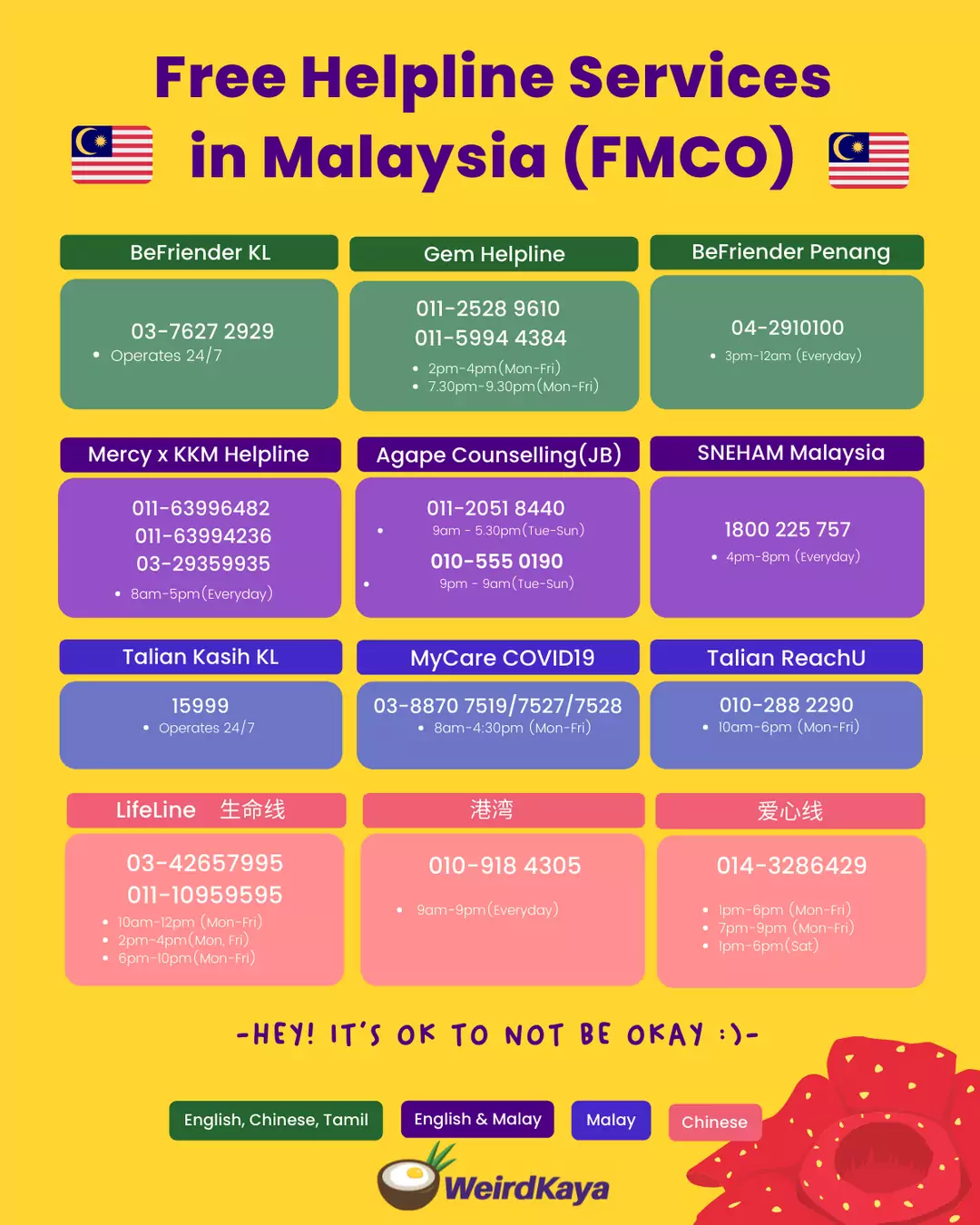 Read how a man managed to advise a young man from ending his life at the KL Tower here:
---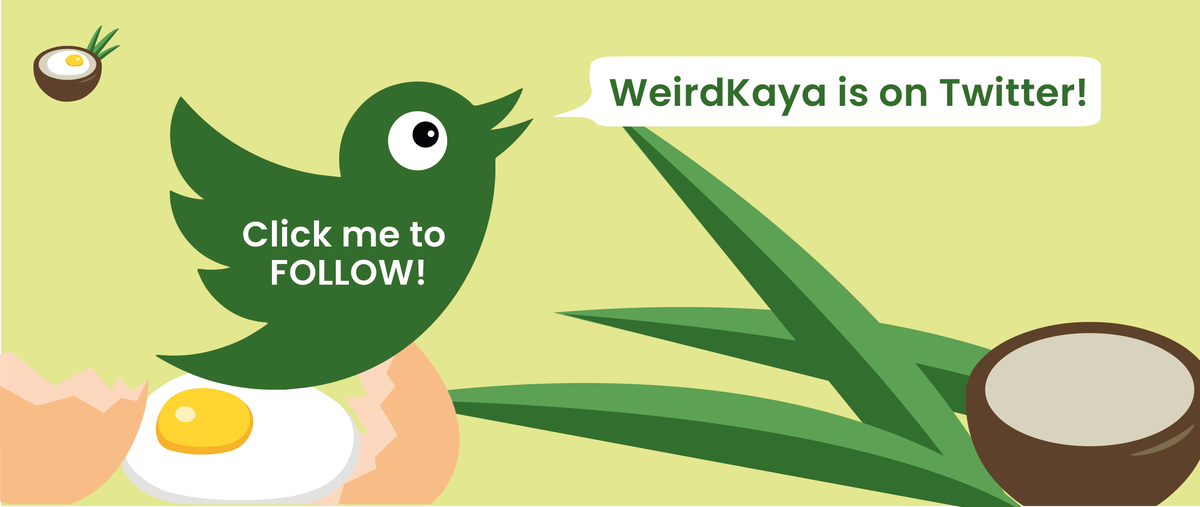 ---
---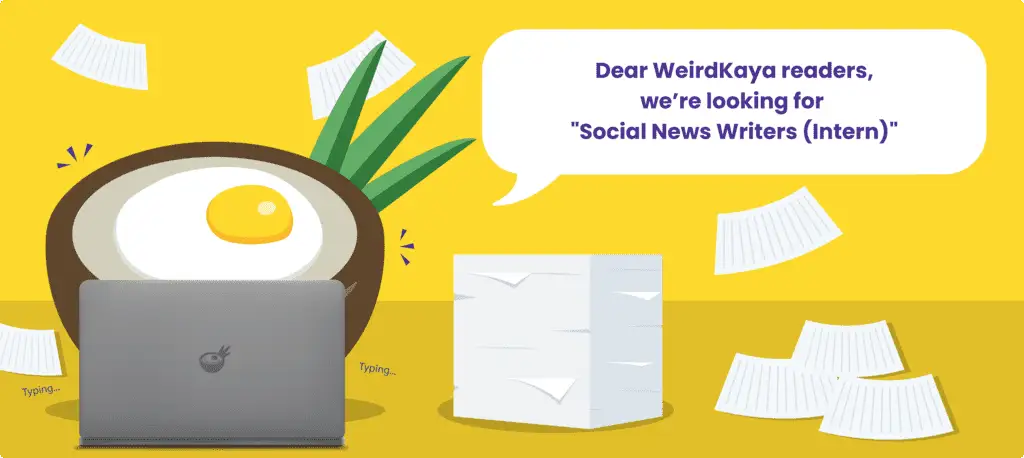 ---