For Malaysians, it's common knowledge that we can't live a day without having rice for our meals. But would you extend the same love for uncooked rice too?
This clearly seemed to be the case for a girl who was filmed eating uncooked rice right from the bag in a TikTok video.
Snacks on uncooked rice
In the 22-second video posted by @minnyyya, it showed a girl nibbling on uncooked rice while scrolling her phone.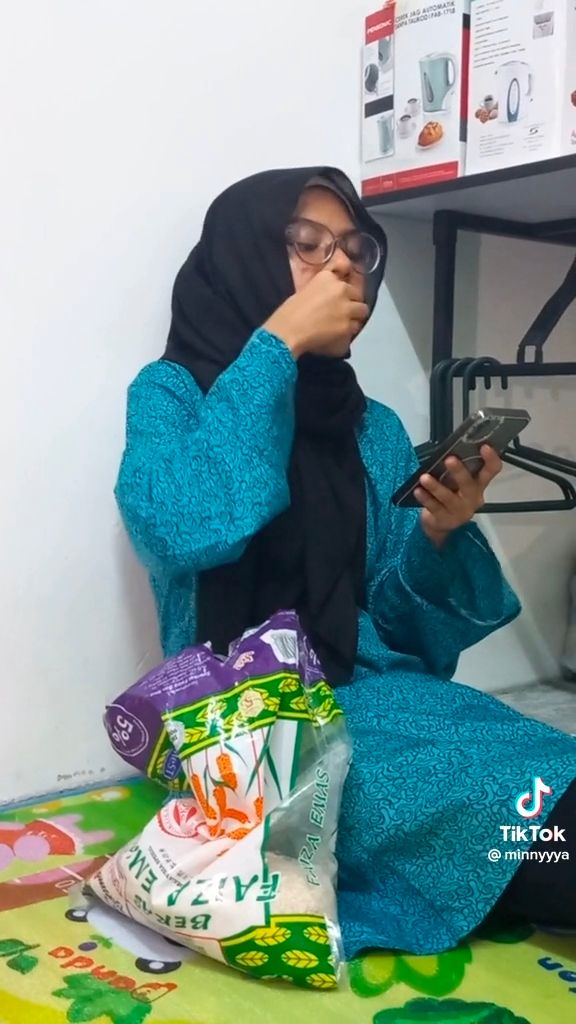 It was evident that she was enjoying her rather unusual snack as she looked unperturbed despite the roars of derisive laughter in the background.
Watch the clip here:
'I thought I was the only one!'
However, it turned out that this not-so unusual practice seems to be seconded by many netizens in the comment section.
"Same! Thank God we have a community."

"Looks like there's someone with the same habit as me. I thought I was the weird one."

Others were more sup-riced (sorry, we tried) by her crunchy snack of choice.

Is it safe to eat?
According to health professionals, eating uncooked rice actually carry many risks.
First, rice that is consumed raw or undercooked increases the chance of contracting food poisoning. This is due to dangerous bacteria like Bacillus cereus (B. cereus), a species of bacteria that can affect raw rice and is typically found in soil can be found in rice grains.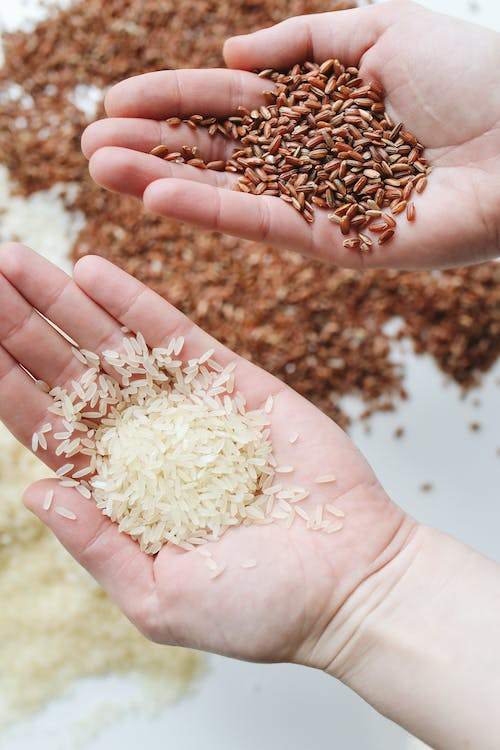 Not only that, there are various chemicals in raw rice that could lead to gastrointestinal problems such as lectins, a class of protein that works as a natural pesticide.
Because they make it harder for your body to absorb the nutrients, lectins are frequently referred to as antinutrients.
Therefore, it is always best to consume your rice cooked.
What is your take on this? Do you eat uncooked rice too?
READ ALSO:
---
---