A billboard made by Chinese fans of the hugely popular Korean boy band BTS were left red-faced after it misspelt the word "rapper" as "raper" for one of its members J-Hope.
The billboard, which was supposedly sponsored by the Chinese fanbase, was meant to celebrate J-Hope's new solo album "Jack In The Box", but no one was prepared for what would come next.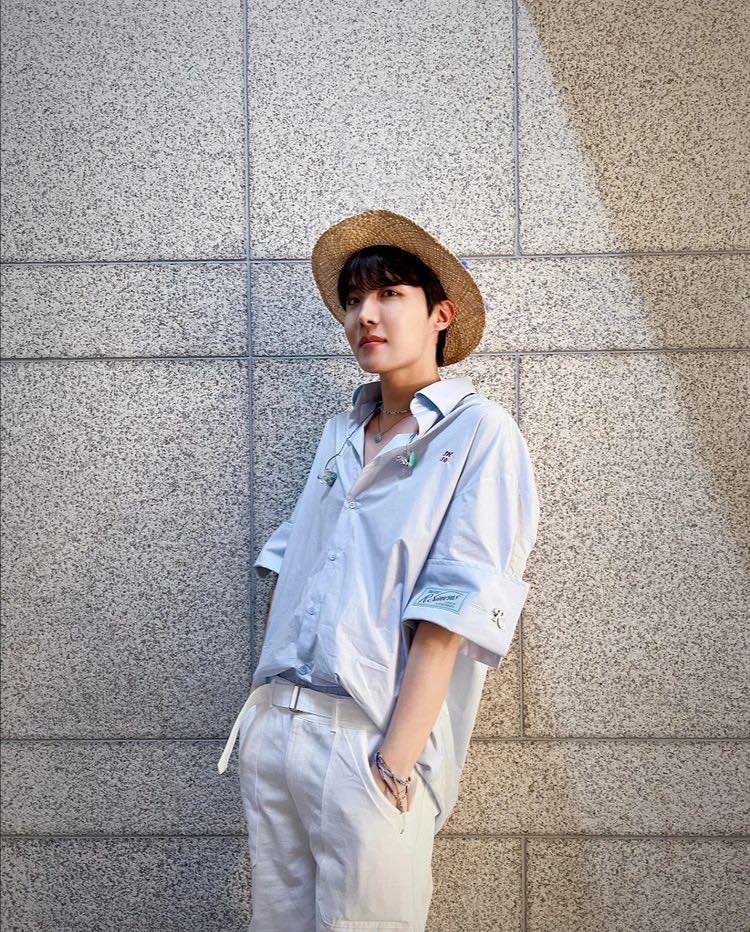 J-Hope: Rapper or raper?
On the billboard, it featured a close-up photo of J-Hope along with what was supposed to be "rapper", except that it was missing a "p" and became "raper" instead.
To add on the already embarrassing blunder, the word was flashed right across his eyes, giving it an even more intimidating and evil(?) vibe.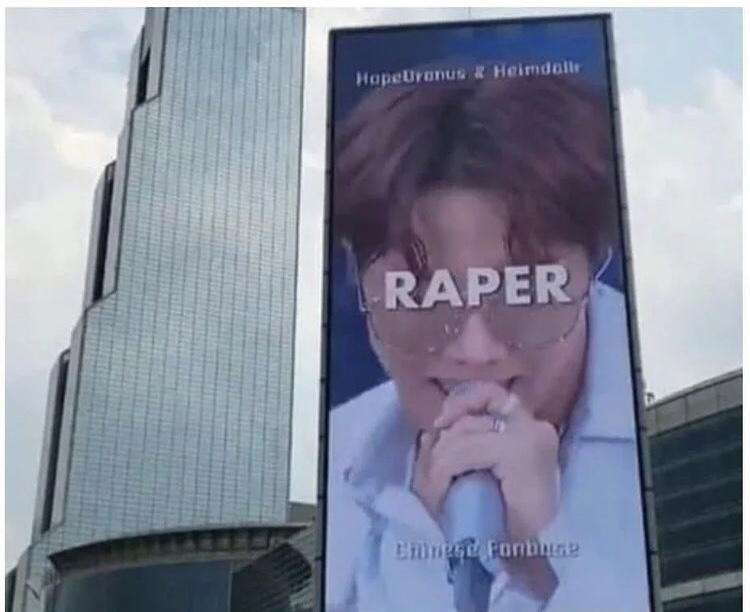 According to KpopStarz, the billboard, which was unveiled on July 15 near the COEX building in Samseong-dong, Seoul, was later taken down today after the misspelling was reported.
Fans were shocked by the spelling mistake and began to offer several theories over what may have been the cause. Some believed that it was an honest mistake, while others were convinced that it could be an act of sabotage by anti-BTS fans.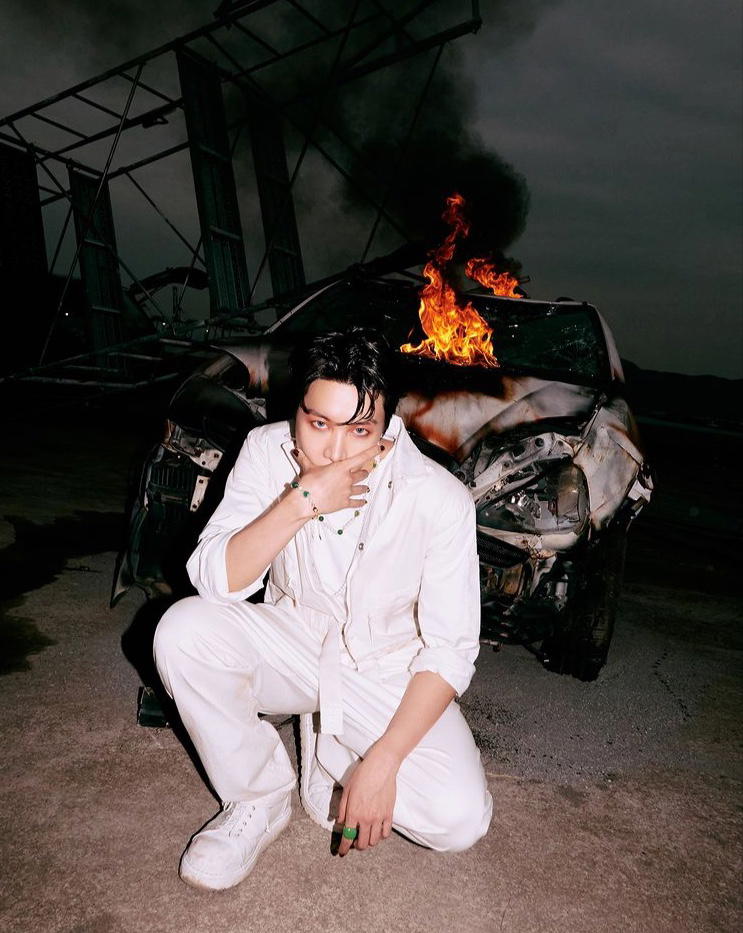 Well, let's hope this incident will serve as a lesson for fans to always check the spelling before it goes live!
Read also:
---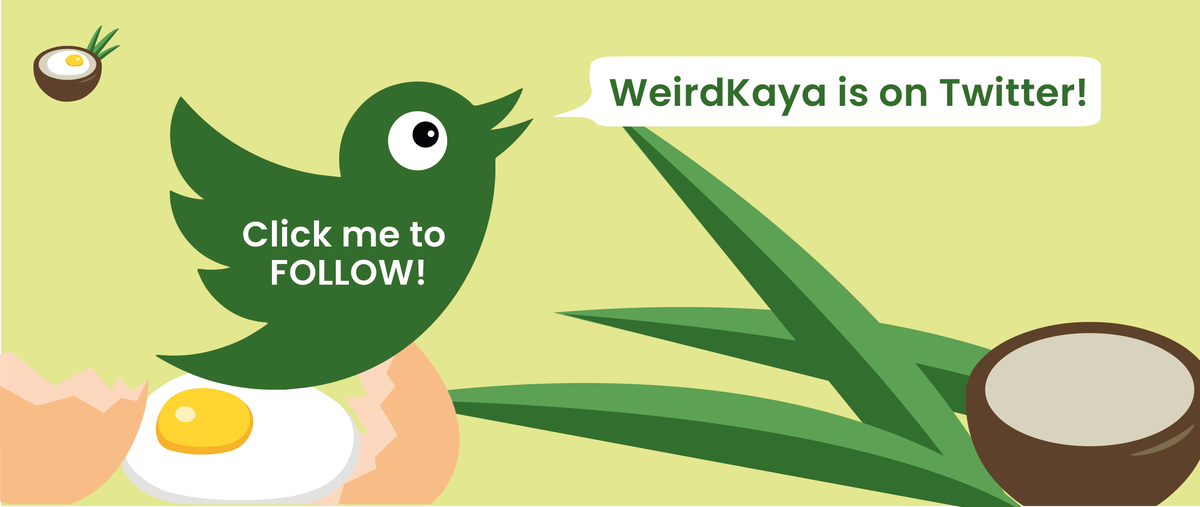 ---
Cover image via Instagram/uarmyhope/Xuan