As Chinese New Year is just days away, shopping malls across Malaysia have begun to decorate their premises, sometimes with unwanted results.
One such mall, believed to be Wangsa Walk Mall, recently came into the limelight no thanks to a super creepy CNY mannequin.
'Scare die me!'
According to a Facebook video uploaded by 988 FM DJ Chan Fong, it showed him walking into the mall and walking right up to the mannequin dressed in a light green cheongsam.
Unfortunately, it wasn't the kind most would want to gaze on for too long with the long bangs covering half of its face and a spotlight shining from below, adding on to its already frightening look.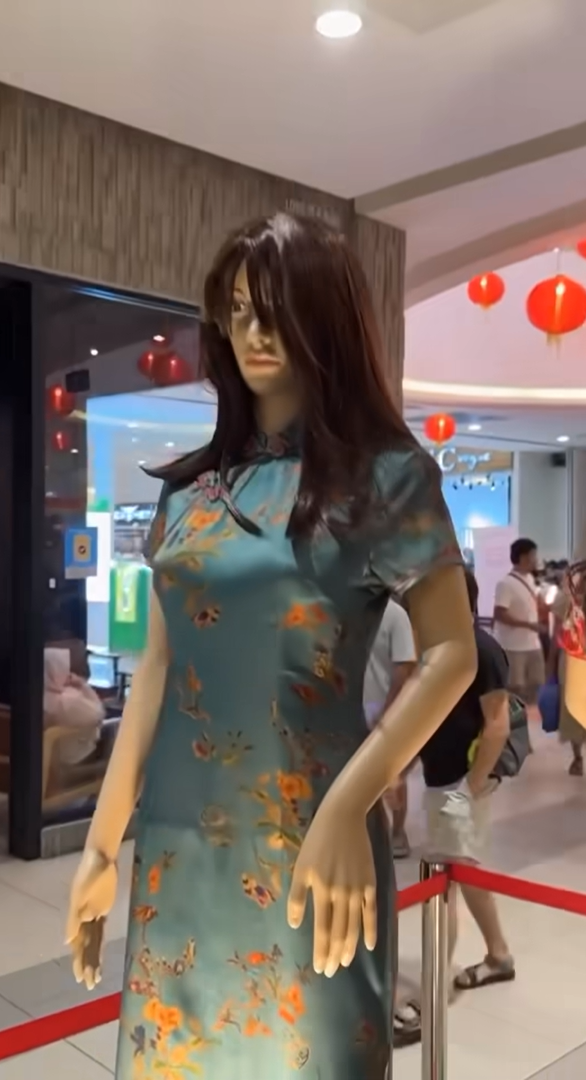 "What is this? (It) scares me to death!" Chan Fong could be heard saying in between laughs.
Watch the clip here:
CNY or Ghost Month?
Many netizens were both horrified and amused by the creepy mannequin that was somehow meant for CNY.
"So creepy! They can just change the attire and reuse it during Halloween. Save costs!"

"Time flies so fast and the seventh month (ghost month) has arrived?"

One wrote that the mannequin had the same looks and vibes to the zombies often seen in Chinese movies.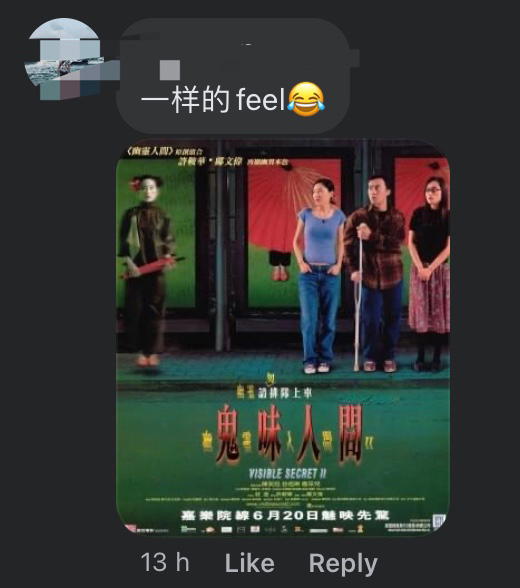 Another criticised the mall's management over the terribly designed mannequin and urged it to find a professional to get the job done.

What other failed CNY decorations have you seen so far? Share with us in the comments!