Chinese New Year has just passed and with it come the touching stories of Malaysians showing kindness to the less fortunate in the form of angpaus.
Recently, a TikTok video showing a man giving garbage collectors angpau has gone viral, where it has garnered 1.6 million views at the time of writing.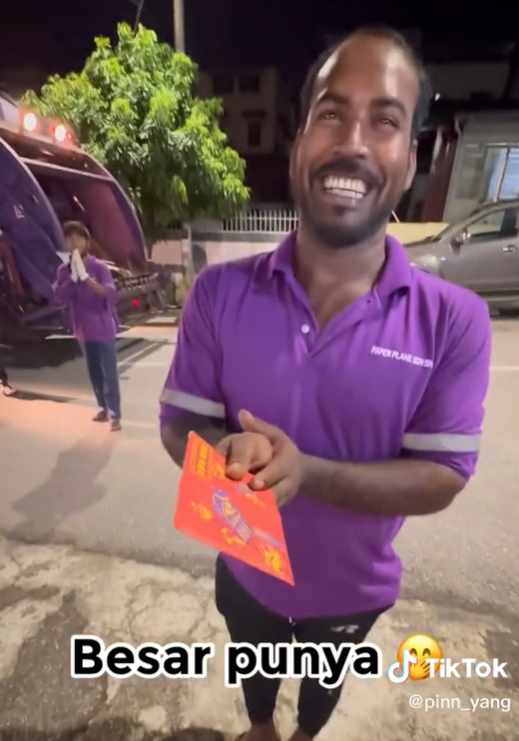 'Besar oh angpau!'
In the video, the man approached a group of garbage collectors near his house and asked how many of them were present.
After a worker said there were four of them, the man proceeded to give out a fat angpau, which was to be divided among themselves.
Upon receiving the angpau, the worker couldn't help but to break into a wide grin and exclaimed, "Besar oh angpau!" (This angpau is big!) as his colleagues looked on with big smiles on their faces.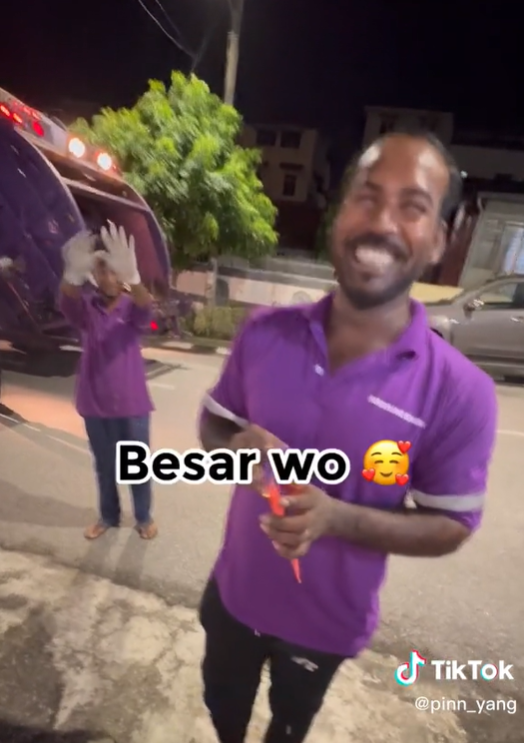 When the man asked the garbage collectors what time it was, they said that it was 3am and added that they would start their shift at 12am.
Watch the video here:
Praised for generosity
Netizens have since flocked to the comment section to commend the man for his generosity towards the garbage collector.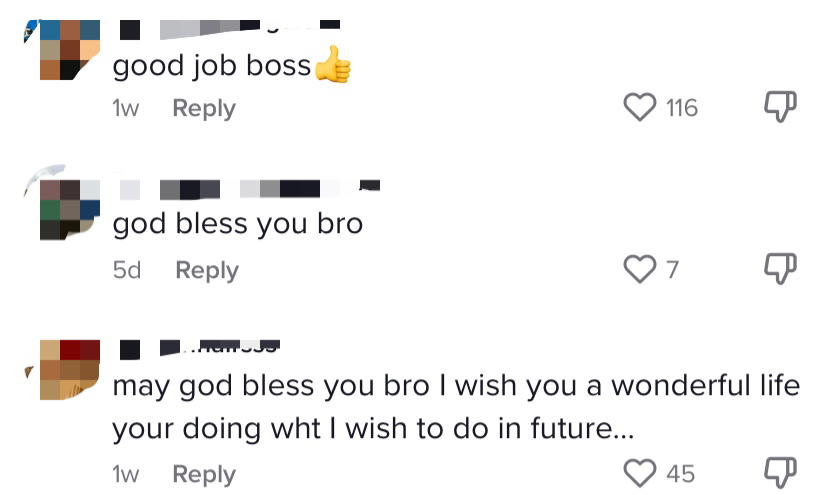 Turns out the man was none other than Nicholas Lim Pinn Yang, who is the co-founder of Foodie, a media platform that produces content about Malaysian food and travel.
Thank you for showing kindness to those who work hard to keep our neighbourhood clean!
READ ALSO:
---
---
---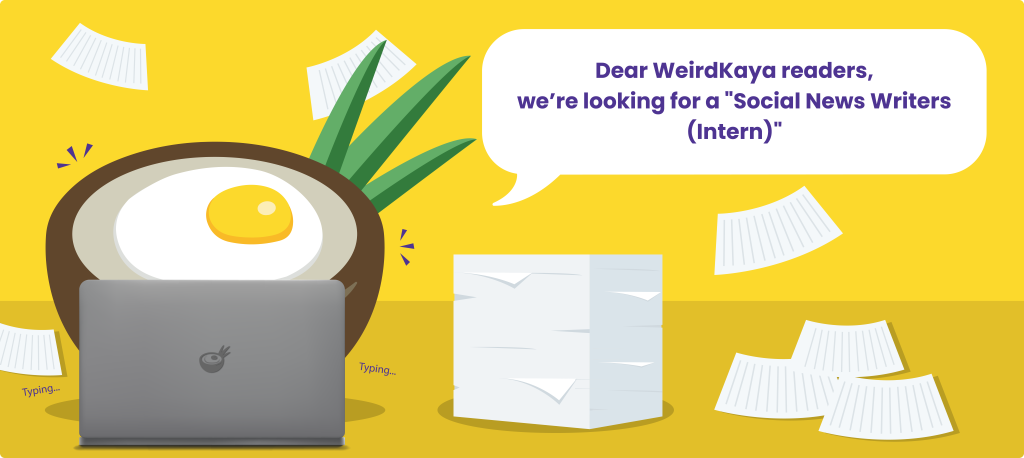 ---