GE15 is set to be most unique yet important election in Malaysian history as voters aged 18 and above are now eligible to cast their ballots thanks to the UNDI18 law.
On the other hand however, this same group of young voters often do not have any idea or are interested in the country's politics as many think it's irrelevant or boring.
With GE15 slightly more than two weeks away, we asked four Malaysians* born in the 2000s and are eligible voters about their thoughts on deciding the country's future with their ballot.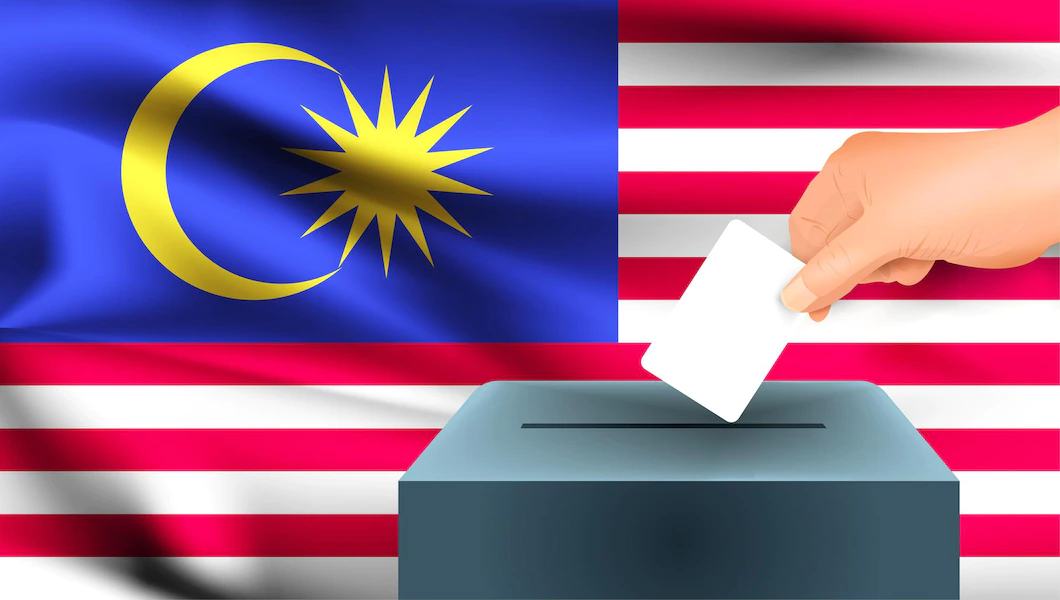 1. Are you going to vote? Why/why not?
"Definitely because this is my first time voting. I also see there are a lot of new and younger faces contesting in the election. I also think it's time for fresh blood to take over in ruling the country." (Maisarah, 22yo)
"Yes, I'm going to vote. This is the duty of all Malaysians. (Jenn, 22yo)
"Yes, because I want to vote for BN because we are currently rather unstable. I want a stable government and economy, unlike in the past where there were many changes in government that made Malaysia unstable." (Sam, 20yo)
"Yes, because I'm curious about the experience. I also want to save Malaysia." (May, 20yo)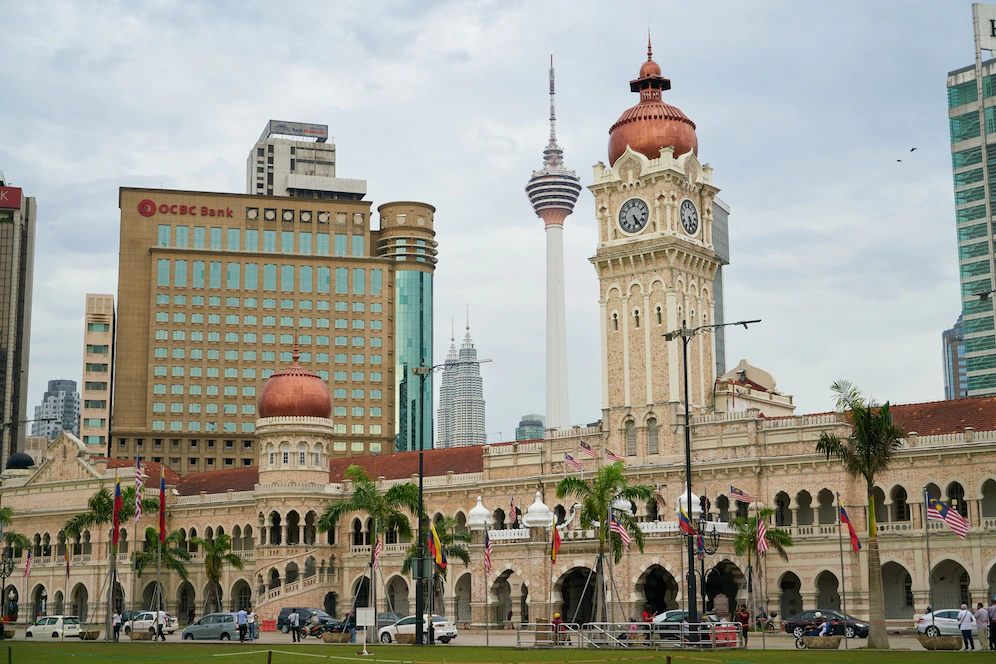 2. Why do you think Gen Zs must vote?
"This is the time where we can speak out and that's how we can make a change. Although the young one may make mistakes but they can always improve. Plus, we have a lot to speak up about." (Maisarah)
"Every vote really matters. We can change a bad government and make our own stand." (Jenn)
3. Some had opted not to vote during GE14 due to reasons such as laziness or believing that their vote won't make a difference. What do you think about this?
"While it is true that one vote doesn't mean a lot, the same cannot be said when there are lots of it. However, if everyone believes that their vote is pointless, then no change will take place." (Maisarah)
"Why bother about the long queue or the heavy rain? I'll still line up on the day itself! Everyone needs to play their own part no matter how the results are going to be." (Jenn)
"I somewhat agree as it's super uncomfortable to brace the long queues at polling stations, especially for the elderly. But with UNDI18, more young people can take their place and vote. They shouldn't give themselves an excuse not to come out and vote." (Sam)
"If everyone thinks they cannot save Malaysia, we will never be able to do so. It's like the proverb: "Lama lama jadi bukit". Every vote matters. Who knows, Malaysia can be saved thanks to just that one vote!" (May)
4. Are you excited for GE15 as a first-time voter?
"Yes, of course! I am excited to vote because I want to make a change." (Maisarah)
"I'm very excited to vote this Nov 19. I've watched all the live updates closely in the previous general election and it's finally the time for me to be a part of it." (Jenn)
"Not really because Saturdays is the day where I have my "me-time". But I'll still need to turn up and vote anyhow." (Sam)
"Super excited because it will be my first time." (May)
How about you? Are you planning to vote this GE15? Let us know in the comment section!
Disclaimer: The views expressed in this article are the respondents' own and do not purport to reflect the opinions or views of WeirdKaya.
*Names have been changed for privacy purposes.
---
---