The Election Commission (EC) has unveiled the key dates for the 15th General Elections (GE15).
According to FMT, polling day will be on Nov 19, 2022 while early voting will be on Nov 15.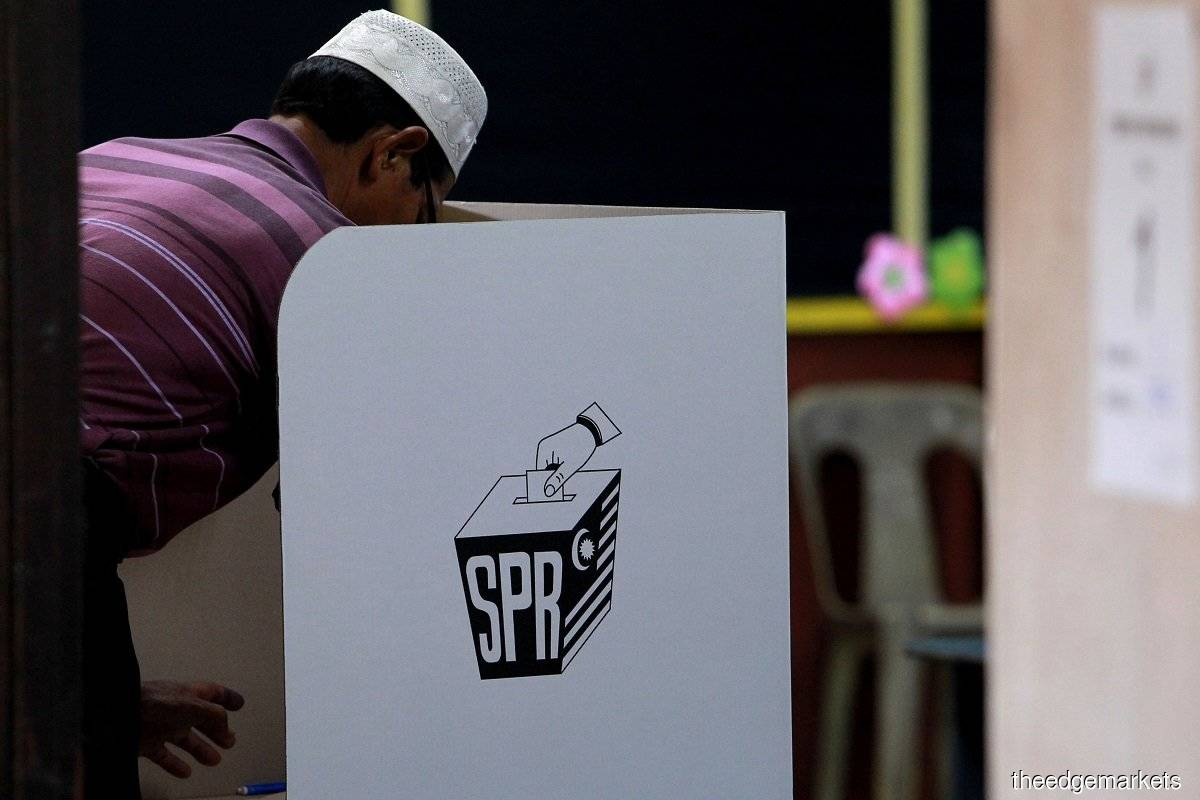 As for nomination day, it will fall on Nov 5, 2022.
This means that candidates will only have 14 days to carry out their campaign period.
On Oct 10, Prime Minister Ismail Sabri announced the dissolvement of Parliament, effectively paving the way for elections.
---
---
---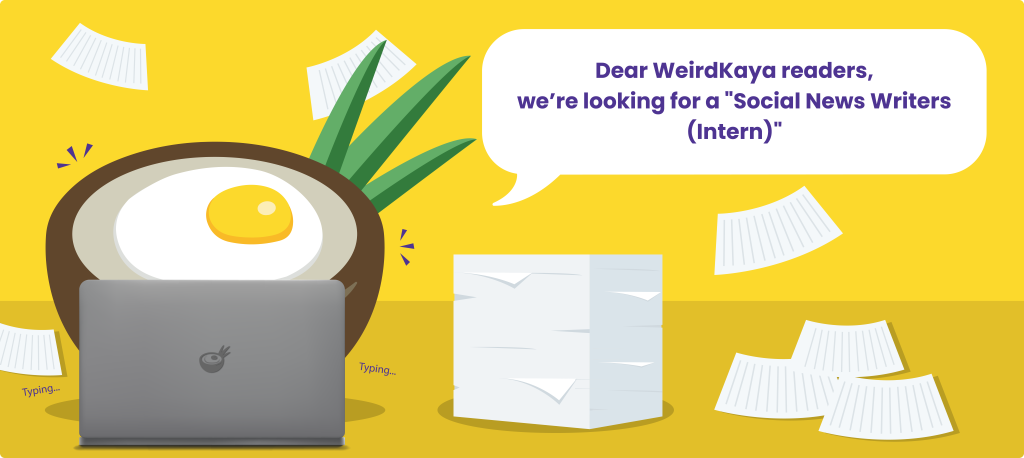 ---